Featured Calendar: Whisk Cooking Classes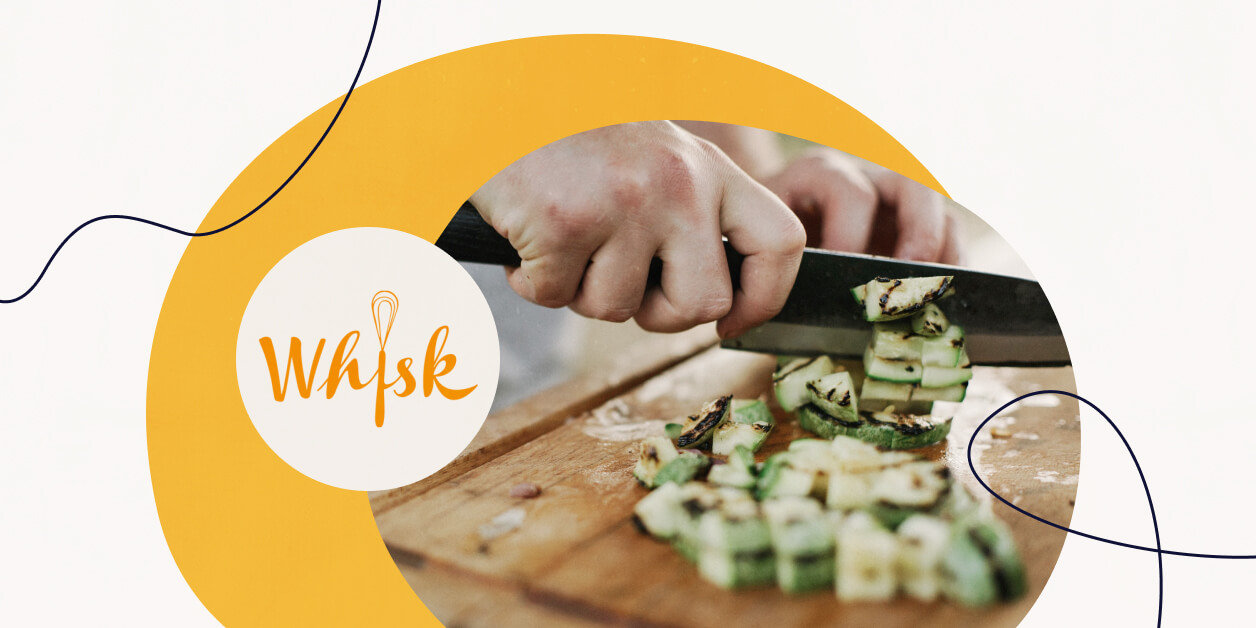 Who hasn't dreamed of impressing their loved ones with a perfect four-course meal? Well, the folks at Whisk in Bellevue, Washington have made it their mission to help customers take their home cooking skills to the next level. Run by husband-and-wife duo Ann and Don Perinchief, this culinary school offers both in-person and online cooking classes to teach its customers how to cook a wide range of food.
Whisk also displays their classes in a way that is as beautiful as the food they cook. Using The Events Calendar, Event Tickets, and Event Tickets Plus, customers can book cooking classes right from their WordPress site.
So let's get our mise en place in order and see what they've cooked up on their site.
An appetizing homepage
The homepage presents the user with a clickable slider where customers can learn more about featured pieces of content. The menu at the top lets customers navigate where they want to go and includes a search field as well.
Scroll down and you'll see a customized calendar view that uses Photo View with event dates inside the photo view card. Whisk accomplishes this by using a customized widget to display some of their upcoming classes. There is also a link below the classes where you can see the rest of the upcoming classes.
The main calendar page for your main course
Whisk uses a custom theme to showcase their events. They use both the Photo View and Month View to display which cooking classes are coming up.
They use the Skeleton Styles template, which allows for more CSS flexibility, so that the custom theme elements are more front-and-center. You can find these settings under Events Settings > Display. Changing your template settings can make a big difference in what your users see and how much flexibility you have to style your event pages.
Whisk created a completely custom Month View calendar, but you can easily change the colors of your own calendar right from the WordPress Customizer without any custom CSS.
Whisk uses Event Tickets Plus to power ticket sales for their classes. They use the Attendee Registration template to collect information about each attendee. You can also use custom fields to collect specific information (i.e. food allergies, T-shirt size, etc.) and create a more personalized event experience for each of your attendees.
Final bites
Whisk has created a beautiful culinary school calendar to help teach their community how to cook. If you're feeling inspired to get cooking on your own site, you can check out more inspiration here.
With The Events Calendar, Event Tickets, Event Tickets Plus, and a few customizations, you can easily create a similar calendar on your site. For extra calendar functionality, be sure to check out Filter Bar, which allows users to filter events by category, location, or custom field. By making your events even easier to find, you'll have some very satisfied customers.