About Us
We create WordPress plugins that help foster real connections and bring people together around the world.
Who we are
The Events Calendar is run by a global team of developers, designers, marketers and customer support specialists. We are dedicated to continuously improving our event management plugins and serving the WordPress community.
Our first plugin was born in 2009, and since then we've created more than a dozen products to make managing events easy.
The Events Calendar is part of StellarWP, the software arm of Liquid Web.
Areas of focus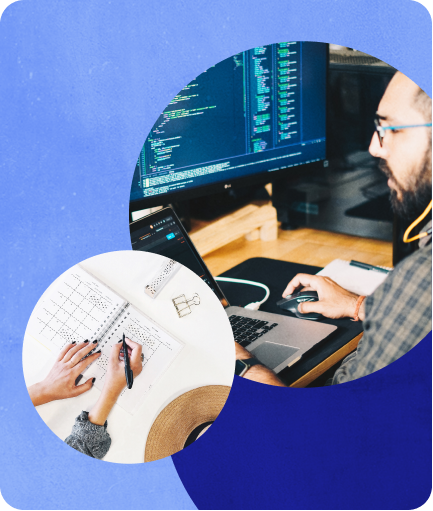 Our customers
We empower our customers to succeed. Whether we're working with an event organizer or a developer, we only win when our customers win.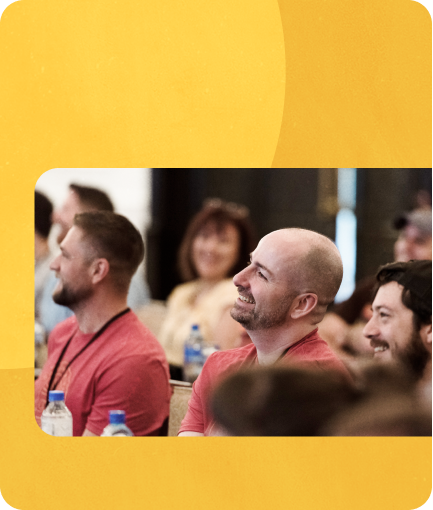 Our community
We build up our WordPress and event management community by supporting and expanding our toolbox of products and services. We operate with integrity and authenticity in service to our users.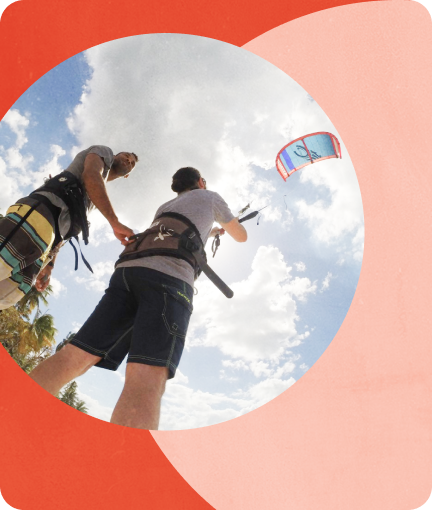 Our people
We live by the mantra of "live well and do good work." Our team has the flexibility to live and work anywhere in the world while contributing to our mission.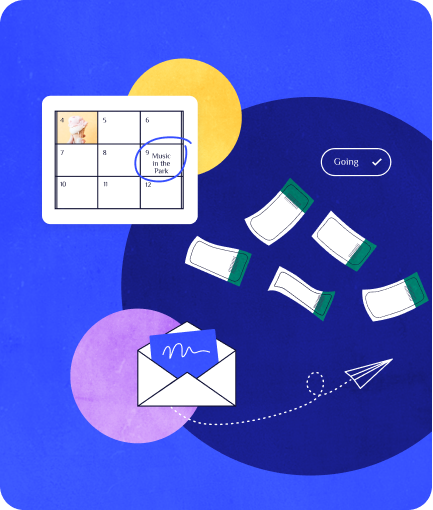 Our products
We believe in building straightforward, flexible solutions that are accessible to users all around the world.
Our mission is simple:
make life easier for event creators.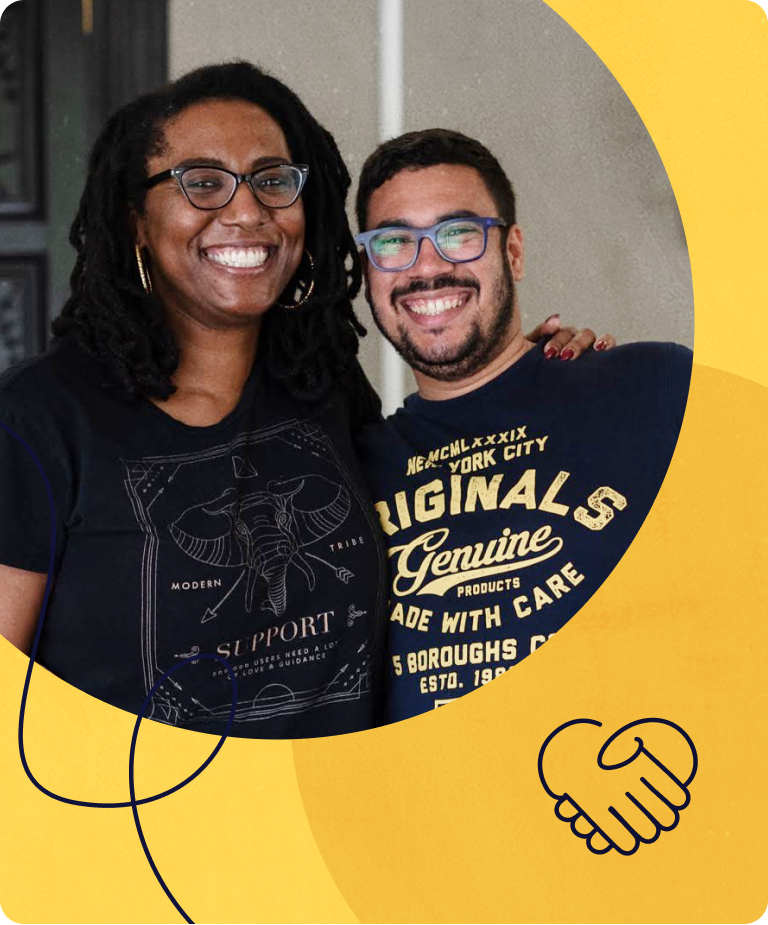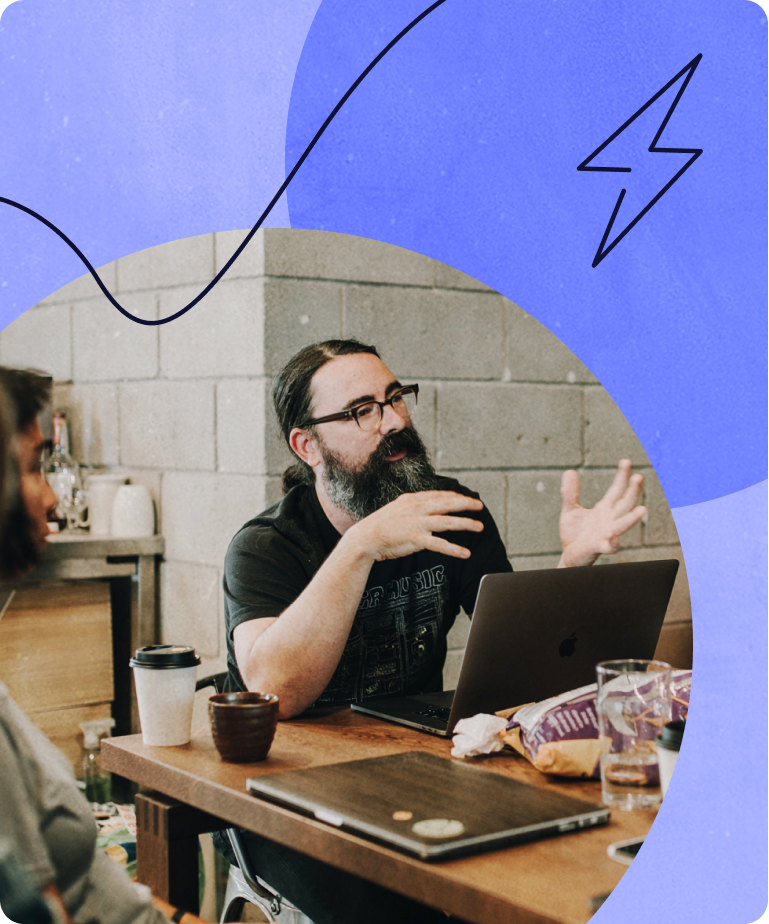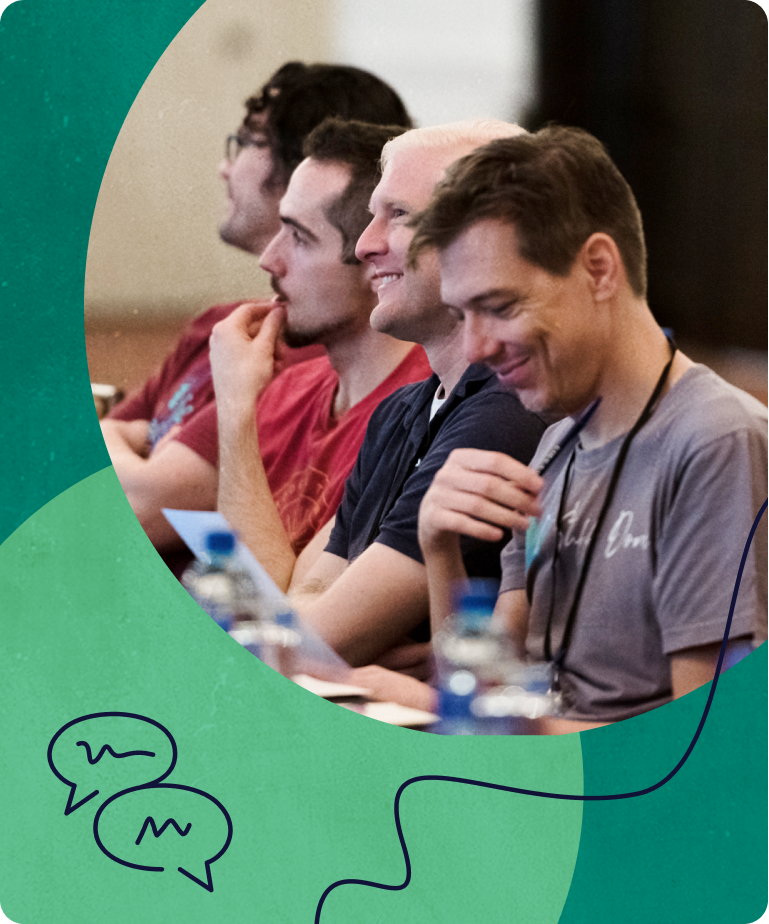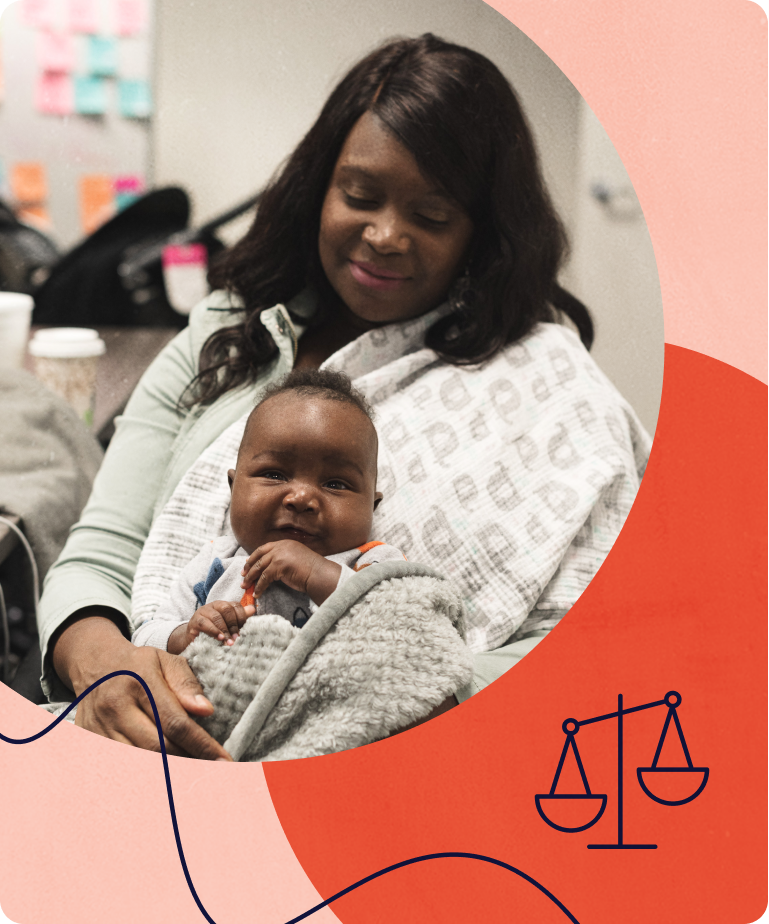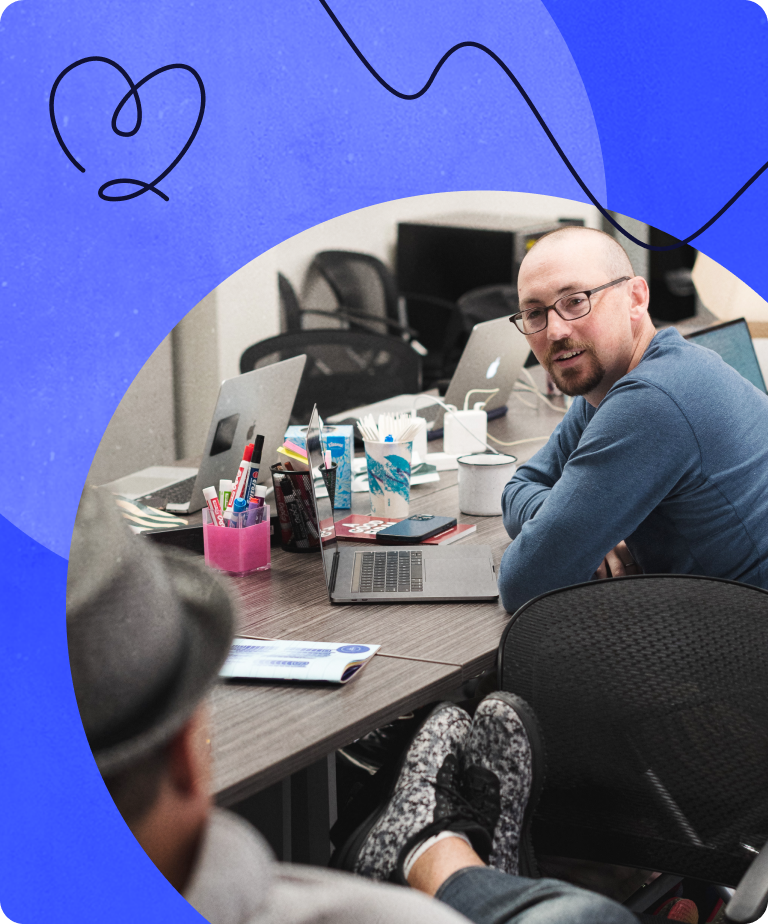 Values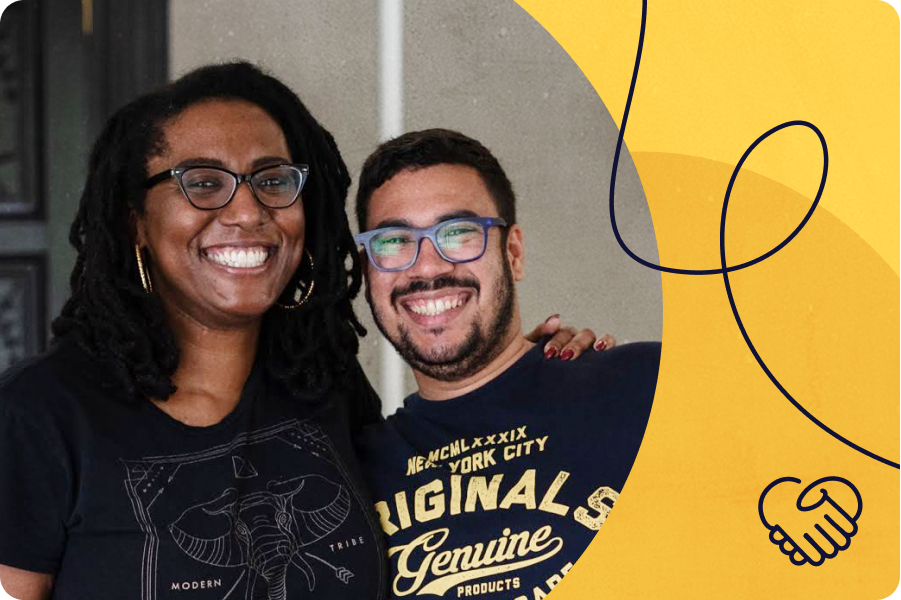 We don't tiptoe around important issues or brush sensitive topics aside. We embrace each other's differences. Our products are built on open-source code, and our people operate with openness and transparency.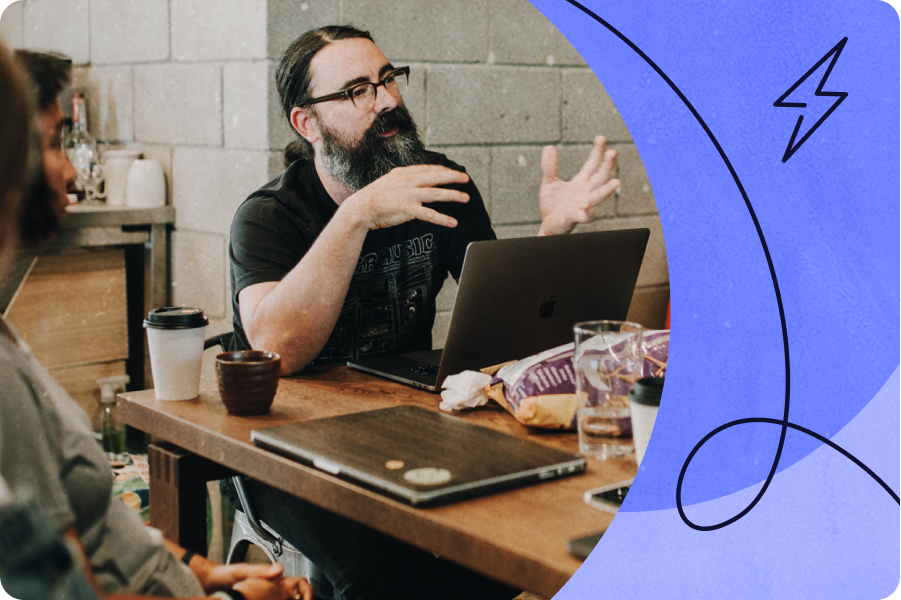 We foster a culture of ownership. We take responsibility for our work, and we speak up when we're blocked or we need extra help. We empower each other to get things done.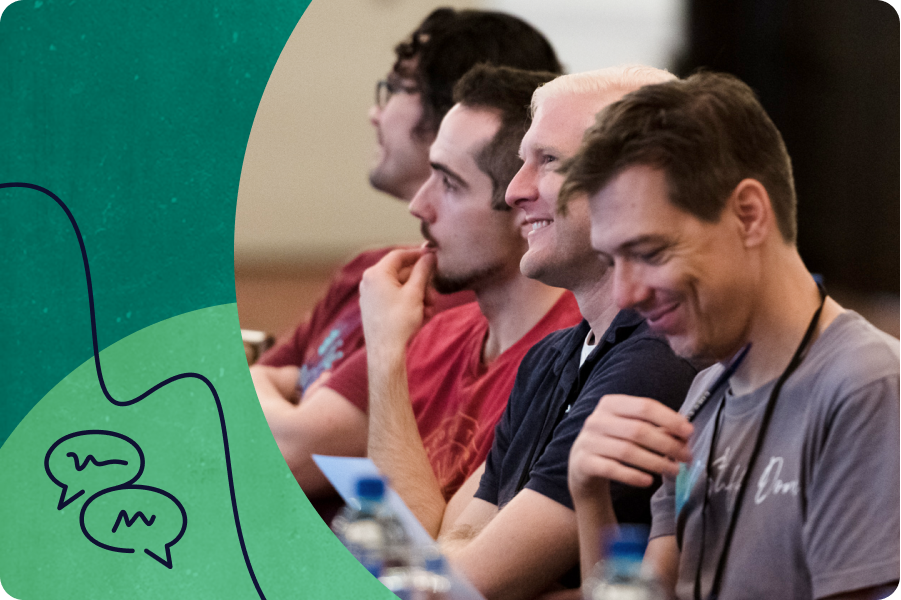 We're a fully remote team, which means sometimes things get lost across the screen. We act with good intentions, and we assume the same for our teammates. We give each other the benefit of the doubt.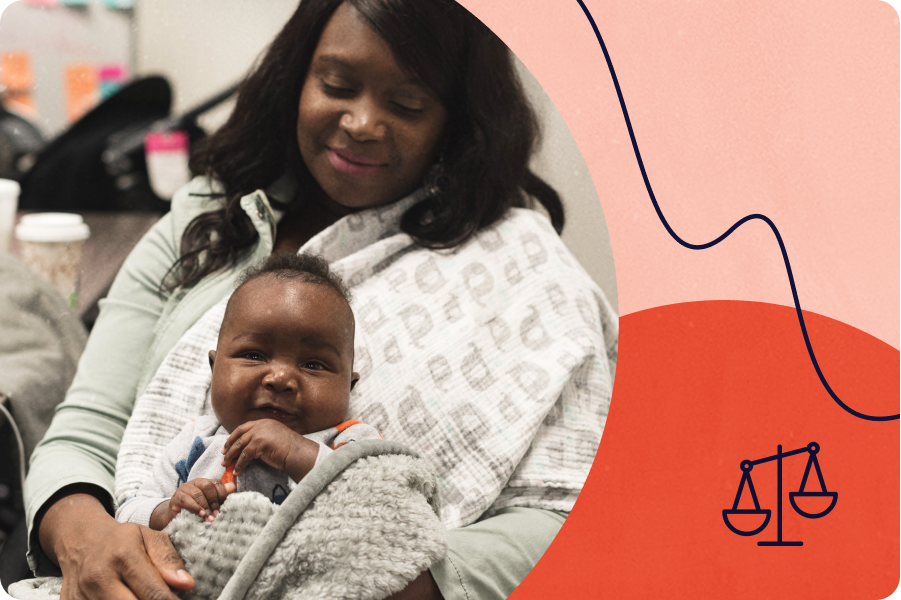 We do our best work when we're happy and energized. The hobbies, family time, and rest we enjoy away from our screens is what makes us good at what we do.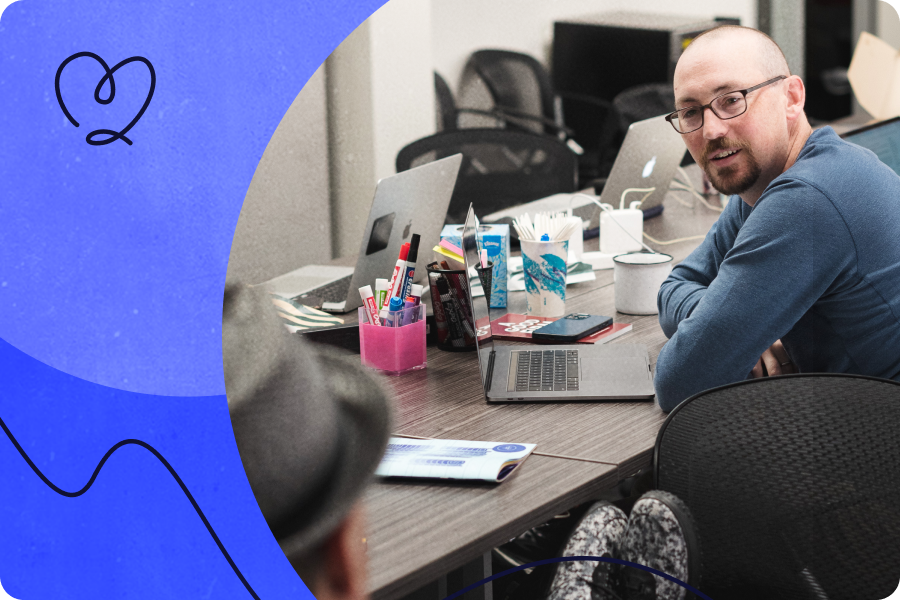 We treat each other the way we want to be treated, and we extend that same kindness to our customers: We create products that we would enjoy and want to use.