Digital and portable tickets for your event attendees
Allow event attendees to save their tickets to digital wallets, like Apple Wallet or PassWallet, and download PDF tickets, to have with them at any time.
1 Site
Includes updates & support for one year.
Buy Now
3 Sites
Includes updates & support for one year.
Buy Now
10 Sites
Includes updates & support for one year.
Buy Now
Unlimited & Multi-site licenses also available.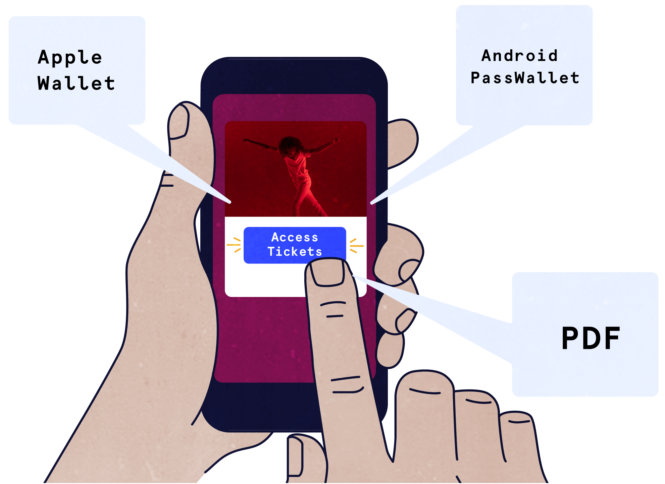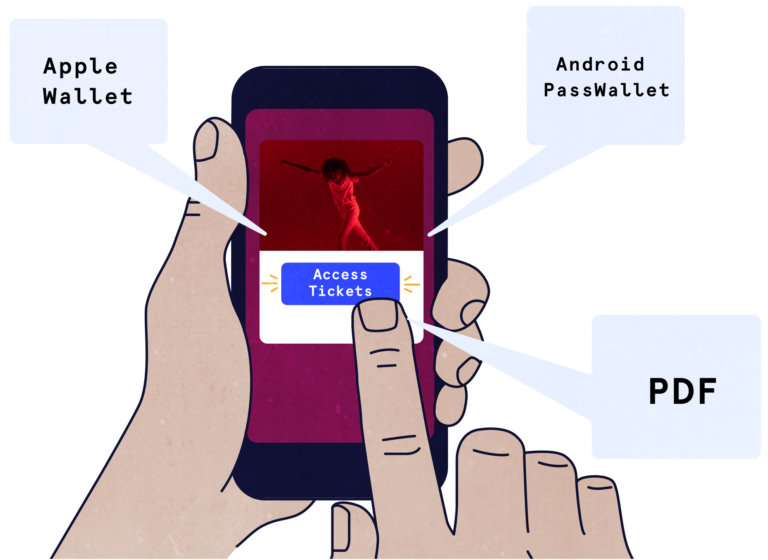 Make it simple for your attendees to save and find their tickets
Adding their tickets to Apple Wallet, Android PassWallet, or saving PDFs to their mobile devices.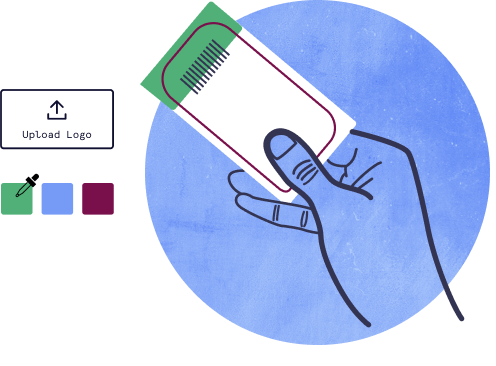 Countless ways to personalize your digital tickets
Add your logo, pick your brand colors, and customize your Apple wallet passes and PDFs.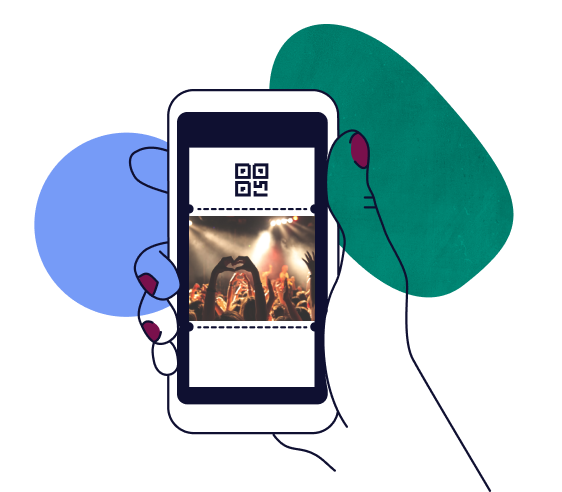 Turbocharge your day-of event management
Your attendees will have easy access to their tickets, and the QR check-in process will be simpler and faster.
Wallet Plus features
Apple Wallet Passes

Allow users to save their tickets in Apple Wallet.

PDF tickets

Customize your PDF tickets, and allow your event attendees to download them or receive them by email.

Integration with emails and 
checkout confirmations

Include digital tickets in ticket confirmation emails, and during the checkout process.

Ticket portability

Allow attendees to save their tickets into their favorite digital platform so they can access their tickets anytime.

Easy customization

Easily customize your digital tickets with the look and feel of your brand, in a few clicks. 

Effortless setup

Start providing digital tickets in a few clicks. Just install the plugin and set up the look and feel of your digital tickets via settings.

Robust integration with 
Event Tickets Plus

Include attendee registration fields into digital tickets when using Event Tickets Plus.

Mobile ticketing APP

Include QR on digital tickets, and make day-of event management a breeze.
Frequently Asked Questions
Wallet Plus requires our free plugin Event Tickets.
Premium add-ons extend what you can do. For example, if you have Event Tickets Plus, you'll unlock access to additional data to your digital tickets (e.g.: attendee information collection)
No. Wallet Plus is responsible for generating the Apple Wallet passes for your site.
No. You can use Wallet Plus with Event Tickets and have access to the Event Tickets Plus APP. If you want to unlock access to additional premium functionality, like attendee information collection, you will need to use Event Tickets Plus.
The server requirements are the same as you would need to run any of our plugins and add-ons.