Featured Calendar: Minding Your Mind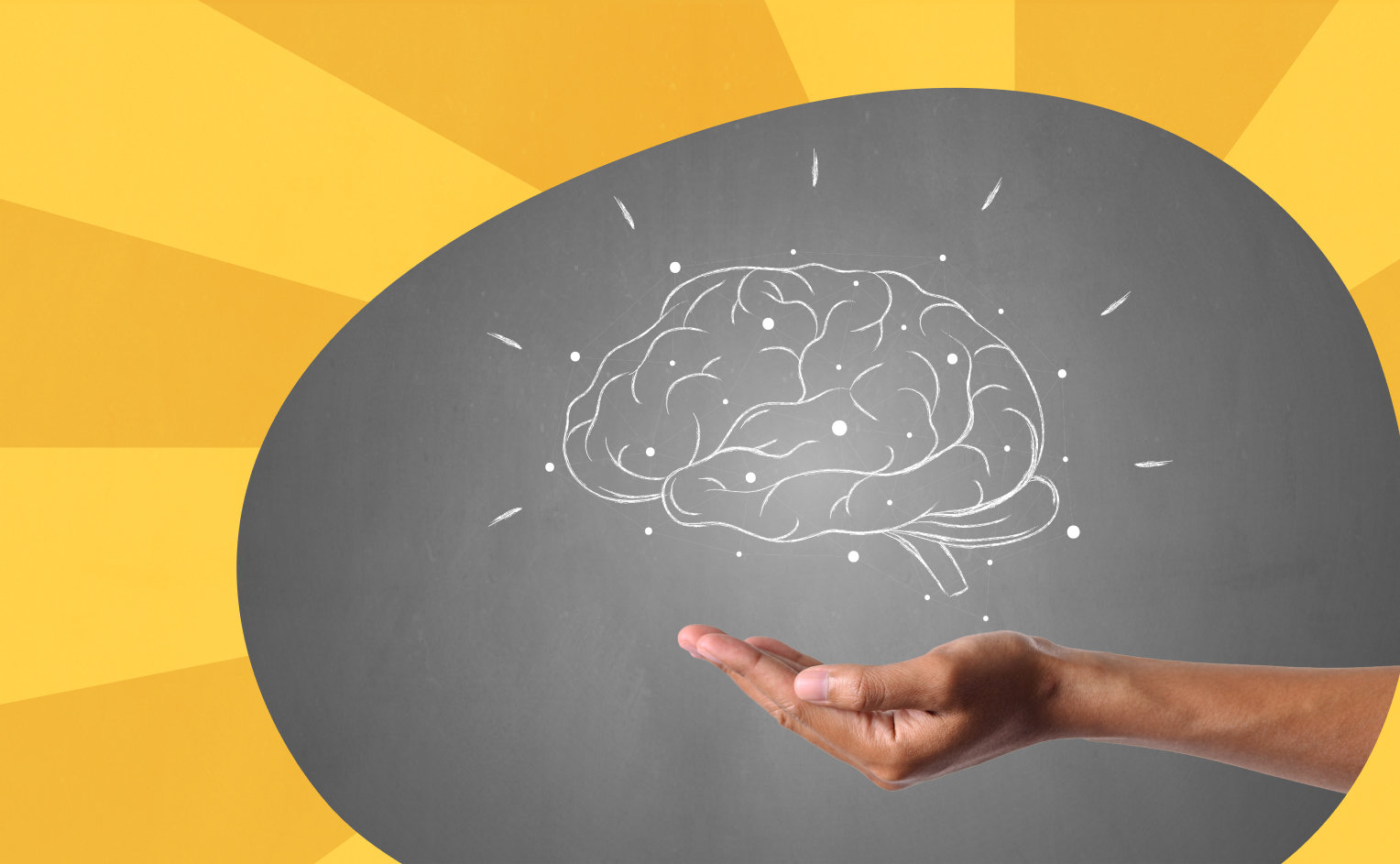 Minding Your Mind is a WordPress calendar example of an organization focusing primarily on providing mental health education to adolescents, teens, young adults, their parents, teachers, and school administrators. They aim to reduce the stigma and destructive behaviors that often go hand in hand with mental health issues. 
They showcase their educational offerings and programs on their WordPress site so that visitors can easily access all of their resources. Here, we'd love to show you how they use The Events Calendar, with Event Tickets and Event Tickets Plus, to create a functional calendar that helps them meet their ultimate goals.
Below, we'll look at how Minding Your Mind makes that happen.
A WordPress calendar example overview
When you first visit Minding Your Mind, you'll see the homepage with all the resources you may need to dive in and learn more about what they do. They use the Elementor page builder to create their website so that it's simple and easily customizable from the front end.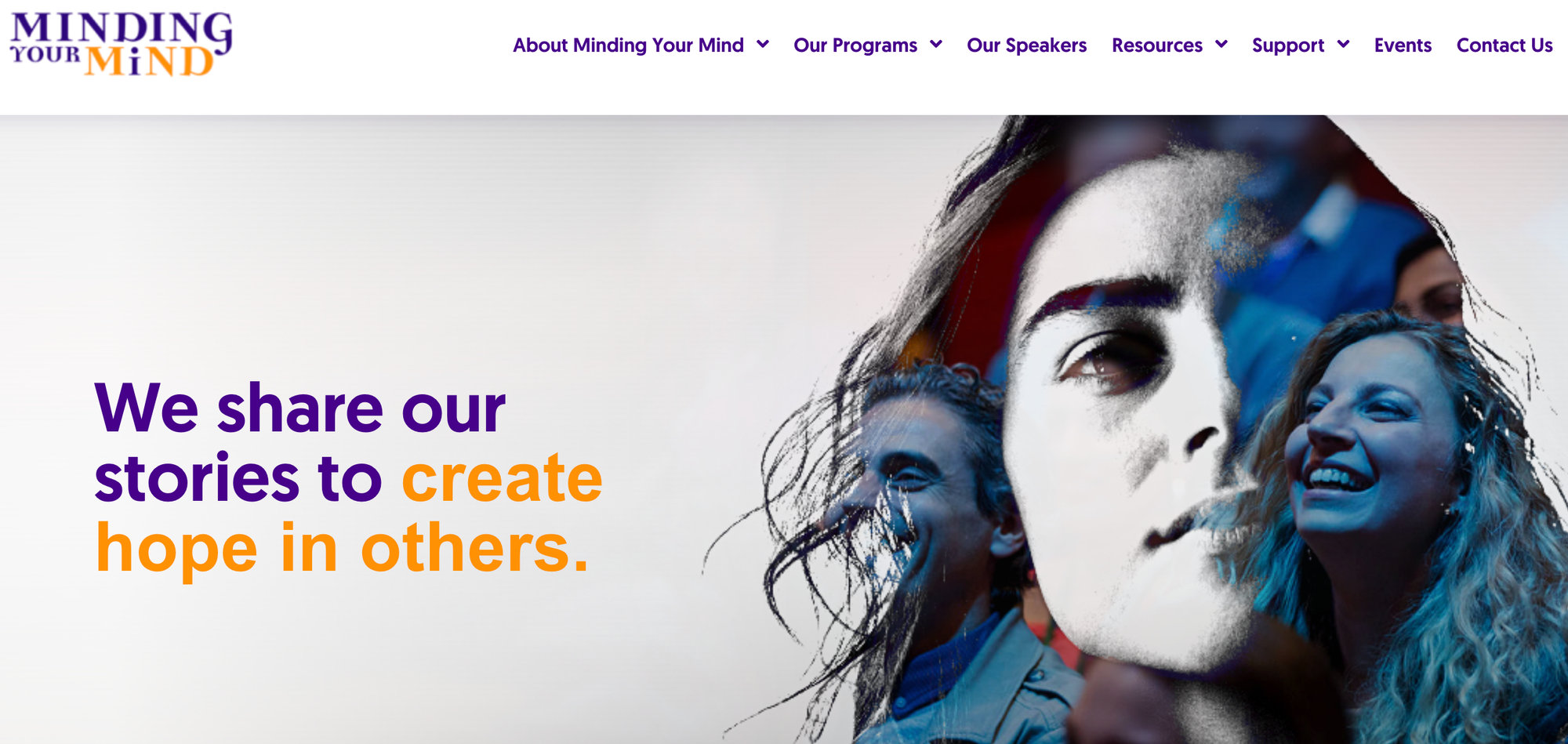 We love Elementor because they integrate well with our plugins, especially Events Calendar Pro. With this integration, you can use Elementor's native widgets to add calendar functionality to any area of your WordPress site.
Donations made easy
Scroll down on the homepage, and you'll find a link to Make a Donation.
Minding Your Mind uses GiveWP to add a donation form to the website. This plugin allows them to seamlessly track donations right from the WordPress Dashboard and customize the donation form to suit their needs.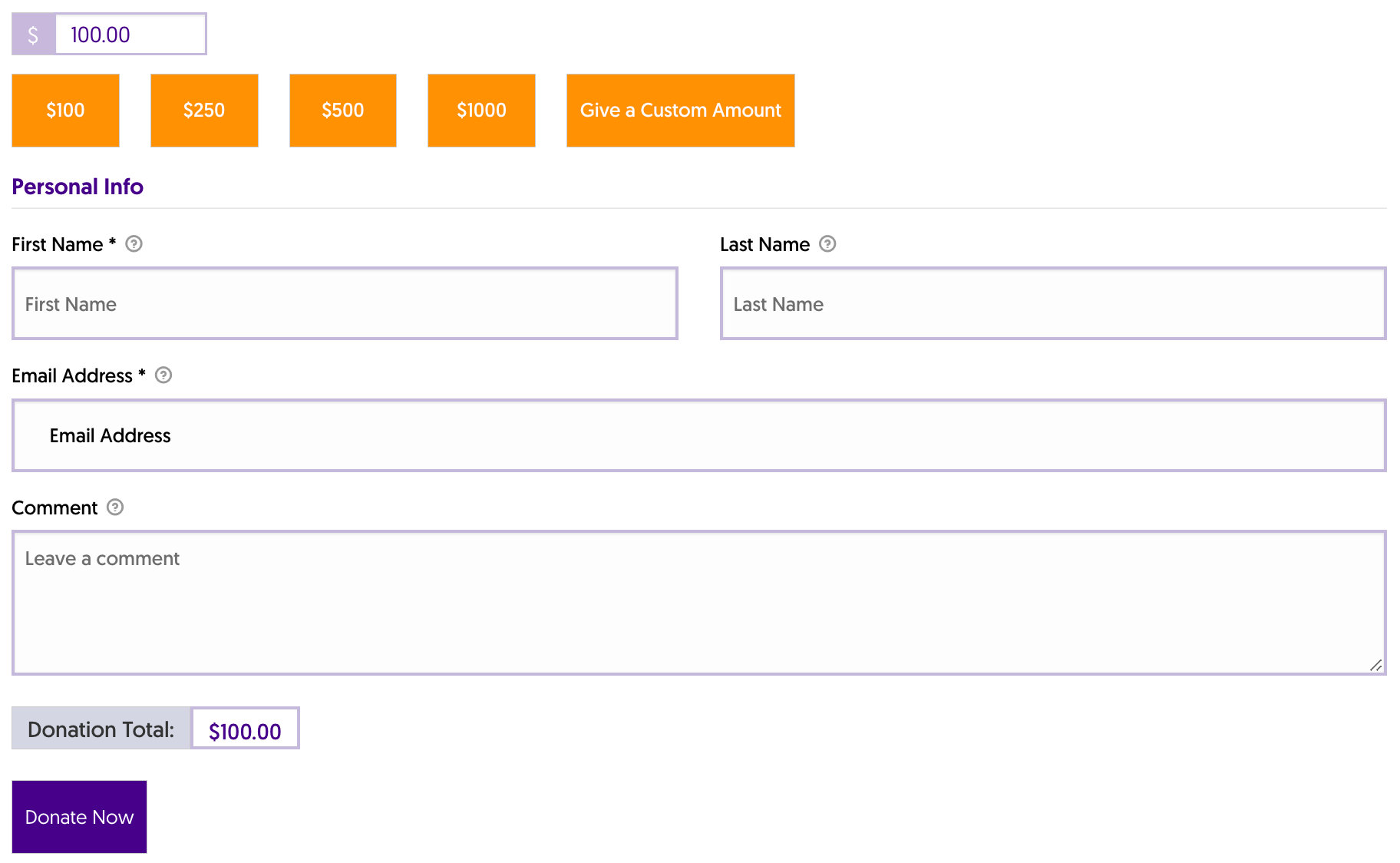 Online offerings
Minding Your Mind:ONLINE is their registration-based platform to promote their mental health education, regardless of location. They make this happen with the help of LearnDash, a learning management system plugin that helps users create online courses.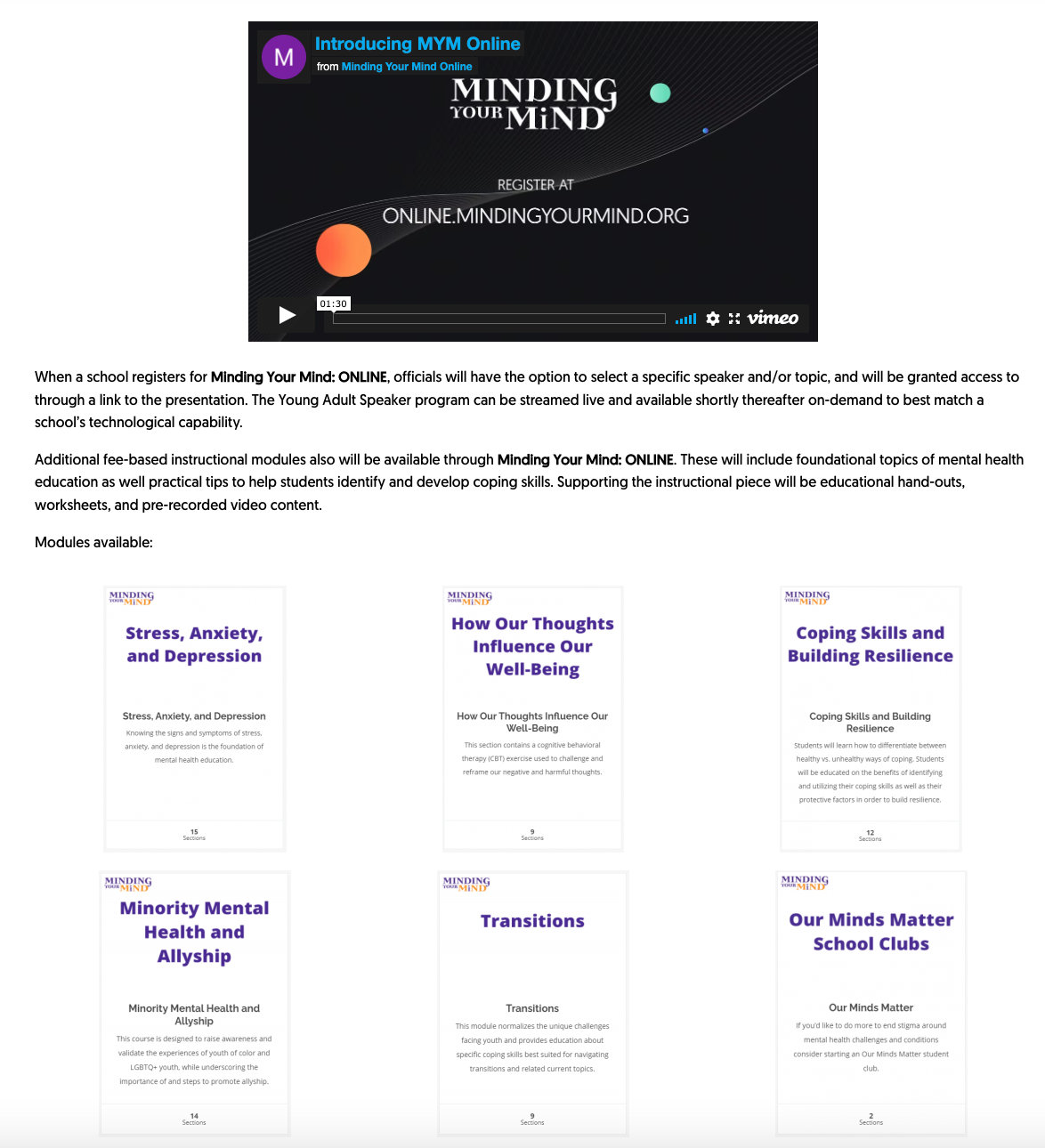 The calendar of events
When you visit the calendar page, you'll see that they've chosen to use List View to showcase upcoming events. They also use our updated calendar views, which give the events page a modern, clean look.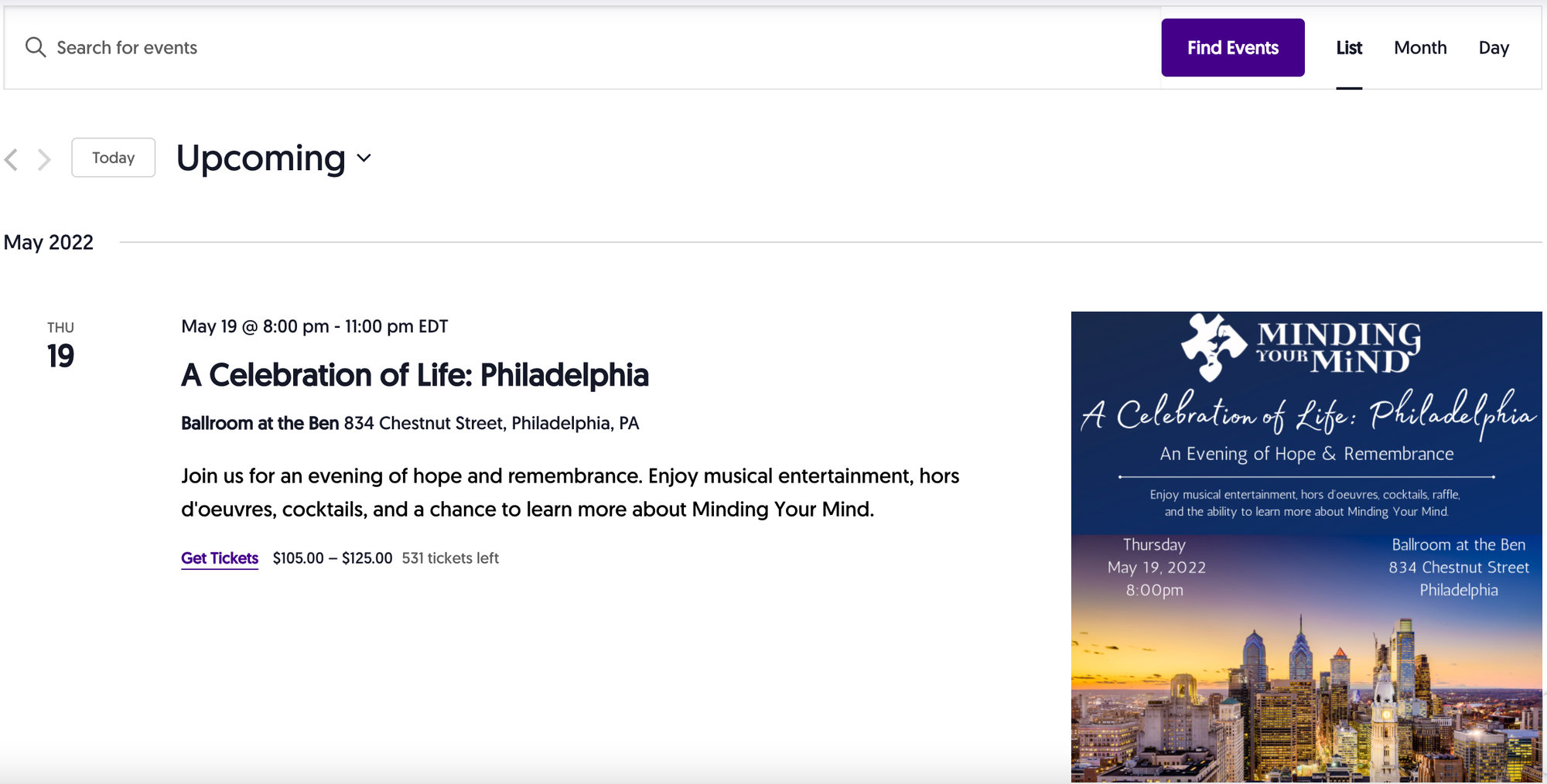 With a few small adjustments, like changing the font styles, the calendar easily matches the styling that you'll see throughout their website. The WordPress Customizer also comes with other options to alter the calendar's appearance, including background and accent colors.
An engaging event page
Once you click through to the event page, you'll find an eye-catching header with information all about the event., They've included a Get Tickets link just below the featured image, which takes you directly to the ticket at the bottom of the page.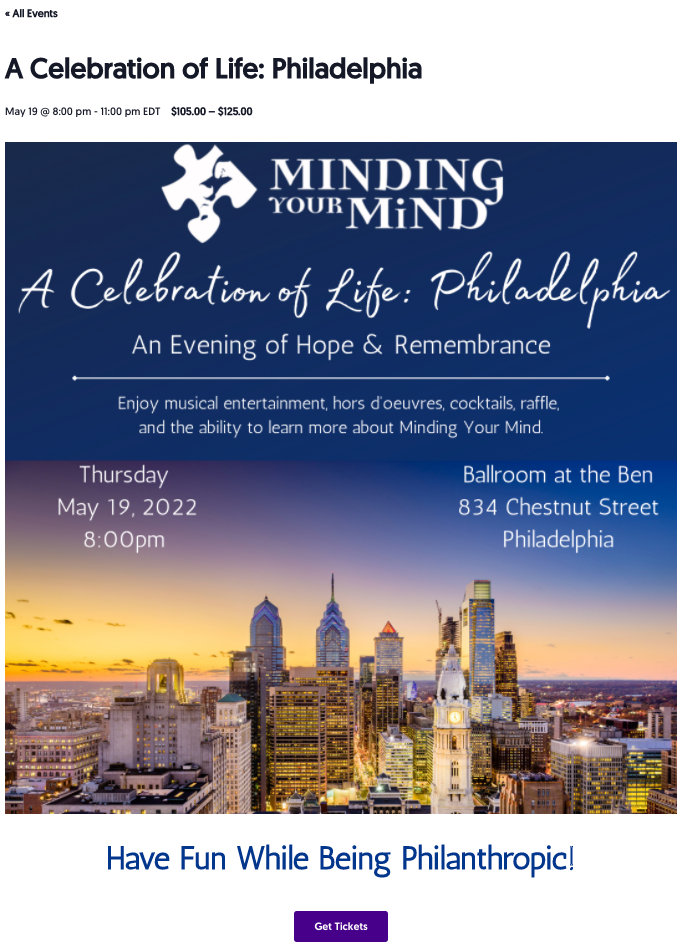 Scroll down a bit and there are links to add the event to your personal Google Calendar or iCalendar so that you don't miss out. They've created the ticket using the standard ticket form available with Event Tickets and Event Tickets Plus. Lastly, they use the Classic Event Details block to include all the additional information about the event with The Events Calendar.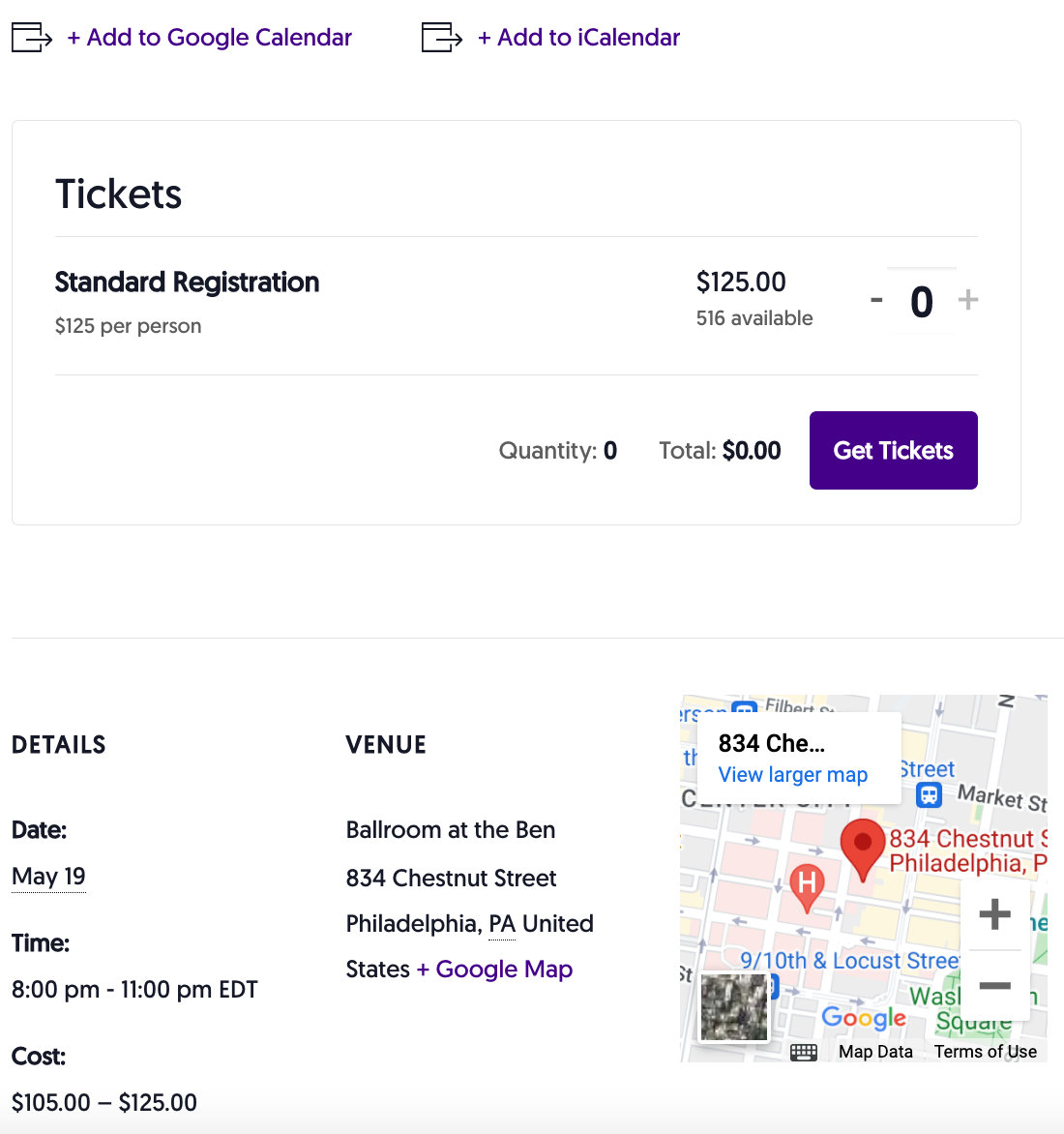 Wrapping up
We've only begun to touch on the breadth of resources that Minding Your Mind offers its users. You, too, can construct a WordPress site that has all of the tools you need to run a successful website with a few simple plugins in hand. Check out even more Customer Spotlights here.