How to Create an Eye-Catching Event Header Image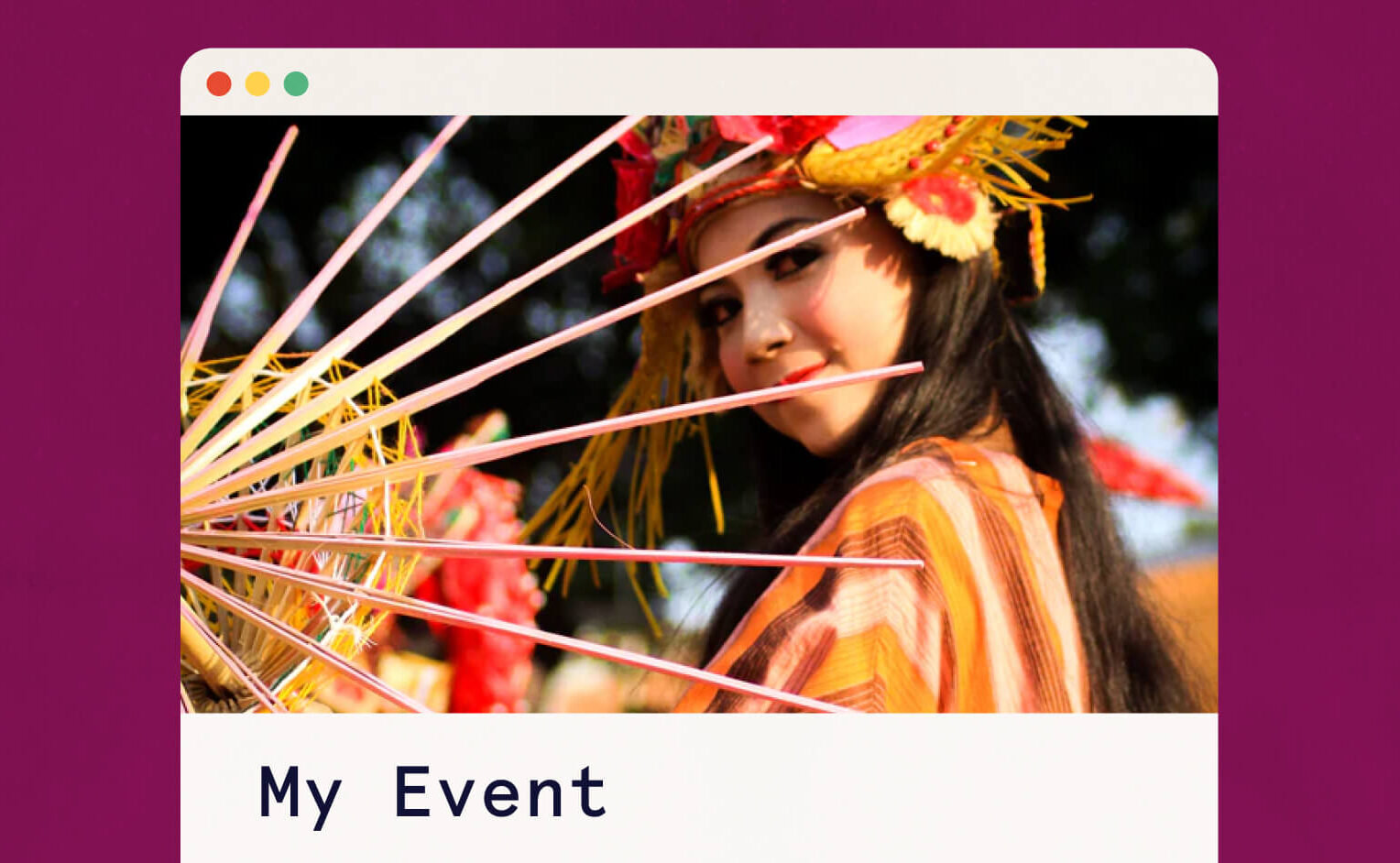 Your website's images are just as essential as its written content. If your header images aren't optimized, viewers will likely scroll right past your event listings. On the other hand, an effective header can help draw traffic to your events and increase engagement on your event landing pages.
In this article, we'll give you six simple tips for creating a header image that converts views into clicks.
1. Pick a color scheme.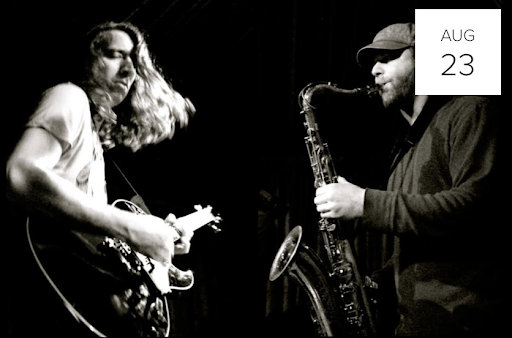 Consider the color choices for your header image. You want your colors to complement the other components on your events page so they don't conflict.
You may also want to consider black and white as a bold choice. When it comes to images, sometimes less is more; an understated image may stand out more than a crowded image with aggressive hues.
Think about how the image will look next to all your other event images. Do you want to adhere to a color palette? There are lots of resources to help you plan and generate a color scheme. Consider the big picture before getting started.
2. Use the right font.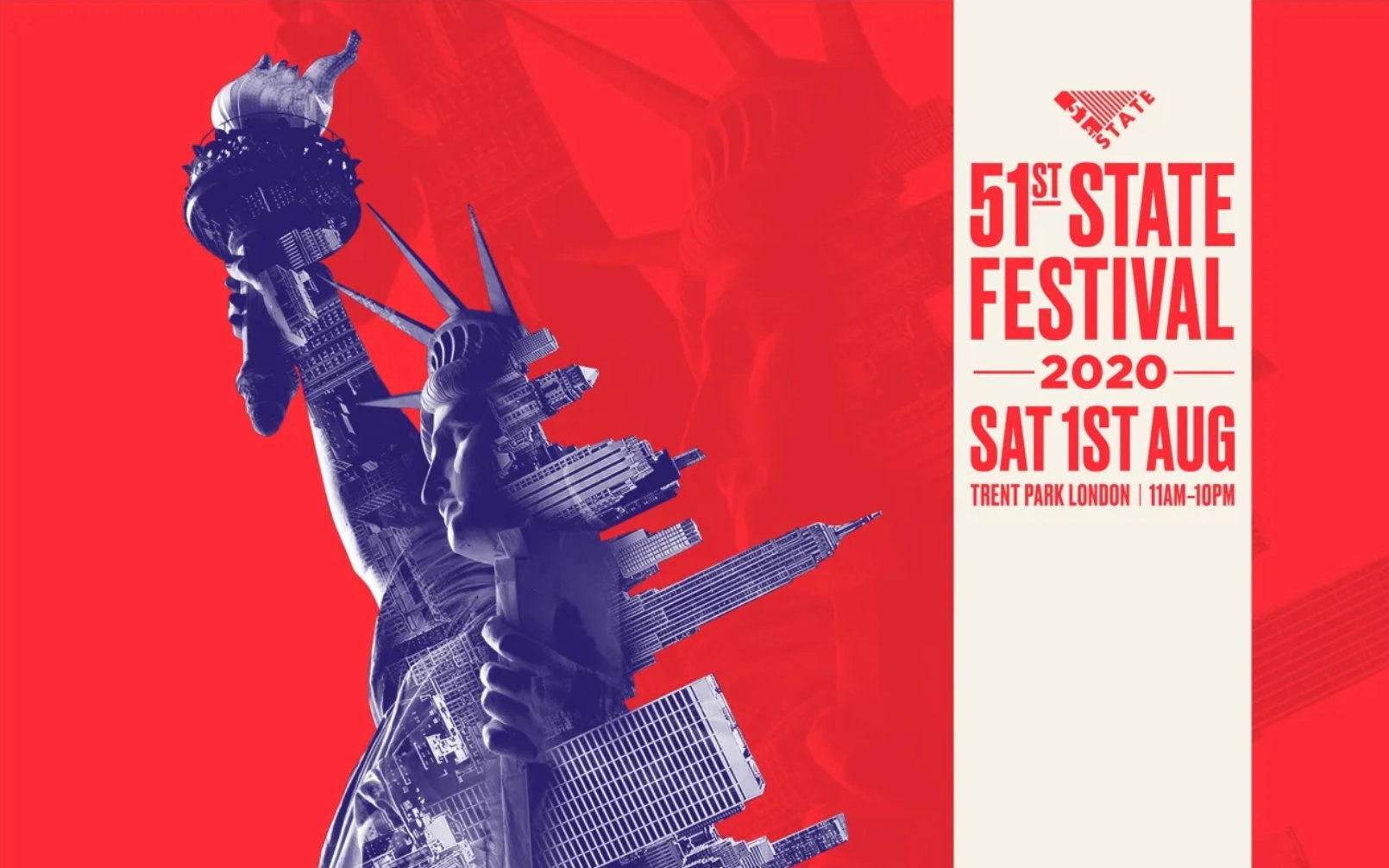 In some cases, including text in your header images may be necessary. Font choice can be a major distinguishing factor between amateur and professional web design.
To avoid a design conflict on your event page, carefully consider the font you will use on your header image. Is it part of your brand's existing font family, or does it clash with your website's design direction? Do the colors sync well with the rest of the content on your page?
We recommend using one font family throughout your website to maintain design consistency. If you choose to incorporate a different font on your header image, remember that "less is more."
3. Choose a coherent style.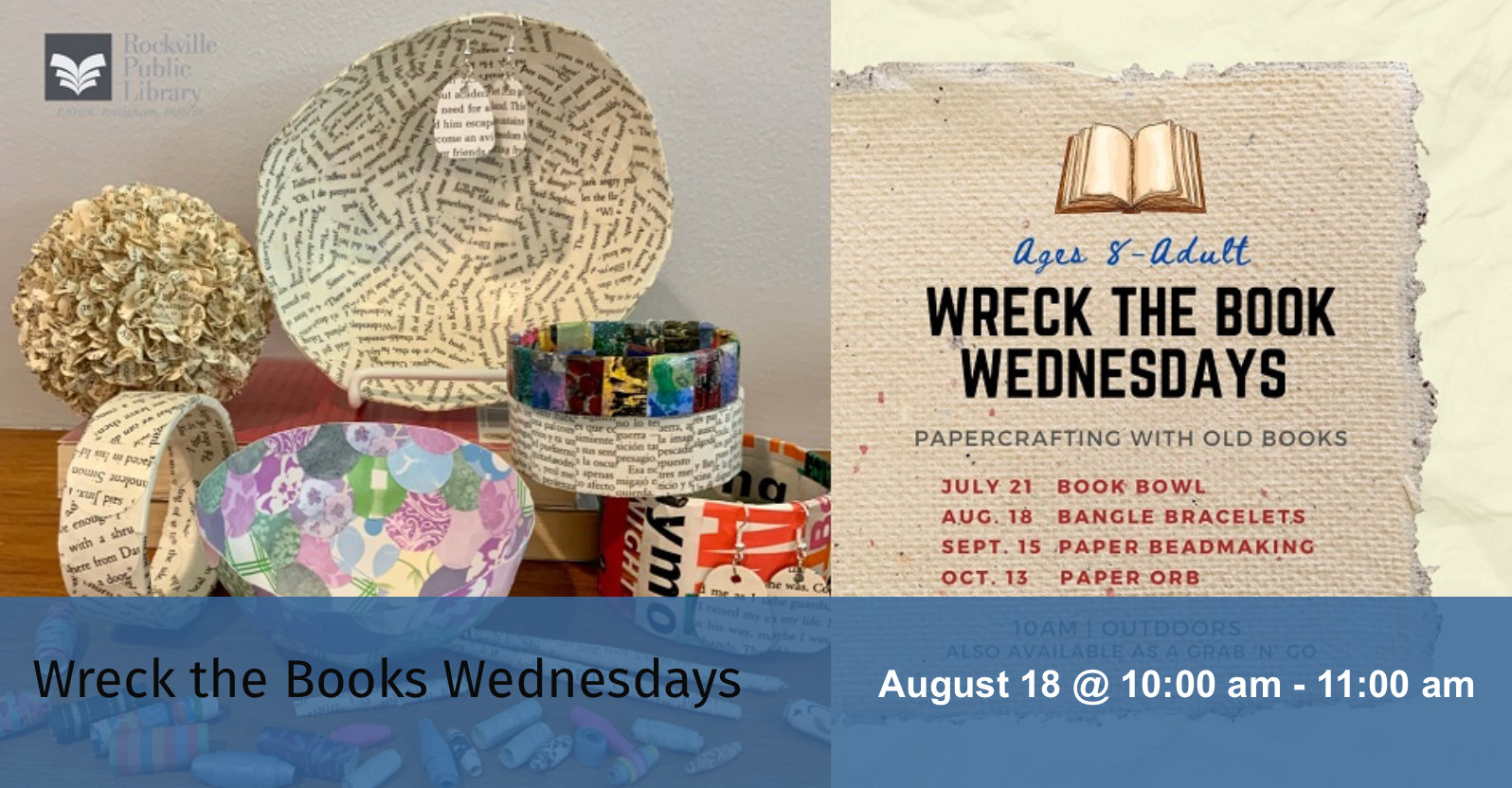 When creating your header images, maintain a consistent style. Take some time to plan out how header images will coordinate with other images in your calendar view.
For instance, if you want to overlay text on one header image, you may want to follow this format for all your header images. Similarly, if you opt to include a photo alongside information (as in the example above), maintaining the same approach for all your header images will ensure consistency so users know what to expect.
4. Stay on-brand.
Branding your events to be consistent with the rest of your site will ensure your events look polished and professional. You also want to keep your branding in mind when it comes to your header images.
Adding a featured image to each of your events is a great starting place to creating a cohesive brand. Choose images that match your overall brand feel and color scheme.
When it comes to the header image, you don't want the image to stick out too much; it should coordinate with everything else on your site.
5. Select the right photo.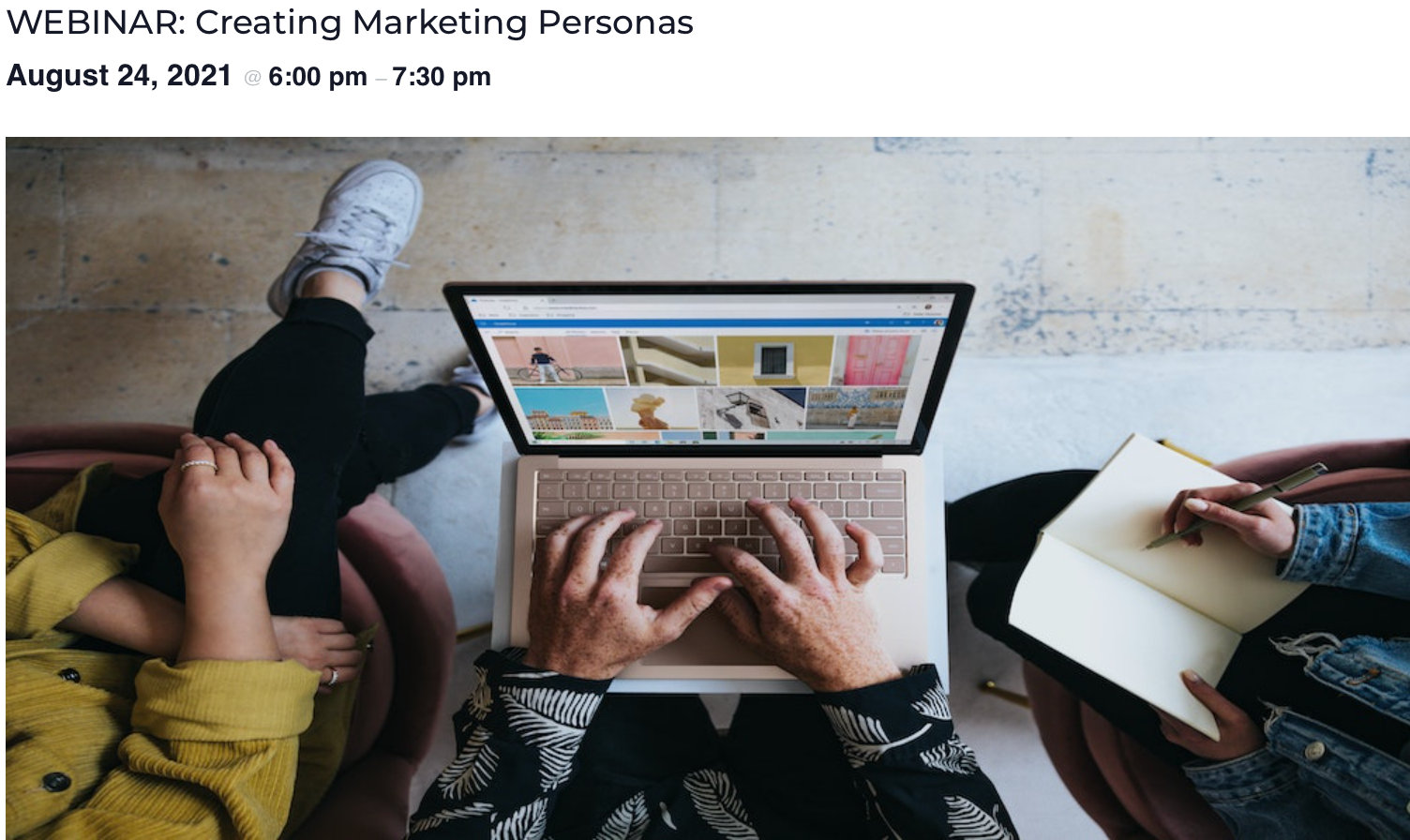 Now that you've nailed down your styling considerations, you're ready to find the perfect photo for your header image. Decide whether you'd like to use an original or stock photo.
If you go the stock photo route, avoid cliches, like abstract 3D elements or a big happy family. Source your images carefully: Make sure you're not infringing on any copyright laws, and include photo credits when necessary.
If you prefer to use an original image, budget enough time to modify it and ensure the dimensions are compatible with a variety of devices.
6. Make your header image mobile responsive.

Many people prefer to view websites on their phones, rather than desktop computers and laptops. With that in mind, you want to be sure your header image is mobile-friendly.
There are plenty of tools to help with this, including Google's Mobile-Friendly Test tool. Customize mobile styles on your calendar pages so that your images are mobile-ready.
Wrapping up
By following these steps, it's simple to create an eye-catching event header image. With a little bit of effort, you can curate the perfect look to keep your users engaged.
Remember to stay on-brand, use consistent colors, fonts, and styles, and keep your images mobile-friendly with the help of The Events Calendar. Don't forget to be creative and have fun along the way!
Want to create a photo view to showcase all of your events in one place? Check out Events Calendar Pro, which comes standard with extra features like additional views, shortcodes, and widgets to display your events anywhere on your website.