How to Use a Learning Management System With The Events Calendar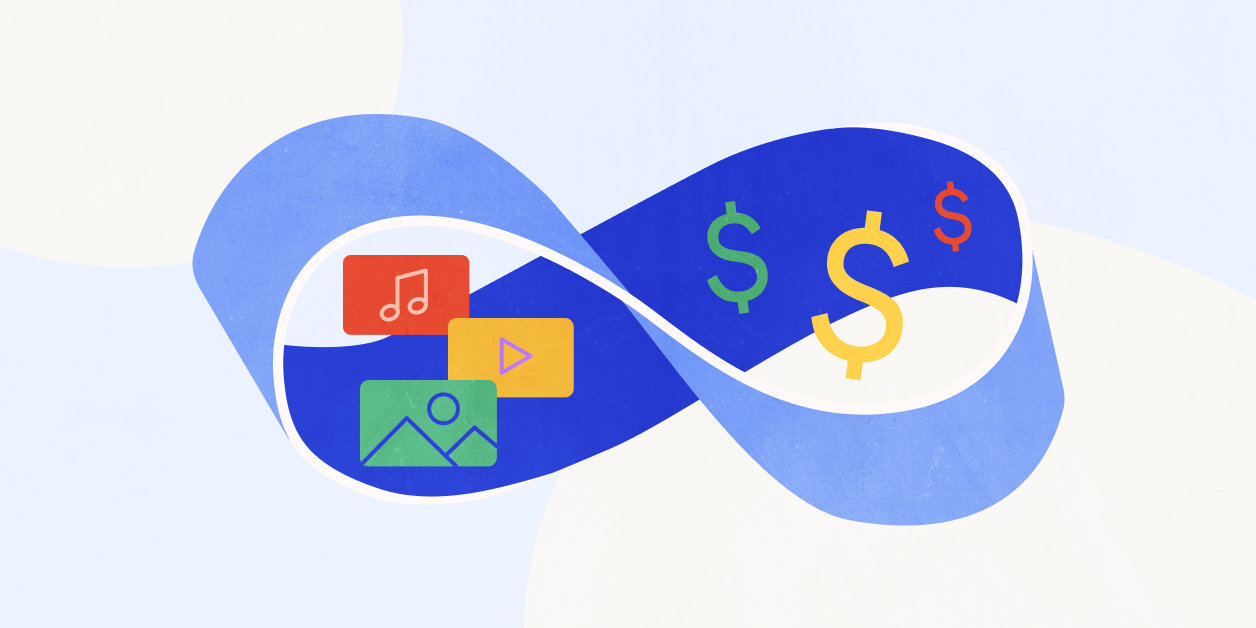 Learning management systems (LMS) are a great way to create courses on your website. These systems have been generating buzz over the past year, and for good reason. As many course creators move to online systems, they need an easy way to make courses available.
You can use an LMS to create courses that students pay for and attend online. But how do your website visitors learn about your courses in the first place? By connecting your LMS to your events calendar, users can more easily find and register for your courses.
In order to create a seamless experience for prospective students, it's important to learn how to use an LMS, like LearnDash, alongside The Events Calendar, Event Tickets, and Virtual Events.
By using an LMS and your events calendar in tandem, you can even unlock new ways to earn revenue on content that you're already creating for your events by turning them into courses.
Let's walk through how to make that happen.
Using your events calendar as a course catalog
If your goal is to revamp your event page so that it becomes a course list, you can use our handy extension to rename the label "events" to "courses" across your site. This will make it crystal clear that your events calendar is the place to find online courses.
If you're not planning to exclusively offer online courses in your calendar, you can keep the "events" label and simply clarify in the event title any time you're hosting a course rather than a traditional event.
Either way, to get started, create an event page where you will link to your course. Users can locate your course on your main calendar if you add a start date.
Then, head over to your LMS of choice and create your course. You can select options like only allowing logged in-users to see the course, and you can embed quizzes and other media content into your event.
Here's an example using LearnDash, a popular LMS, with The Events Calendar:
With the Block Editor, you can add custom blocks to your event page like the ones above, available with LearnDash. If you prefer the Classic Editor, an LMS typically offers shortcodes that you can use to add content to your event page. These short codes can direct users to the course or login page from the event page.
If custom blocks and shortcodes are a priority for you, compare different LMS tools to see which ones offer the features you need.
Users can easily locate their course from the calendar page. You can also create a custom page and use a shortcode or block to display the courses that a user has signed up for.
Expand your offerings to include online courses
Now you know how to convert your events calendar into a course catalog! This can help you increase your event revenue and can expand the types of content that you provide to your users. Now, you just have to figure out what to teach. The possibilities are endless!