What's New at StellarWP in 2022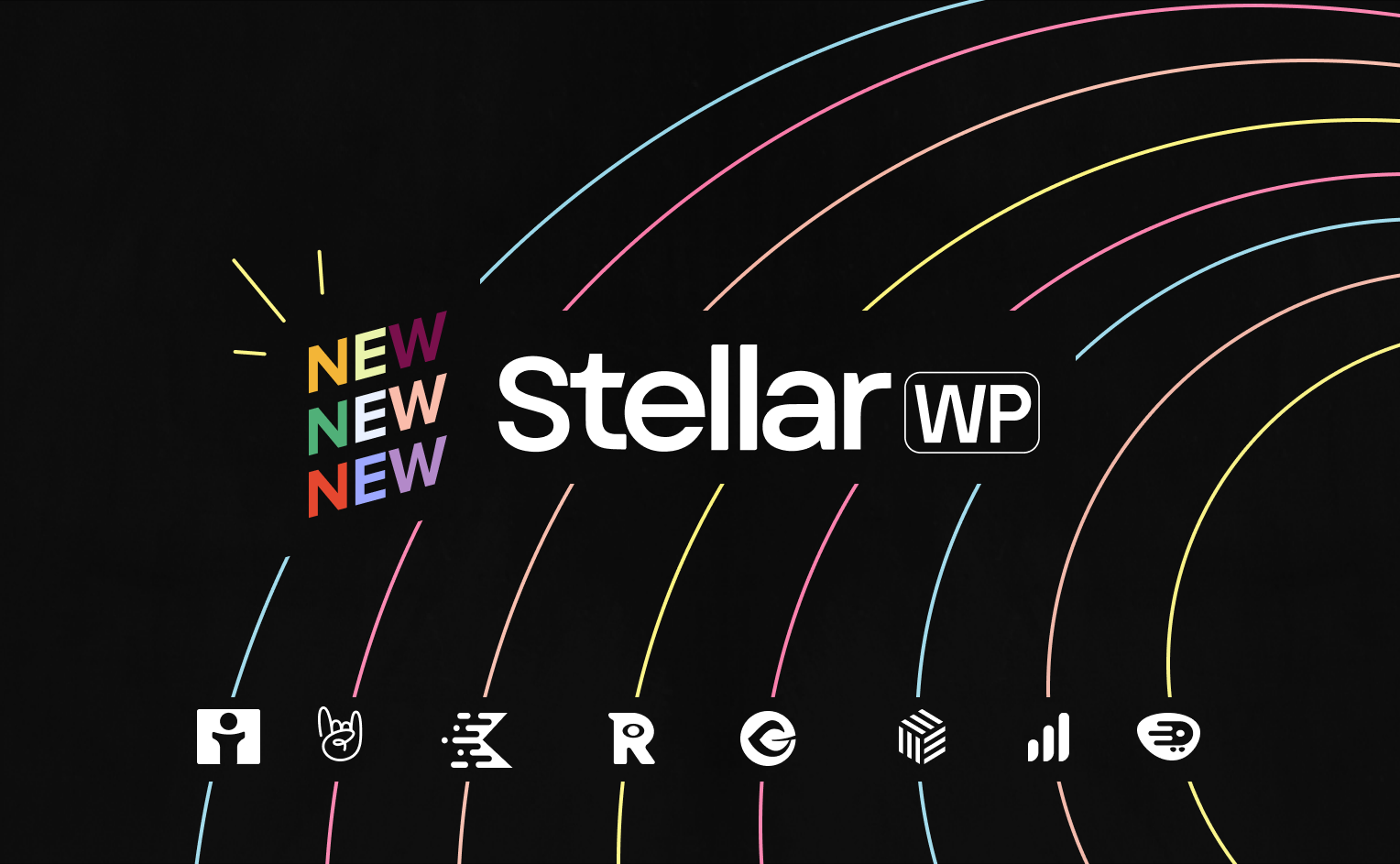 Time flies, especially in the Stellarverse: It's officially been over one year since the launch of our parent brand, StellarWP.
As we get ready for our second summer, we wanted to take this opportunity to fill you in on what's new with StellarWP—or to introduce you to StellarWP, if you aren't already familiar.
Remind me… What's StellarWP?
In case you missed the announcement last year, or if you're new to The Events Calendar family, StellarWP is home to all of Liquid Web's e-commerce products and services. This includes some of the most beloved and dependable WordPress tools in the industry (including The Events Calendar!)
Along with the rest of StellarWP, our team at The Events Calendar is part of a collective of WordPress innovators. By uniting together under the StellarWP umbrella, the teams behind the best WordPress plugins can collaborate, explore new frontiers, and create new integrations that improve the user experience across all of our tools and plugins.
StellarWP's first year was a busy one, including acquisitions of GiveWP, IconicWP, and LearnDash—which was StellarWP's biggest acquisition to date. More on these brands (and the rest of the StellarWP family) below…
Which brands are part of StellarWP?
Eight leading WordPress plugins and tools are part of the StellarWP family. Here's a quick rundown of each StellarWP brand:
A new The Events Calendar + LearnDash integration
Recently, we announced a new integration between The Events Calendar and LearnDash that enables course creators to connect their courses to their calendars. With this integration, it's easier than ever to sell courses right from your events calendar by using Events Calendar Pro and Event Tickets Plus in tandem with LearnDash.

The integration also extends to our Virtual Events plugin and simplifies the process for limiting access to online courses.
Stay in the loop with StellarWP
If you're excited about these StellarWP brands or the integrations we're rolling out, stay in touch with us!
Subscribe to the StellarWP newsletter here to be the first to hear about StellarWP news. Don't forget to subscribe to The Events Calendar newsletter for product updates, tips and tricks, sales reminders, and more.