Introducing Wallet Plus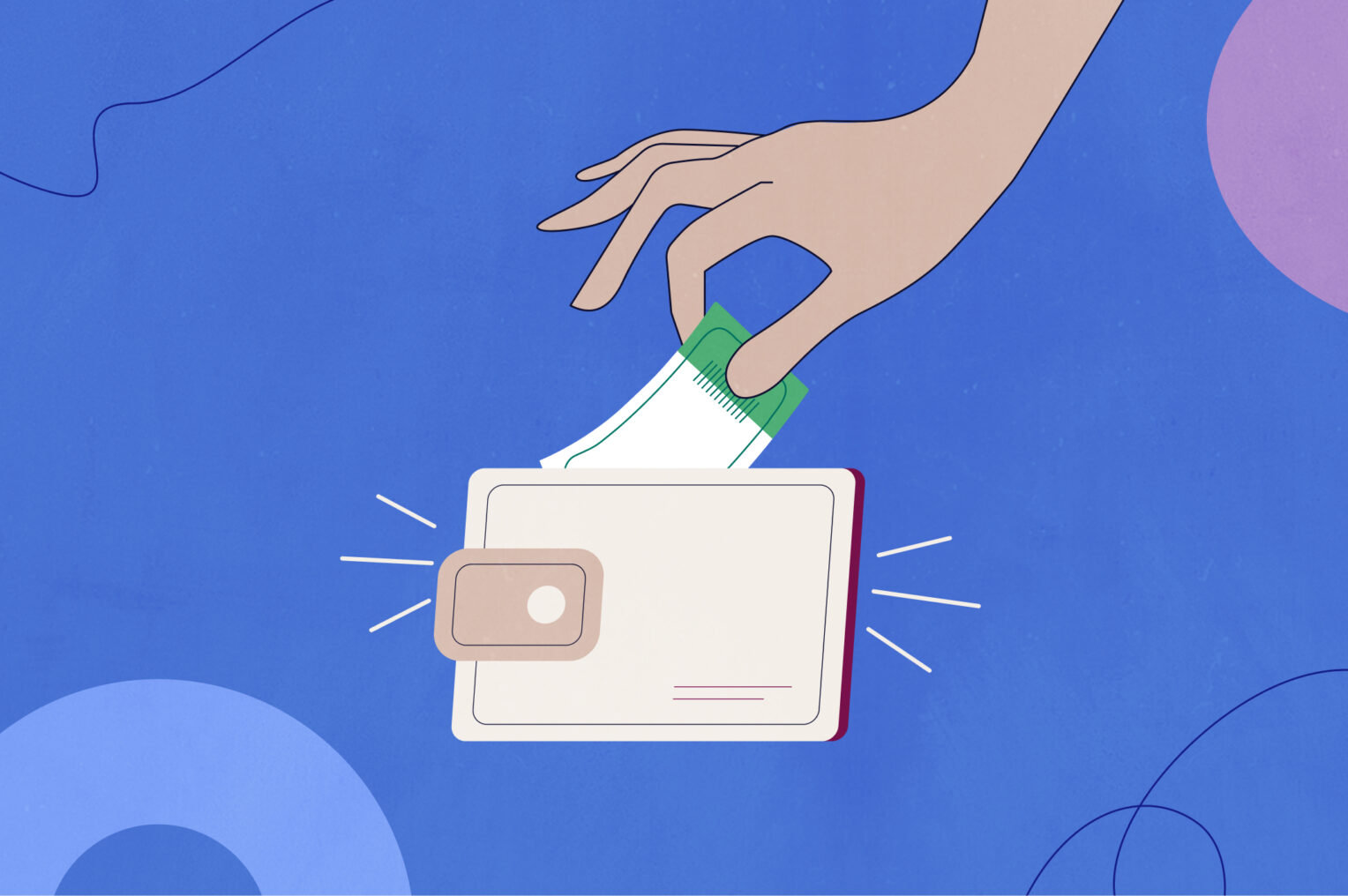 We're here to announce our exciting new innovation, Wallet Plus. This product creates digital and portable tickets for your event attendees and truly modernizes all of our current offerings, including Event Tickets and Event Tickets Plus.
We've made this process simpler for your attendees so that they can now save their tickets to digital wallets, like Apple Wallet or PassWallet, and download PDF tickets to have them with them at any time.
Plus, you can personalize digital tickets by adding your logo, picking your brand colors, and customizing your Apple wallet passes and PDFs.
Wallet Plus is a game-changer for day-of-event management. Your attendees will have easy access to their tickets, and the QR check-in process will be simpler and faster.
Below, we'll break down all of the exciting new features ✨
Wallet Plus features
🎫 Apple Wallet passes
Allow users to save their tickets in Apple Wallet.
🎟 PDF tickets
Customize your PDF tickets and allow your event attendees to download them or receive them by email.
📧 Integrate with ticket emails and checkout confirmations
Include digital tickets in ticket confirmation emails and during the checkout process.
📱Ticket portability
Allow attendees to save their tickets into their favorite digital platform so they can access their tickets anytime.
🎨 Easy customization
Easily customize your digital tickets with the look and feel of your brand in a few simple clicks.
💻 Effortless setup
Start providing digital tickets in a few clicks. Just install the plugin and set up the look and feel of your digital tickets via settings.
🗓 Robust integration with Event Tickets Plus
Include attendee registration fields into digital tickets when using Event Tickets Plus.
🏟 Mobile ticketing app
Include QR on digital tickets, and make day-of event management a breeze.
Wallet Plus for the win!
We can't wait for you to see Wallet Plus in action; we know you're going to love it! Get started today!