The Events Calendar now Integrates With LearnDash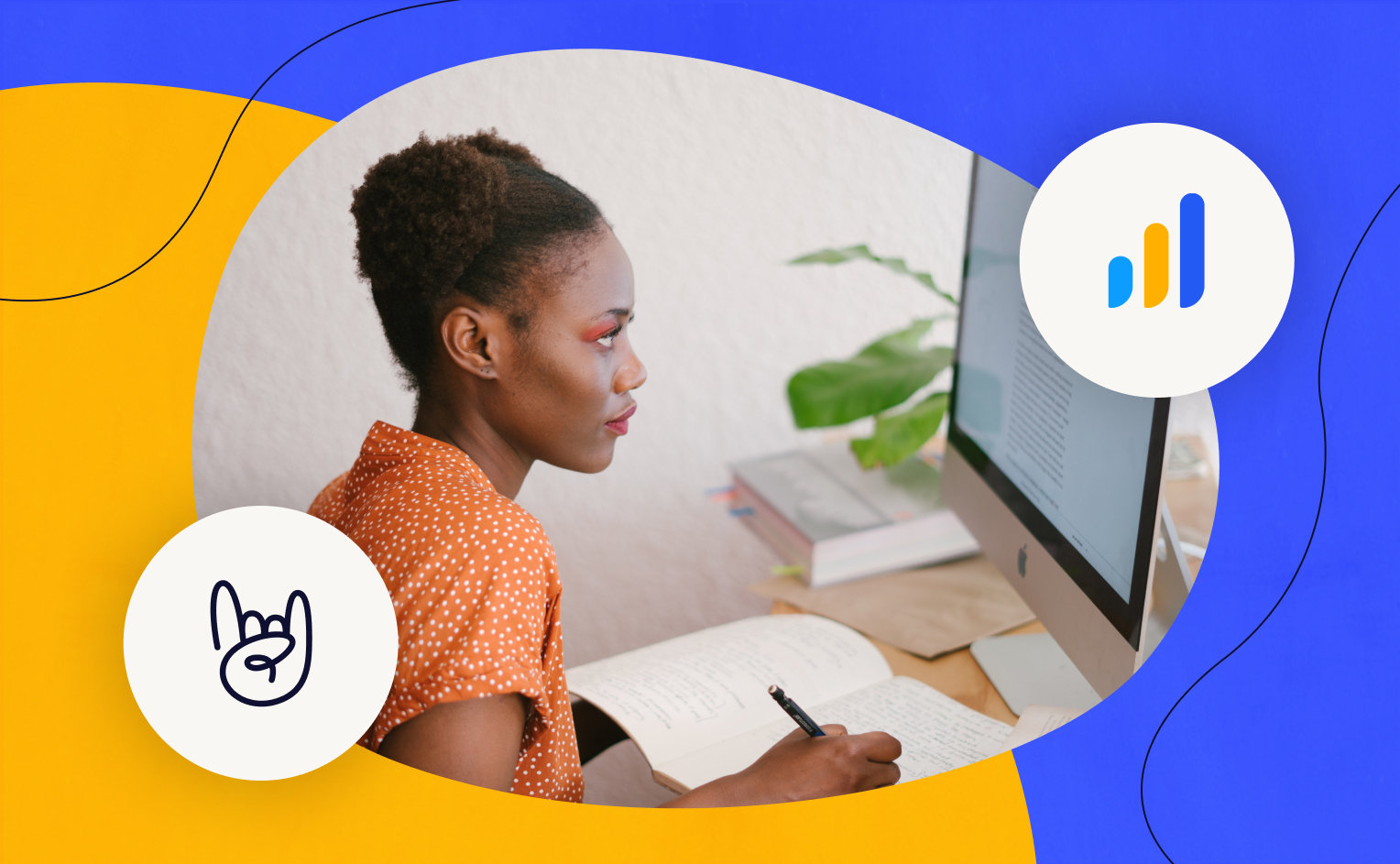 What happens when two amazing plugins join forces? You get awesome teamwork towards an improved user experience!
We're excited to announce a new integration that now makes it easy for LearnDash users to sync their events with their online courses.
With a cocktail mix of a few plugins including Events Calendar Pro, Event Tickets Plus, and WooCommerce, you now have an additional way to sell courses through events and tickets using Events Calendar Pro. Take it a step further by adding our Virtual Events add-on to give your students exclusive access to your Facebook and YouTube content or your virtual meetings. Watch this video to learn more
Where this comes in handy
One of the best and highly requested use cases for this integration is the ability to automatically sign up people for courses after they register for events. This can be useful in many situations. Here are some examples:
Real-life use cases
Scenario 1: A live business seminar is taking place downtown. With event registration, users are also enrolled in an existing online course that covers related material. Organizers use this as a marketing opportunity by advertising the free course registration incentive to prospective seminar attendees.
Scenario 2: Pharmacy Techs have a live seminar in Houston. Registration for the event also gives them an opportunity to receive CE (continuing education) credits which are required annually to renew their license. However, students need to complete the corresponding exam in order to get credit. The seminar host creates a LearnDash course that includes the exam, then links it to the seminar registration on the event website. Once students register for the event, they are automatically enrolled in the course and can take the exam when they're ready.
Scenario 3: A choir master is having a live recording session in London but singers are located all over the United Kingdom. In order to be ready for the live session, she would like the vocalists to have learned their parts beforehand. As the vocalists RSVP for the recording session, they're enrolled in a LearnDash course where the director has uploaded recorded lessons for each vocal part. This ensures that by the time everyone comes together, sopranos, altos, and tenors have all listened and are better prepared for the live session.
These are just a few of the many potential uses for this integration, and the possibilities are endless.
Lock your Livestream sessions
With the help of our Virtual Events add-on, you have the ability to limit access to your Livestreams from Facebook and YouTube along with your Zoom, Webex, or Google Meet meetings. This way, only users who are enrolled in your course are able to view the stream on your calendar event using our Virtual Events add-on.
To learn more about this integration, check out the resources listed below.