Introducing StellarWP: The Official Home of The Events Calendar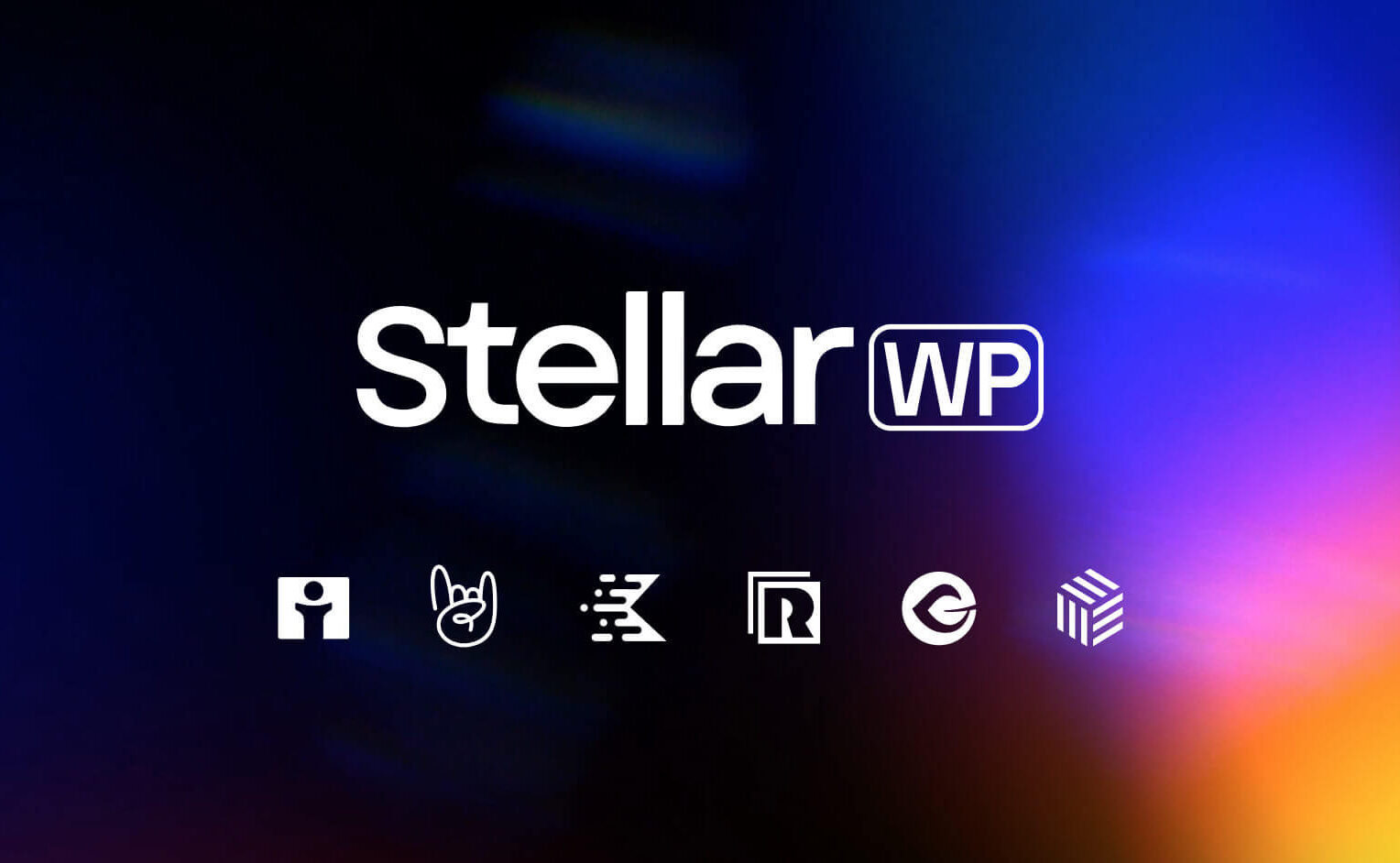 Note: We've updated this post to include all our recently acquired brands.
Back in January, we announced that The Events Calendar was joining the Liquid Web family of brands. In the move, we gained new sister plugins that included iThemes and Restrict Content Pro.
Over the past few months, our family has grown to encompass even more leading WordPress plugins, including GiveWP, KadenceWP, and IconicWP. Now, Liquid Web is launching a new brand dedicated exclusively to its WordPress plugins: StellarWP.
StellarWP is home to all of Liquid Web's ecommerce products and services, which include some of the most beloved and dependable tools in the industry. We're thrilled to be part of the family as StellarWP moves forward in supporting its existing brands and growing its roster of WordPress tools you know and love.
To quote our Chief Technology Officer, Joe Oesterling:
"We're excited to better serve our customers by focusing the entire StellarWP brand on ensuring excellence in WordPress plugins and services. With all of our WordPress products together under a unified brand, customers will be able to easily find solutions, whether they need a tool to enhance ecommerce or ramp up security."
What does this mean for our users?
From a user perspective, nothing changes. The creation of StellarWP reflects Liquid Web's commitment and investment in the WordPress ecosystem. All of our users—and the rest of the users in the StellarWP universe—will continue to enjoy the same plugins and the same level of support they've come to expect.
Meet the StellarWP brands
In addition to The Events Calendar, we encourage you to get to know our sister companies under the StellarWP umbrella. Follow the links below to learn more about what each brand offers.
Essential security and backup solutions. (See this blog post about securing your WordPress site with the iThemes security plugin.)
Tools to manage content permission and create membership sites. (Learn how to integrate The Events Calendar with Restrict Content Pro.)
Online fundraising platform to increase online donations and manage donors. (Check out our blog post about collecting donations with GiveWP and The Events Calendar.)
Effortlessly build fast and beautiful websites in minutes with the KadenceWP theme and page builder. (Read about how to customize your calendar with KadenceWP.)
Easy-to-use WooCommerce plugins that help you quickly create a profitable ecommerce store. (Use Flux Checkout by Iconic to improve your WooCommerce checkout flow.)
Simply add online courses with this highly-rated Learning Management System. (See how to use LearnDash with The Events Calendar in this blog post.)
Take restaurant orders online with this WooCommerce plugin designed to help you offer delivery and pickup services through your WordPress site.