Free Tools to Help you Sell More Tickets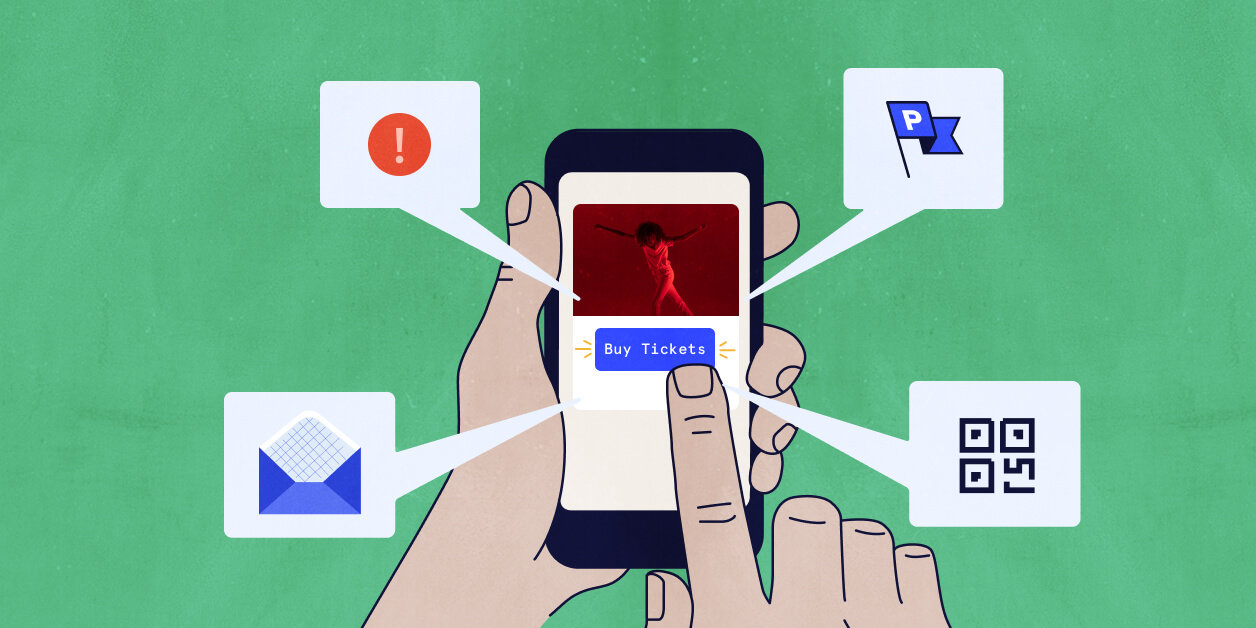 You already know how to create events, but how do you get more attendees to actually buy tickets?
There are plenty of paid tools available to help you get more people in the door. But if you're on a budget, you might not be able to afford lots of extra promotional tools.
Fortunately, there are plenty of free resources that can help you boost sales without cutting into your bottom line. Here are some free options to help you get the word out and sell more tickets.
The Events Calendar and Event Tickets
With our free plugins, The Events Calendar and Event Tickets, you can create events and sell tickets right from your WordPress site. By managing everything in one place, you can also keep users on your site instead of sending them to a third-party vendor. That way, attendees are more likely to make a purchase right then and there.
Extensions to supercharge your site
Everyone's website needs are different, and sometimes you want some added functionality that isn't included with the free Event Tickets or The Events Calendar plugins. That's where extensions come in. Extensions add a piece of code to a site to extend its abilities. The best part? All of our extensions are free.
With our Event Ticket extensions, you can create customized email templates for your attendees, add additional fields on your tickets, and add a HubSpot integration for email marketing.
This will provide your attendees with a customized experience and can turn them into repeat customers, making them more likely to buy tickets to your next event.
Emails to keep attendees engaged
There are tons of free email marketing tools available to help you alert users when tickets go on sale. Notifying past attendees about your upcoming events is a great way to keep them coming back for more.
WP-Fusion also offers a free version of their full service as a WordPress plugin. This can be used to connect The Events Calendar to email marketing campaigns, like MailChimp. Attendees are automatically added to an email list based on tags created for specific tickets, which makes connecting with them even easier.
If you've been hosting events for a while, chances are that you've got a lengthy email list. If your previous attendees had a great experience last time, reach out to them and get some repeat customers. It's important to send emails to your users throughout the event process (and if you decide you're ready to upgrade to a more robust email marketing tool, check out Promoter, our paid email marketing service that integrates with The Events Calendar and Event Tickets).
Social media sharing to spread the word
Another free way to share your events is through social media. Think beyond your own social channels and find Facebook groups for your local community events or use LinkedIn for industry events. Just make sure it's okay to promote your events there and you'll be good to go.
You can also add social sharing buttons on your event pages to make it easy for attendees to spread the word about your awesome event.
Start boosting your ticket sales
There are lots of free ways to engage with users and turn them into paying customers. With our suite of plugins and free ticketing tools to help with email marketing and social media promotion, you can attract even more attendees and watch your ticket sales grow.