5 Actionable Tips for Social Media Promotion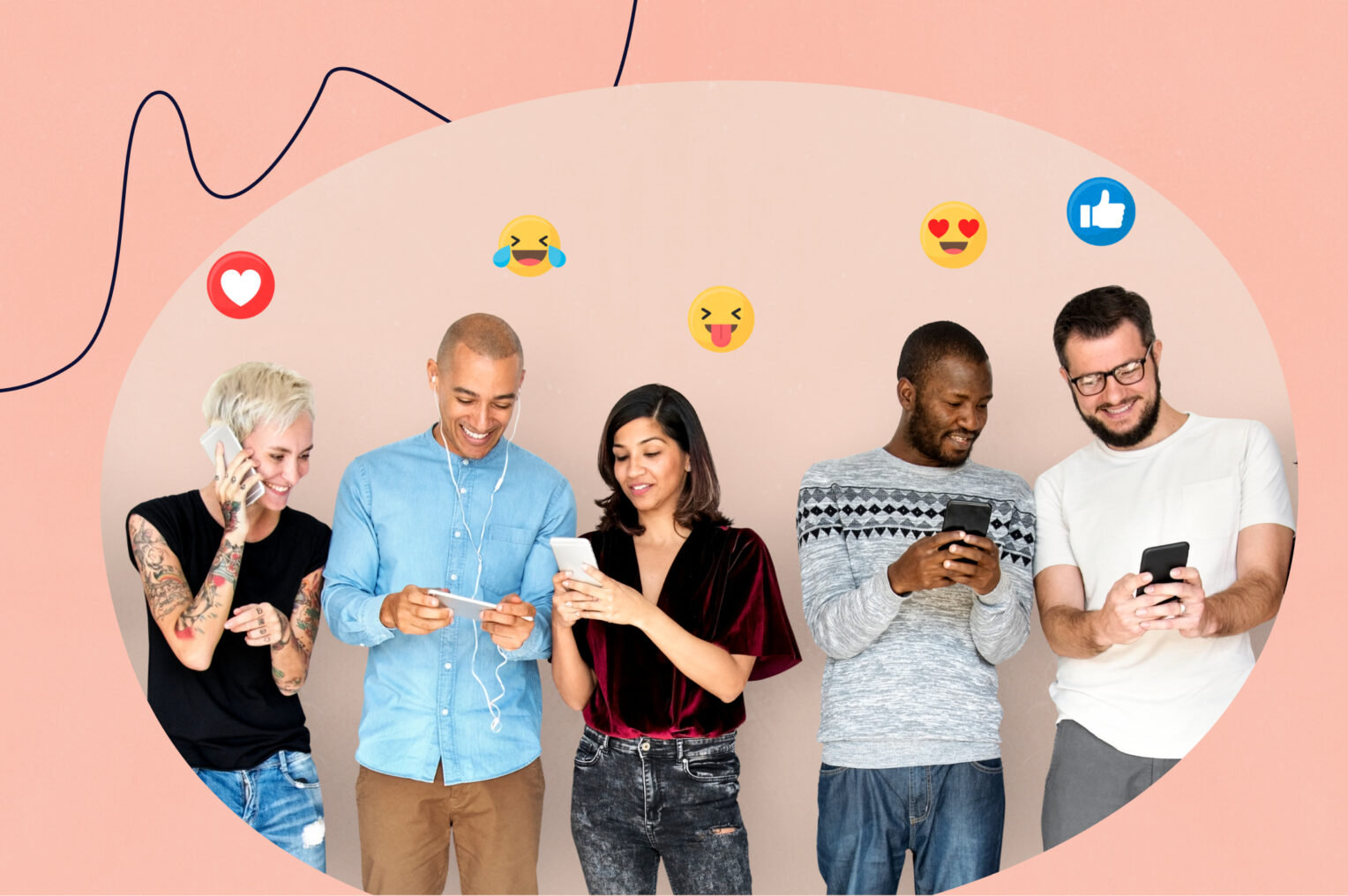 Creating a fantastic event is no small feat, but it can only be half the battle. If you have your event planned, but no one knows about it, your hard work may go to waste. There are certainly many different ways to promote your event, but one that is becoming more ubiquitous is social media promotion.
As you may know, social media is a word-of-mouth resource that is becoming more and more valuable in event promotion, and there are many different ways to approach it. Focusing your efforts can become tricky, from navigating various social media platforms to organic and paid promotions.
But don't worry, we'll help you narrow down your to-dos by providing you with our five actionable tips to promote your events on social media. So let's get started!
1. Cross-promotion with Facebook
As the platform with the most monthly users, it's safe to assume that concentrating on this channel will lead to higher visibility for your event. After you create your event on your WordPress site, head over to Facebook to promote your event there as well. You can use Facebook Pages as a landing page for your business and create a Facebook event that corresponds with the event on your website. Be sure to link to your Facebook page on your website and also to provide a link to your website on your Facebook page. This way, no matter where people find out about your event, they can see where else you're posting about it.
Then, you can host a Facebook Live event to broadcast your event to your followers. Tell viewers all about the event, how to prepare, and where they can purchase tickets and learn more. From there, you can embed your Facebook Live event directly on your WordPress site. In fact, our Virtual Events plugin can do that for you and also allows you to integrate with some of your other favorite online meeting tools like YouTube Live, Zoom, and Webex.
2. Create an event hashtag
Hashtags may sound like a kitschy afterthought for your social media posts, but don't underestimate the power that hashtags have in helping users find your event and follow along with you throughout the event process. When promoting your hashtag, you can encourage event attendees to use it as well, allowing you to crowdsource the promotion of your event.
You'll likely want to add a few hashtags to your social media channels, which may require some research on your part. Check out the hashtags that other similar event accounts are using. You may also want to try out a service like Hashtagify, which will help you identify popular hashtags. Then you can get creative and also create your unique event hashtag that will only apply to your event. Twitter is a popular social media channel to add your hashtags, though you can also add your hashtags anywhere you post about your event on social media.
Lastly, you'll want to make sure that you tell your followers about your unique hashtag. Promote your hashtags in any communications with attendees, including email communications. Add the hashtag to your email signature for the emails you send throughout the event process.
3. Host a giveaway
Running a giveaway is a great way to promote your event over social media without spending any additional money on advertising. Instead of just posting about your event on social media, hosting a contest allows you to engage directly with your audience and let them take steps to promote your event further.
You can include an incentive, like a free ticket for the person who shares your post the most. Trust us, the exposure alone is worth the price of that ticket! On that note, make sure that you have a ticket for your event, even if the event is free. With all of your social media efforts, your event is getting more exposure than ever before. Knowing what kind of turnout to expect will help you prepare for your event to be an even better experience for both you and your attendees.
4. Post a countdown
Almost nothing gets people more excited about an event than a countdown. We do it every single year for New Year's Eve, and we never get sick of it. The same goes for your events. People will love watching the numbers update every second. And the good news is that this is easy to implement with Instagram. They've got a countdown sticker available for Instagram Stories where you can input an end date and time, so setting this up couldn't be easier! Remember, Instagram Stories disappear after 24 hours, so you may want to post this story every day as your event gets closer.
Plus, you can post a countdown on your WordPress site with our countdown widget, available with our premium Events Calendar Pro plugin. This countdown will stay up until your event begins, and you can add a custom message to appear once the countdown is complete.
5. Aggregate user-generated content
Just because your event is over does not mean that your event awareness stops. Keep the momentum going by putting together all of the content generated by your event attendees. You can do this by using that hashtag that you previously created. Go to Twitter (or wherever you used the hashtag) and click on the hashtag to bring up all of the content associated with your event. If your efforts paid off, you'll see all of the social media posts created by users that talk about your event. From there, you can like them, retweet them, and use them as a way to thank your guests for attending the event.
You can even create a social media feed on your website to pull all of the content directly onto your event website so that site visitors can see what your events are all about. There are lots of social media feed plugins that you can use to easily make this happen on your website.
Don't forget to follow up!
Congratulations, you successfully promoted your event by using social media! Now, what's left to do? Follow up with your attendees. Even though your event just ended, it's time to start planning your next event and the best way to do that is to retain your event attendees. Follow up with them to thank them for attending your event, ask them to share any photos that they might have on social media, and even ask them to fill out a survey about the event. Don't wait too long before following up, or you risk losing some valuable feedback from your audience.
The best way to follow up with your attendees is with our email marketing service, Promoter. With Promoter, you can easily connect with your attendees throughout every stage of your event by setting up campaigns for each of your events. So check it out now!