Featured Calendar: Mont Du Lac Resort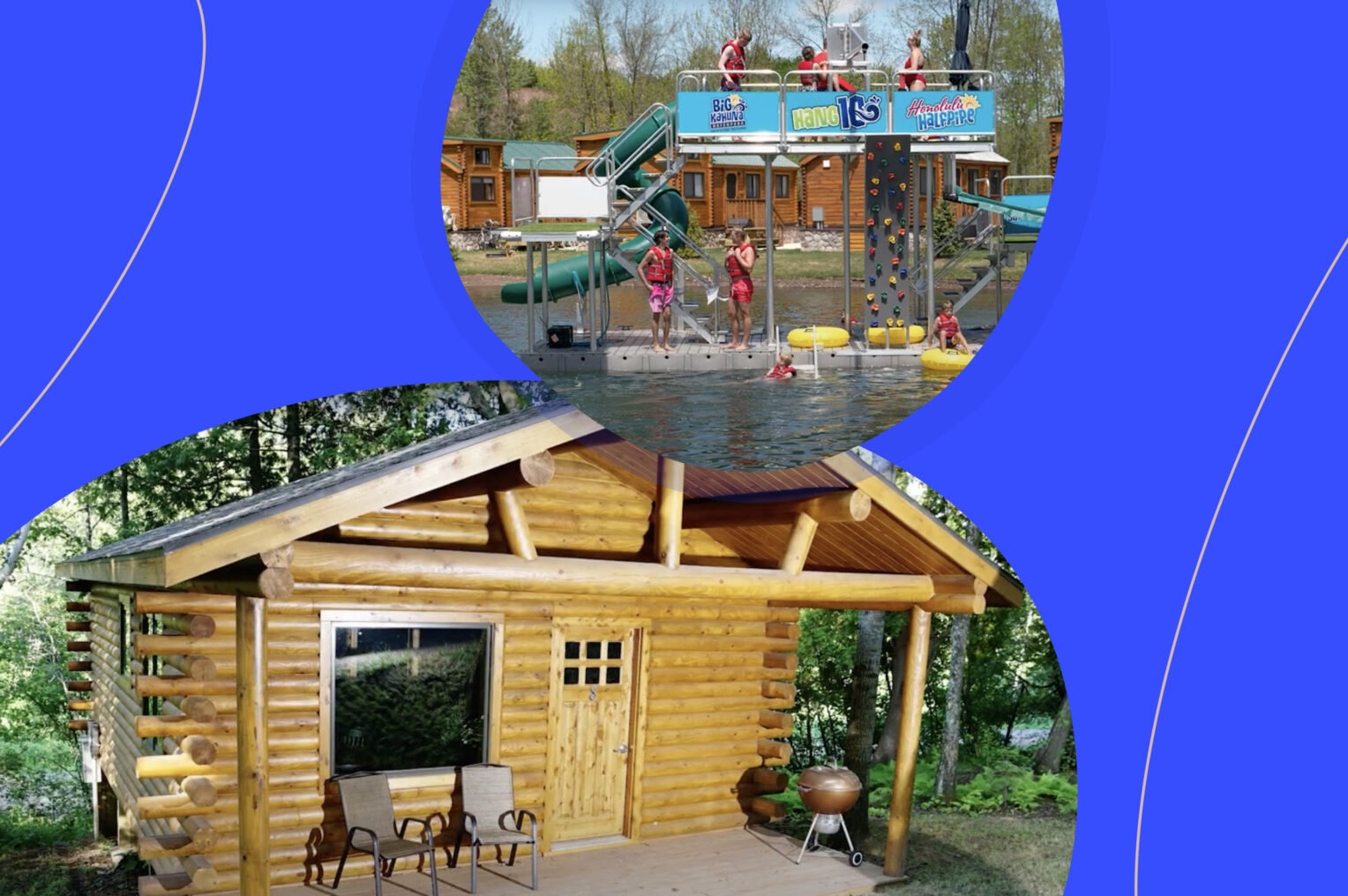 At The Events Calendar, we take pride in showcasing remarkable websites that leverage the power of our WordPress calendar plugin. In this customer spotlight, we'll visit Mont Du Lac Resort in Wisconsin. Their events website seamlessly combines functionality, fun, and a touch of magic.
Join us as we dive into the world of Mont Du Lac Resort and explore how they transformed their events management with our powerful calendar solution.
Captivating design and intuitive navigation
From the moment you land on Mont Du Lac Resort's website, you're transported to a realm of excitement and wonder. The website's sleek and modern design and captivating photos immediately capture your attention. The layout is thoughtfully organized, allowing visitors to navigate effortlessly and discover the range of experiences and events available.
Seamless event management with The Events Calendar
By using The Events Calendar plugin on its website, the resort achieves seamless event management and effortlessly displays a diverse range of activities, workshops, and entertainment options.
Immersive event listings
Mont Du Lac Resort's events stand out with their immersive event listings. Each event page is a masterpiece in itself, providing visitors with all the necessary information in an engaging and visually appealing format. From event details to featured images to an "add to calendar" button, Mont Du Lac Resort ensures that attendees have everything they need right at their fingertips.
Advanced filtering and search
Mont Du Lac Resort understands that people have varying preferences and interests when it comes to events. To better serve guests, they use the free search capabilities powered by The Events Calendar. The included search bar makes it easy for users to find what they're looking for.
For even more filtering options, check out our Filter Bar plugin. Let users filter events by day and category, or create custom filters that suit the needs of your website. Let visitors effortlessly narrow down their search by date, location, category, and more, ensuring they find the perfect event to suit their tastes.
Get started today with The Events Calendar
Mont Du Lac Resort captures the essence of magic and joy in its events website powered by The Events Calendar. With its captivating design, intuitive navigation, and immersive event listings, this northern Wisconsin getaway creates an unforgettable browsing experience for guests. Plus, they did it all with our free plugin!
Ready to create your own events website? We've got a full suite of plugins available to help with all of your event and ticketing needs. Try out all of our plugins today by requesting a free demo site.