Resources for Planning Virtual Events
Tips and tools to help with planning online events, webinars, and more on WordPress and beyond.
Virtual Events
Our newest add-on to the Events Calendar makes setting up online events a breeze. Easily embed livestreams, integrate with Zoom, and optimize your calendar for virtual events.
Learn More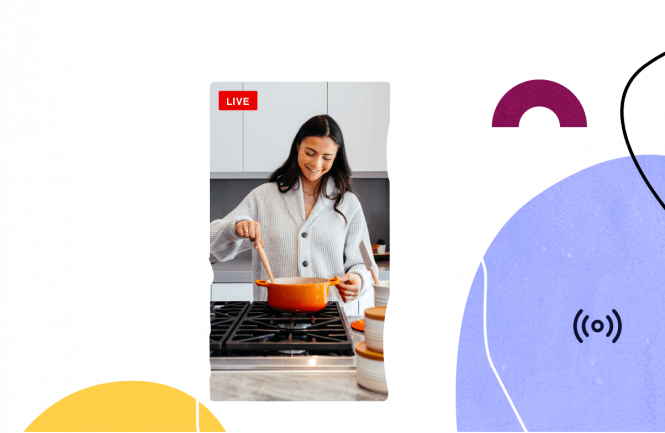 On this page, you'll find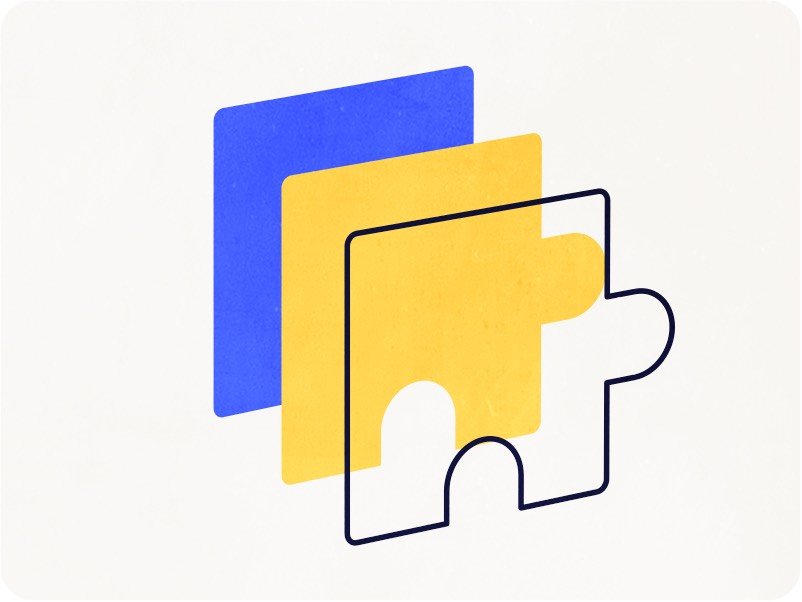 Extensions
Free extensions to optimize The Events Calendar plugins for virtual events on WordPress.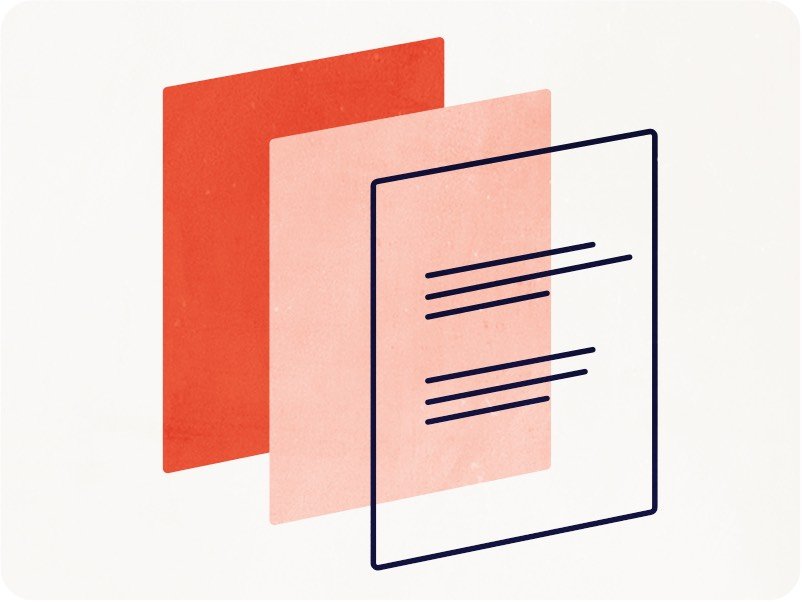 Blog Posts
Blog posts with tips and practical advice for event managers going virtual.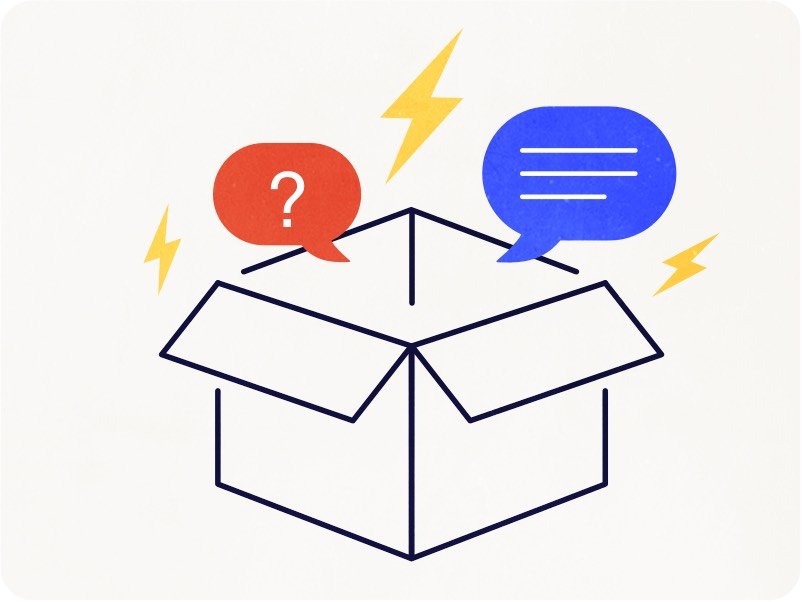 Additional Resources
Links to additional resources to help you navigate the impact of COVID-19 on your events.
Helpful extensions
Power up our core plugins with these extensions designed to help with common concerns.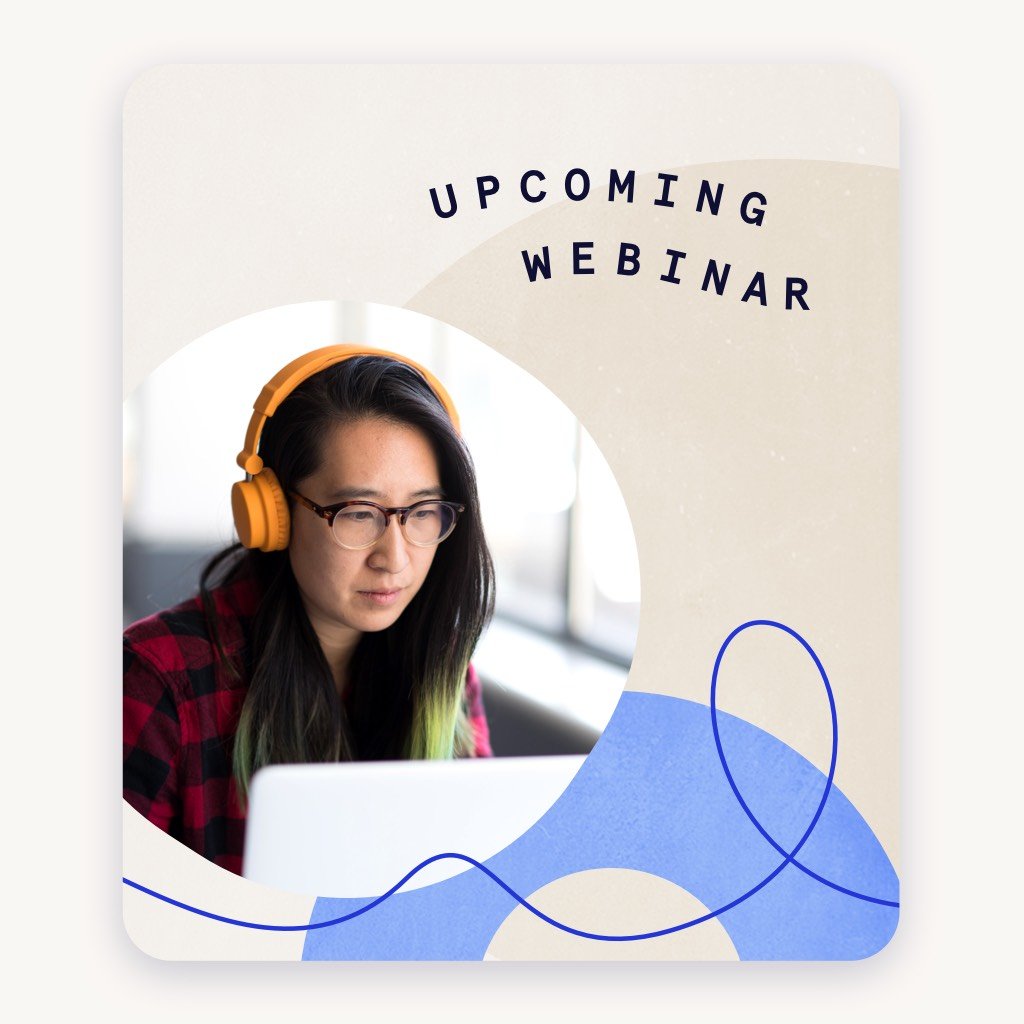 Advice for virtual event management on WordPress and beyond.
Knowledgebase
Helpful tips from our team to make the most of your calendar for online events.
More resources
Handy links from the world of WordPress, event management and more.