How to Add RSVP or Sell Event Tickets on Any WordPress Page or Post Type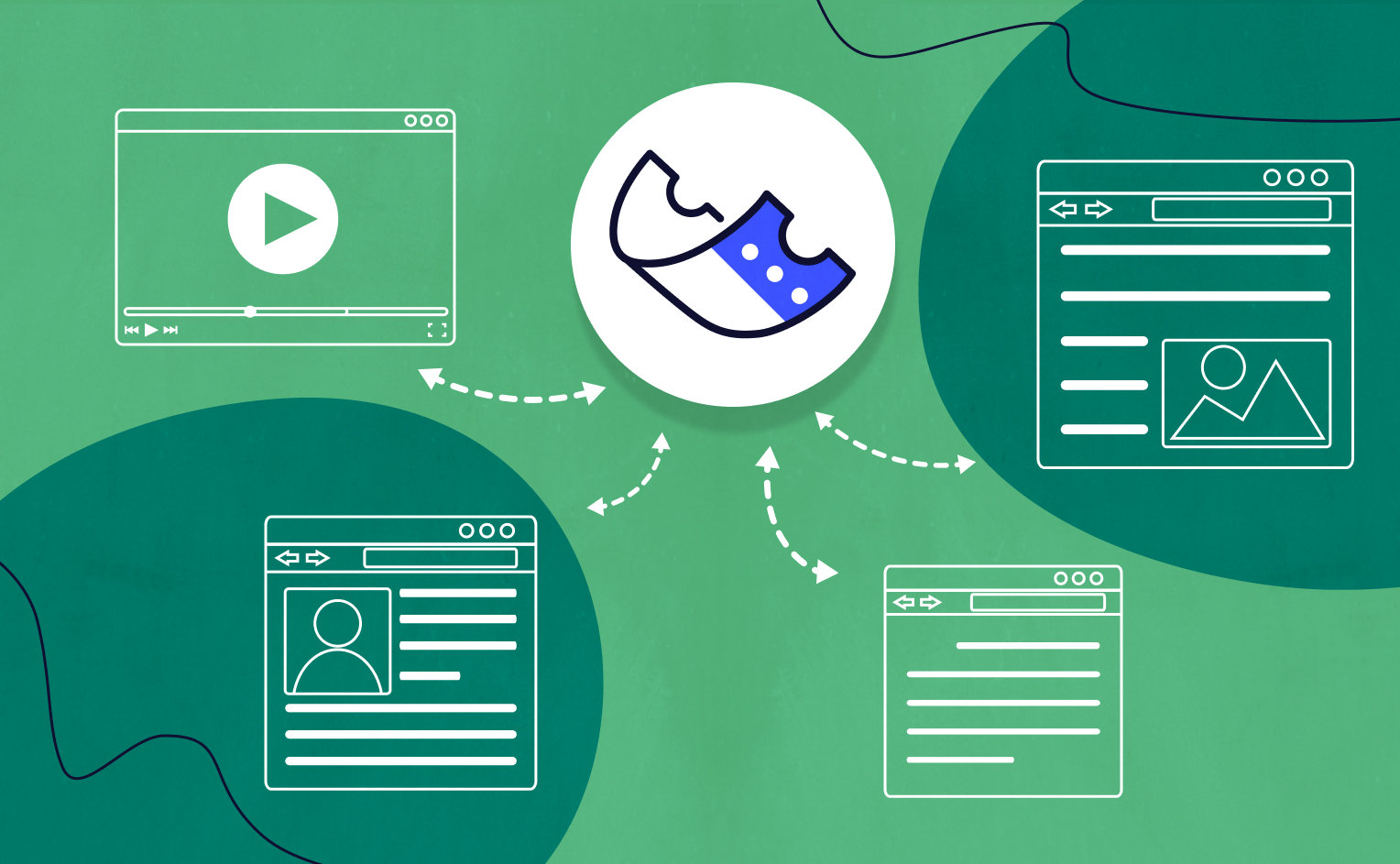 The best way to add RSVP or sell event tickets on any WordPress post or page is to add the free Event Tickets plugin to your website, and you don't even need a calendar plugin (but we know a great one if you do!).
You may not know this, but you can use The Events Calendar's free Event Tickets plugin on any post type or custom post type across your WordPress site. This includes any WordPress page, post, or even a custom post type that you create. And thanks to Tickets Commerce, the easy way to sell tickets on WordPress without using WooCommerce, and a free e-commerce solution with a super-simple setup, you can start selling tickets immediately.
Using the most popular Event Tickets plugin for WordPress, instantly open your website up to offering additional services to your customers and generate revenue through your courses, workshops, or other types of content.
Use a blog post as your event page
One way to use Event Tickets is to create a simple WordPress post and use the main blog loop as your list of events. From there, you can add tickets to your "events" as you usually would. The benefit here is that your posts will feed directly into the blog page, which can be displayed on its own or as a widget on your homepage. You can customize the layout to your liking.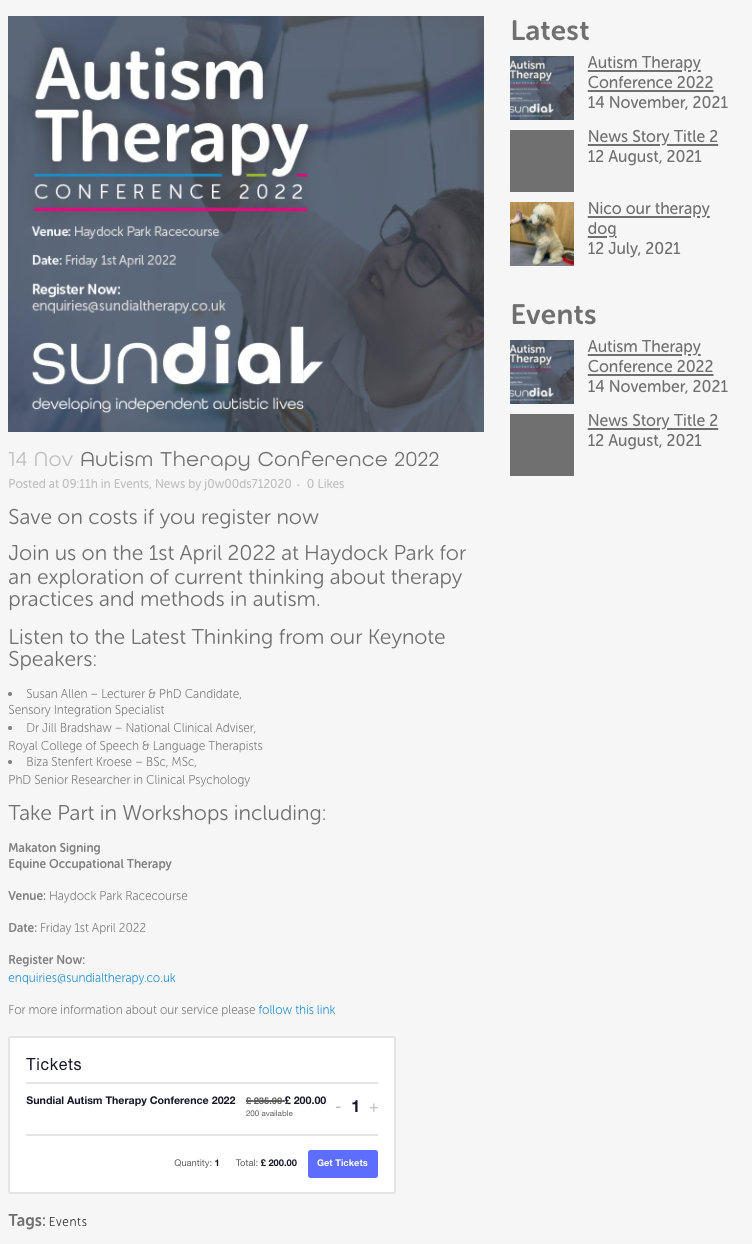 To see this in action, check out how Sundial created a WordPress post about their upcoming Autism Therapy Conference and used Event Tickets to allow ticket purchasing from their blog post. They also utilize the WordPress tags feature to add a tag for "events," making it easy to find all of their ticketed events.
Where else can you add tickets?
You can offer professional services on your website such as virtual consultations, or even let people book in-person services like massage therapy sessions. Simply add tickets to the WordPress pages for these services and (cha-ching!) you've set up a new revenue source.
You can add tickets to WordPress pages, posts, venue and organizer pages (when The Events Calendar is activated on your website), and any custom post type. Note that if you intend to publish multiple posts with the same template, you'll want to create a custom post type. This will make post creation easier, as you'll have a template ready for you each time you'd like to create a new post.
For more information on creating a custom post type, we recommend checking out the following Knowledgebase article.
Supercharge your tickets with Event Tickets Plus
Event Tickets is a wonderful solution for all of your RSVP and ticketing needs, but what if we told you that there are even more options available? Event Tickets Plus gives you the power to create custom registration forms, use QR code check-in, integrate with WooCommerce, and so much more. To learn more about how our premium plugin can take care of all of your ticketing needs, check out Event Tickets Plus.