How to Create Custom Registration Forms with Event Tickets Plus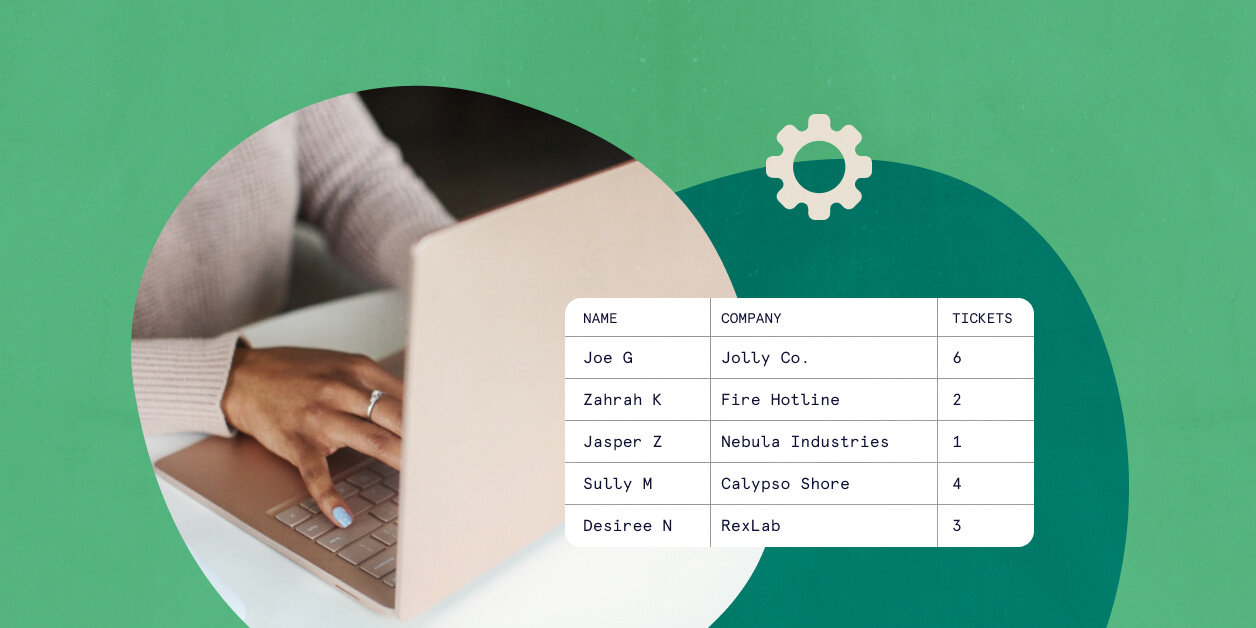 Did you know that you can create custom registration forms with Event Tickets Plus, right on your WordPress site? What this means is that you can collect a whole host of attendee data for each of your customers. Armed with that information, you can create a personalized experience for each of your guests while keeping track of everything you need to know as the admin on the backend of your WordPress site.
Custom Registration Forms FTW
The TL;DR is that attendee details are collected on a separate screen instead of the event page where the attendee form used to be.
You can use the custom registration forms to ask for any information that may be useful for your event, including clothing size, food preferences, and ages of your guests. This is how the form looks to your users:
The thought behind our custom registration forms
You might be wondering why we created this flow and it basically boils down to this: better data!
Adding a new page that contains the registration fields allows us to capture these and other details in a standard way that makes the data much more flexible to provide you in the WordPress admin. Not to mention that this now makes it much more difficult for attendees to skip this information when purchasing tickets for the event.
And there's much more to come. We wanted to give you the benefits of a better user experience upfront while setting the stage for more awesomeness to come. 🙂
Go Forth and Ticket!
We sure hope you're as excited as us about the custom registration forms included with Event Tickets Plus and the opportunities it opens up for future releases. If you have any questions at all, we're here for you and can help you over at our Help Desk.