How to Add Event Ticket Sales to a WordPress Site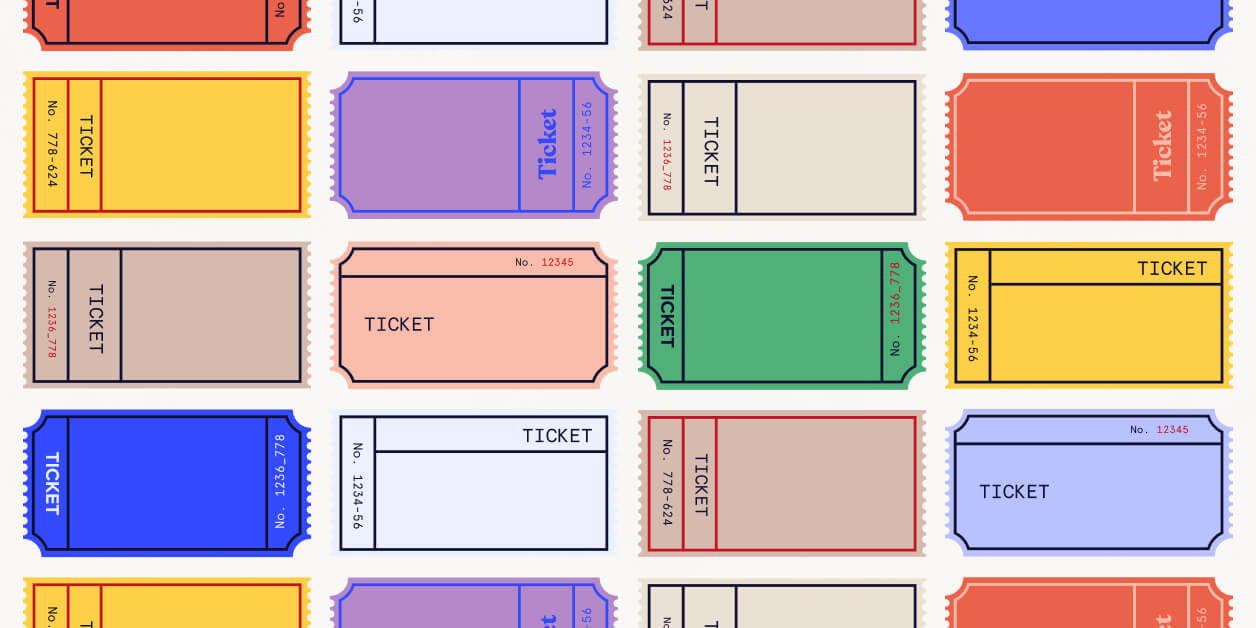 You've planned a great event and you have your guest list ready to go. Now, how do you go about selling tickets so guests can register? By adding tickets to your WordPress site, you can earn ticket revenue and keep track of your attendees in one place.
On WordPress, the easiest way to start selling tickets is with the free Event Tickets plugin. Alternatively, you could use a third-party site like Eventbrite to sell tickets. But keeping tickets on your WordPress site with Event Tickets prevents users from navigating away from your site. It also gives you the ability to track ticket sales right from your WordPress dashboard.
Plus, adding tickets to your own site can help you earn more money. With Event Tickets, you don't have to worry about fees associated with third-party sites, which means you can recuperate your overhead costs more quickly. And with free tools to help you sell more tickets, there are lots of ways to get the word out and boost sales.
Read on to learn how to start selling tickets on WordPress in a few steps.
Install the Event Tickets plugin
With Event Tickets, you can add tickets to any WordPress page or post. You can find Event Tickets by searching for it in your WordPress Dashboard under Plugins > Add Plugin.
Once you have installed and activated Event Tickets, you can create a ticket for any custom post type.
Pro tip: If you'd like additional features, like integration with WooCommerce, custom registration forms, and advanced widgets, you'll want to upgrade to Event Tickets Plus.
Get familiar with the ticket settings
Head over to Events Settings > Tickets to add tickets to all your post types of choice by checking the boxes for each one.
You can also make other changes here, like designating where to display tickets on the page and whether users need to be logged in to buy tickets.
If you are using Event Tickets, your payment gateway will be Tribe Commerce. If you upgrade to Event Tickets Plus, you can choose from other popular payment gateways like WooCommerce or Easy Digital Downloads. You'll want to consider which ecommerce platform and plugin best meets your needs before you start selling tickets.
Click Save when you're done. Now you can create your first tickets!
Creating tickets
Similar to creating an RSVP, adding a ticket to your site is super simple. Head to the WordPress post type where you'd like to add your ticket. Using the Block Editor, you can search for the ticket block and add it to your page.
Pro tip: If you are adding a ticket to an event post type with The Events Calendar and Events Calendar Pro, this block will display on that page by default.
As you can see, there are options to add a ticket title and price, along with a ticket capacity option that allows you to share the number of remaining tickets, if you'd like. You can also select a Sale Duration and can add attendee information to collect.
Make sure you click Create Ticket first and then Publish the page or post. Then it'll look something like this:
You can revisit that ticket on the backend from the Attendees tab where you can track sales and see who's coming to your event.
Explore even more ticket features
Now that your first tickets are all set up, you can use shortcodes to place ticket information anywhere on your website or customize the email template that attendees receive. We have plenty of ticket extensions to help you make all your ticketing dreams come true.
Check out this video for a complete walkthrough