The Events Calendar is Retiring Legacy Views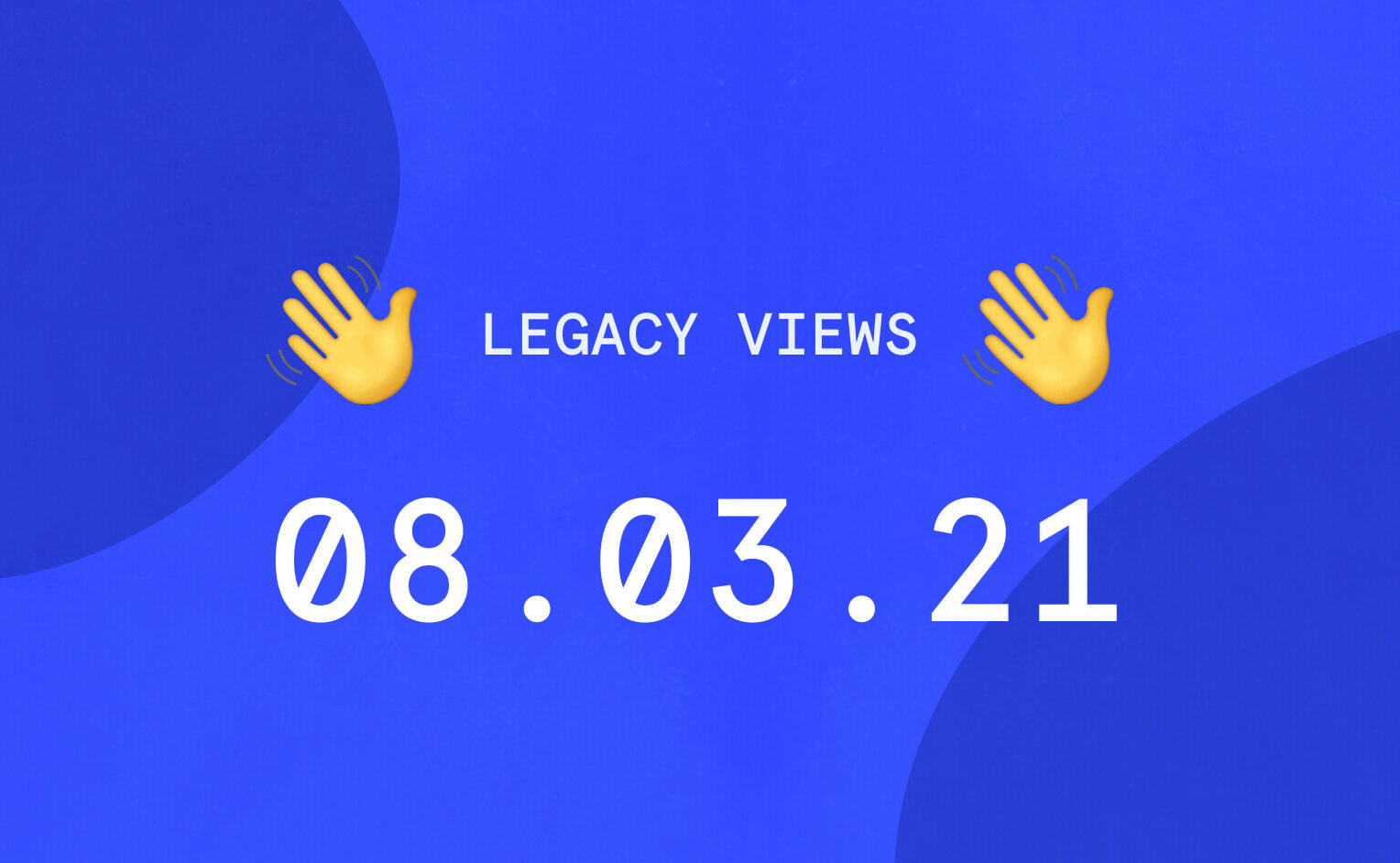 IMPORTANT UPDATE: Following this announcement we received a number of requests from users requiring additional time to make the transition to the new calendar views. We're now delaying the removal of the legacy views, and will send out a communication with the new removal date. Sign up to our mailing list to be notified when this change is taking place. Support for legacy views will still conclude on August 3, 2021; therefore we highly recommend  as soon as possible.
In January of 2020, we introduced our updated calendar views with the release of The Events Calendar version 5.0.0. As of August 3, we will no longer offer support for the legacy views and encourage all customers to upgrade to the new and improved version. The updated calendar views provide a more modern design, mobile responsiveness, and match current WordPress standards.
Here's everything you need to know about upgrading so that your website is ready when legacy views are retired.
How to enable updated calendar views
If you currently have legacy views enabled, you'll see messages in your WordPress admin with helpful prompts to transition over to the updated calendar views. This includes:
A notice in your WordPress admin under Events Settings which reads Your calendar is changing. (This is visible until you close the notice, or upgrade to the new views).
There's also a blue button under Events Settings inviting you to Upgrade your calendar views.
Alternatively, you can click on the Upgrade tab under Events Settings to access the upgrade.
To complete the upgrade, follow one of the Upgrade links in your WordPress admin as indicated above or go to Events Settings > Display > then check the Use updated calendar designs box > and Save Changes.
Customize your updated calendar views
If you've tried switching to the updated calendar views and your calendar doesn't look quite right, you can always customize them to suit your needs. You can customize templates and CSS, include a new template for any of our views, or add external functionality to our event views.
Final notes on legacy calendar views
We recommend that all users make the transition to the updated calendar views as soon as possible. That way, there will be no surprises when the deprecation date arrives. As always, we recommend testing out the updated calendar views on your staging site first so that you can make any necessary changes to your theme, templates, or customizations. We have a step-by-step guide to help you test the upgraded views.
Questions? Check out the FAQ or reach out to our support team and we'll help you through this transition.