How to Create a Nonprofit Calendar on WordPress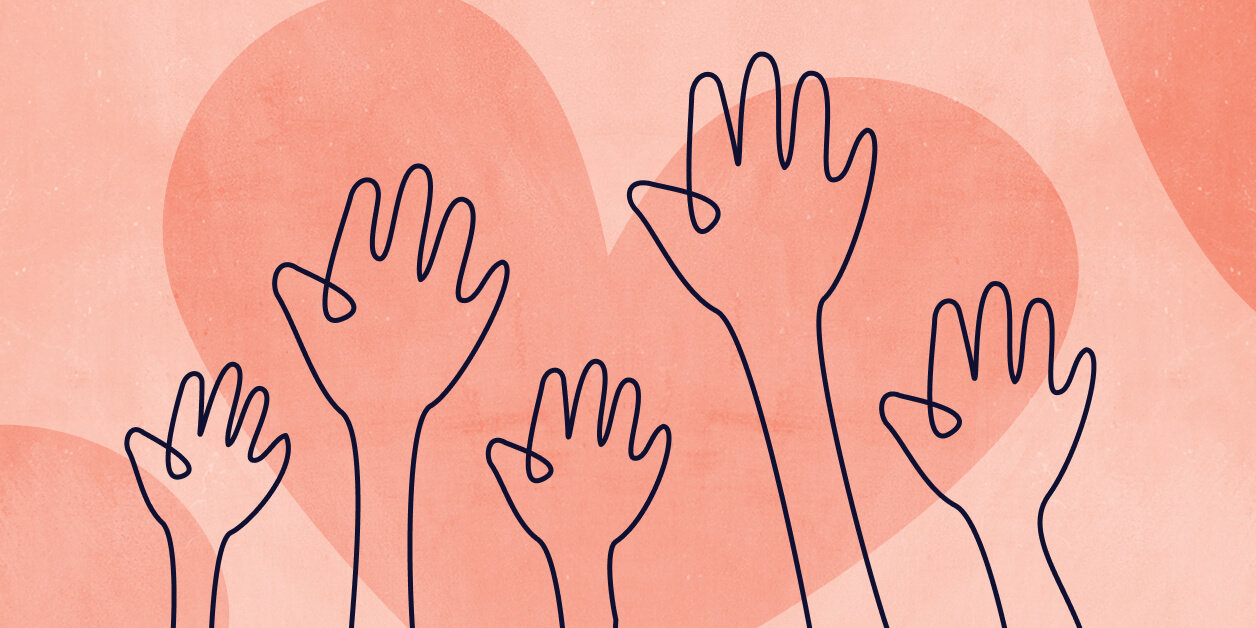 The mission is at the heart of any nonprofit, and for many organizations, that mission is delivered through events. Whether you host board meetings, volunteer orientations, or fundraisers, events are a key function of many nonprofits.
In this post, we'll show you how to amplify your events by creating a calendar for your nonprofit on WordPress.
First things first: Does your nonprofit
really
need a calendar?
The short answer: Yes! 
If events are critical to your mission, a website calendar is an invaluable tool that brings people together. It also gives your audience a reason to keep checking your website for updates and new events.
With a website calendar, you can create a one-stop events hub for your staff, your volunteers, and your stakeholders.
Choose your tools
If you already have your website up and running on WordPress, all you need to do now is pick your plugins. Then you'll be ready start building a calendar to your site.
Whether your needs are simple (just a calendar, please) or complex (tickets, crowdsourcing, and more), here are a few solutions:
When you only need a calendar
The Events Calendar is the most popular calendar plugin on WordPress, with fully responsive design, a variety of views, and countless ways to customize. Once you've installed The Events Calendar on your site, you can start creating events in minutes right from your WordPress dashboard.
If you already know you'll need extra features like recurring events or additional calendar views, opt for Events Calendar Pro, which provides extra bells and whistles also comes backed by premium support.
When you need to manage ticket sales and registration
If you're searching for a solution for selling tickets and gathering RSVPs, check out Event Tickets, which is an add-on to The Events Calendar. This plugin works alongside your ecommerce plugin (like Woocommerce), making it easy to monetize your events.
When you need a collaborative calendar
If you rely on volunteers or staff to submit their own events, check out Community Events, which makes crowdsourcing easy by adding an event submission form to your site. 
If you want to empower users to sell tickets to their own events, you can pair Community Events with Community Tickets, which also lets you split revenue with event organizers.
When you need to get your calendar up ASAP
If your main priority is creating a calendar now (or yesterday!) and you don't have time to configure plugins, a tool like Loxi is an excellent solution, allowing you to create a beautiful custom calendar in minutes.
You can embed your calendar on any website, or you can link directly to your Loxi calendar with your custom Loxi URL. This makes it a great option for nonprofits that don't have a website but still need an intuitive, mobile-friendly calendar.
Get the nonprofit discount
The Events Calendar offers free subscriptions to eligible nonprofits through our Nonprofit Program (the discount is good for one free subscription to either Events Calendar Pro or Event Tickets Plus, without premium support). To see if you're eligible or apply, learn more here.
Looking for more free and discounted goods for nonprofits? This list from Bonfire is a great resource.