Split Payments: A Game Changer for Ticket Sales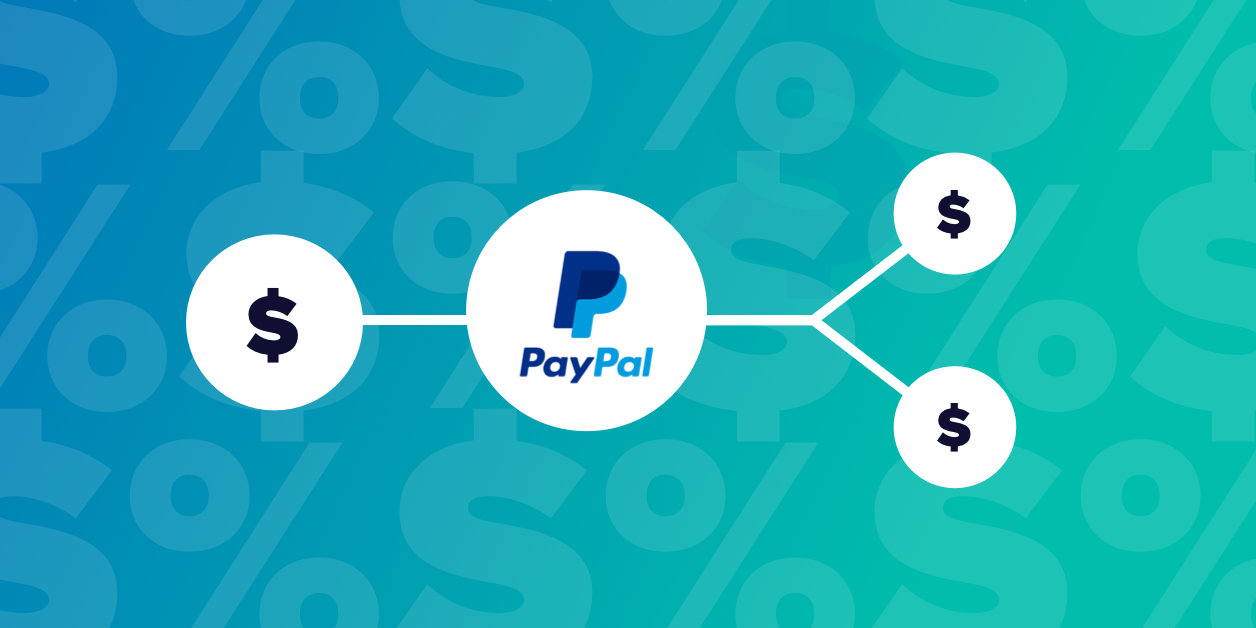 If you're using Community Events and Community Tickets to manage your calendar's user-submitted events, you already know that these plugins provide a one-two punch for your events calendar. Together, these tools allow users to seamlessly create events and sell tickets for their events, all without requiring access to your WordPress dashboard.
Today, we're excited to tell you all about a feature that makes Community Tickets even more powerful: Split payments.
What are split payments?
Split payments allow you to split ticket revenue between you and the event organizer at the time of a ticket purchase. That means you—the owner of the events calendar—can manage your very own events marketplace, where you'll earn revenue on each ticket sale.
You'll receive a fee or portion of each ticket sale, and the rest of the ticket earnings will go directly to the event organizer.
No need to divvy up the earnings after the sales period ends. With split payments, ticket sales are divided automatically and seamlessly between the calendar owner and the event organizer!
How does it work?
First, make sure that both you and the event organizer have your own PayPal accounts—you'll need those when it's time to get paid.
You can use any WooCommerce payment provider to manage end-user ticket sales.  To pay your event organizers, you'll both need to use PayPal.
Next, you'll determine the fees related to your site. Your organizer will create and submit an event. You'll review and publish that event. Together, you promote that event.
After you get paid, your website calculates how much affiliate commission to pay each organizer, and they get paid automatically.
How do I view Payouts?
It's super helpful to know where you stand with your earnings, what you've paid organizers, and what you will be paying out. Here's a peek at the payouts report.
How do I set it up?
When you're ready to configure split payments, head to the "Community" tab under Events Settings from your WordPress dashboard.

Then, set ticket fees using a flat fee, a percentage of ticket sales, or both.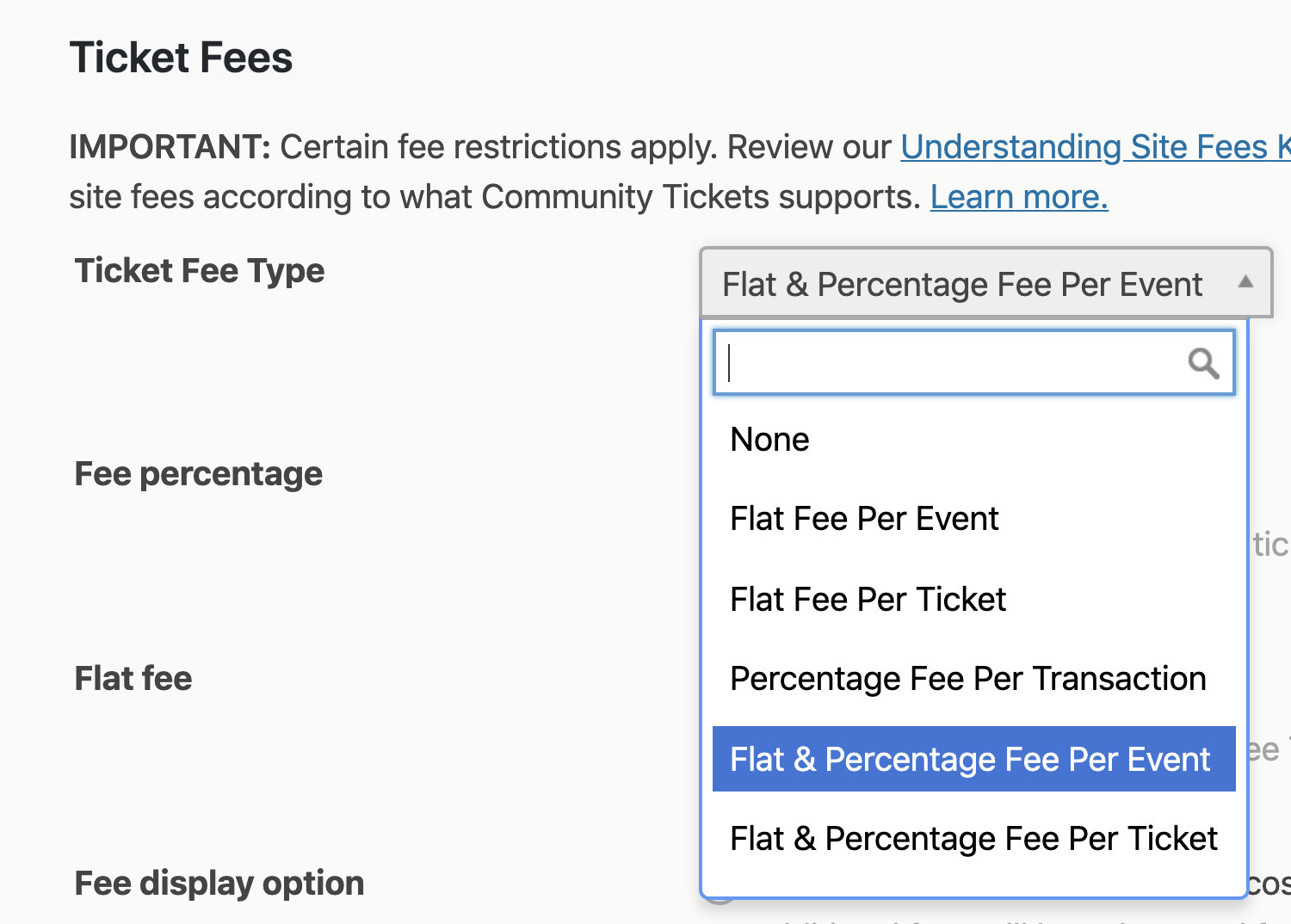 Set your fee percentage and/or flat fee, as well as your display option.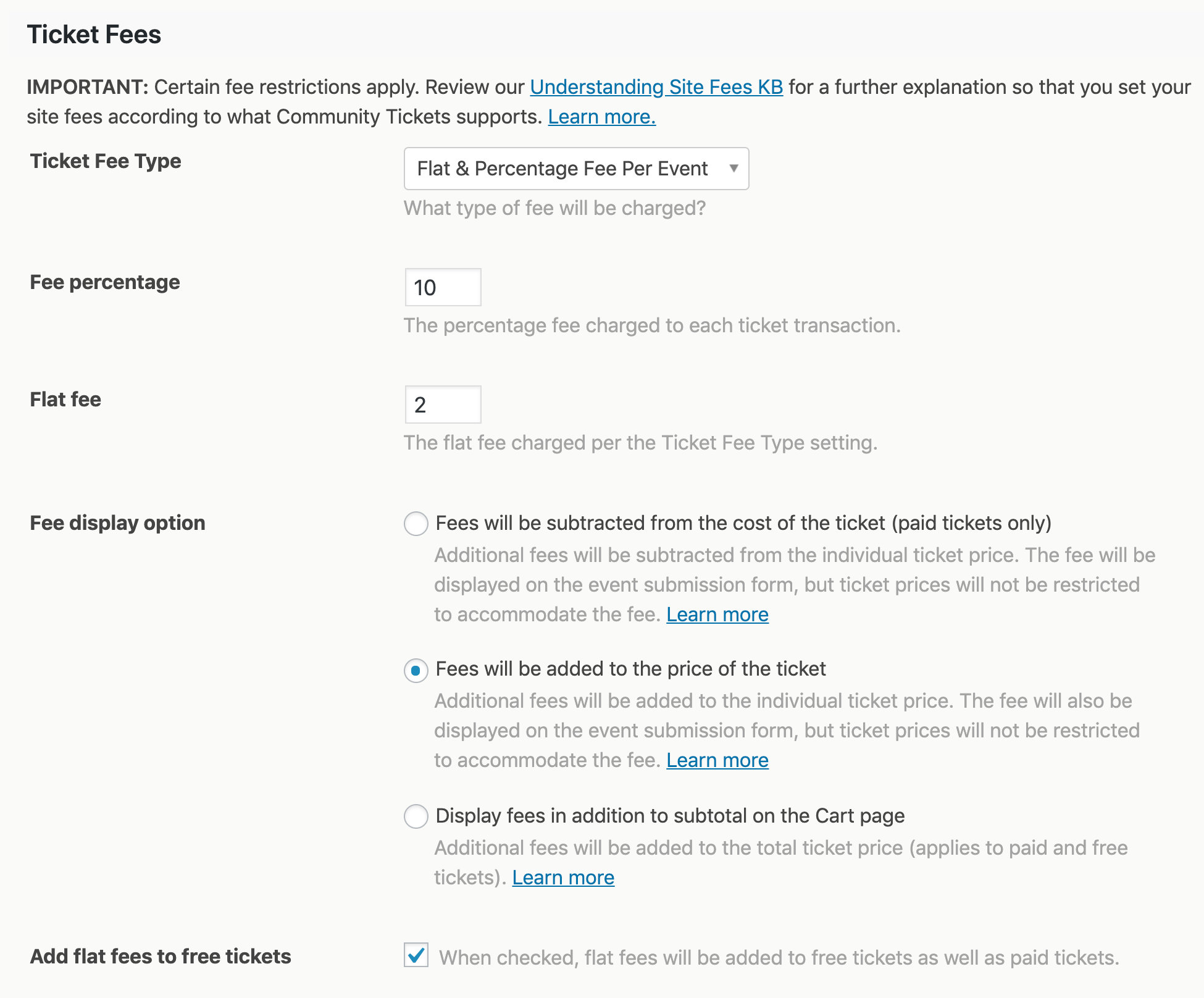 Finally, enable split payments functionality:
Sounds convenient. What are some other benefits of using split payments?
We're glad you asked! For starters:
Attract new users/event organizers. When you make it simple for people to submit their own events and get paid through Community Tickets, you'll attract more users/event organizers, which translates into more revenue for them and for you.
Collect fees from ticket sales. Duh, right? But remember: By using Community Tickets, you're offering a service to the people who create events on your site. Split payments provide a seamless way for you to collect a reasonable fee for that service, while also ensuring event organizers get paid.
Put valuable data in your users' hands. Community Tickets gives your end-users (event organizers) the ability to manage and review high-level event sales and attendee information, which is helpful for seeing how much money an event has earned and how much has been paid out to both you and the event organizer.
Split payments play nicely with other TEC products. If you're using Community Tickets, you can rest assured that the split payments capability will integrate seamlessly with your other TEC plugins.
Split payments also play nicely with WooCommerce. That means you can accept payments from a variety of payment providers, even though PayPal is the method by which you ultimately get paid. In other words: You no longer have to drive sales solely through PayPal, but you can take credit cards and other payment methods as well.
Alright. I'm on board! But can you think of any other ways split payments could be useful in my industry?
Whether you work in hospitality or at the hospital, split payments are a game-changer for calendar owners in any industry. Here are just a few specific ideas:
Tourism bureaus can crowdsource events from local partners and make it easy for event organizers to get paid for their ticket sales.
Schools, from elementary schools to universities, can use Community Tickets to gather events from different student groups and be sure that each group receives its cut of ticket proceeds.
Entertainment venues can manage multiple bookings from different acts and agents. With split payments, you can also be sure that each performer is paid quickly and easily.
Libraries and other local groups that provide event space in the community can easily manage third-party events and collect fees for ticket sales.
Salons can set up a system that allows stylists to book their own clients while retaining a cut of the revenue from bookings. Same deal with yoga studios and splitting revenue with instructors.
Long story short: Split payments make it easy to divvy up shared ticket revenue and master the financial side of your sale no matter your field or industry.