How to Embed YouTube Live on a WordPress Site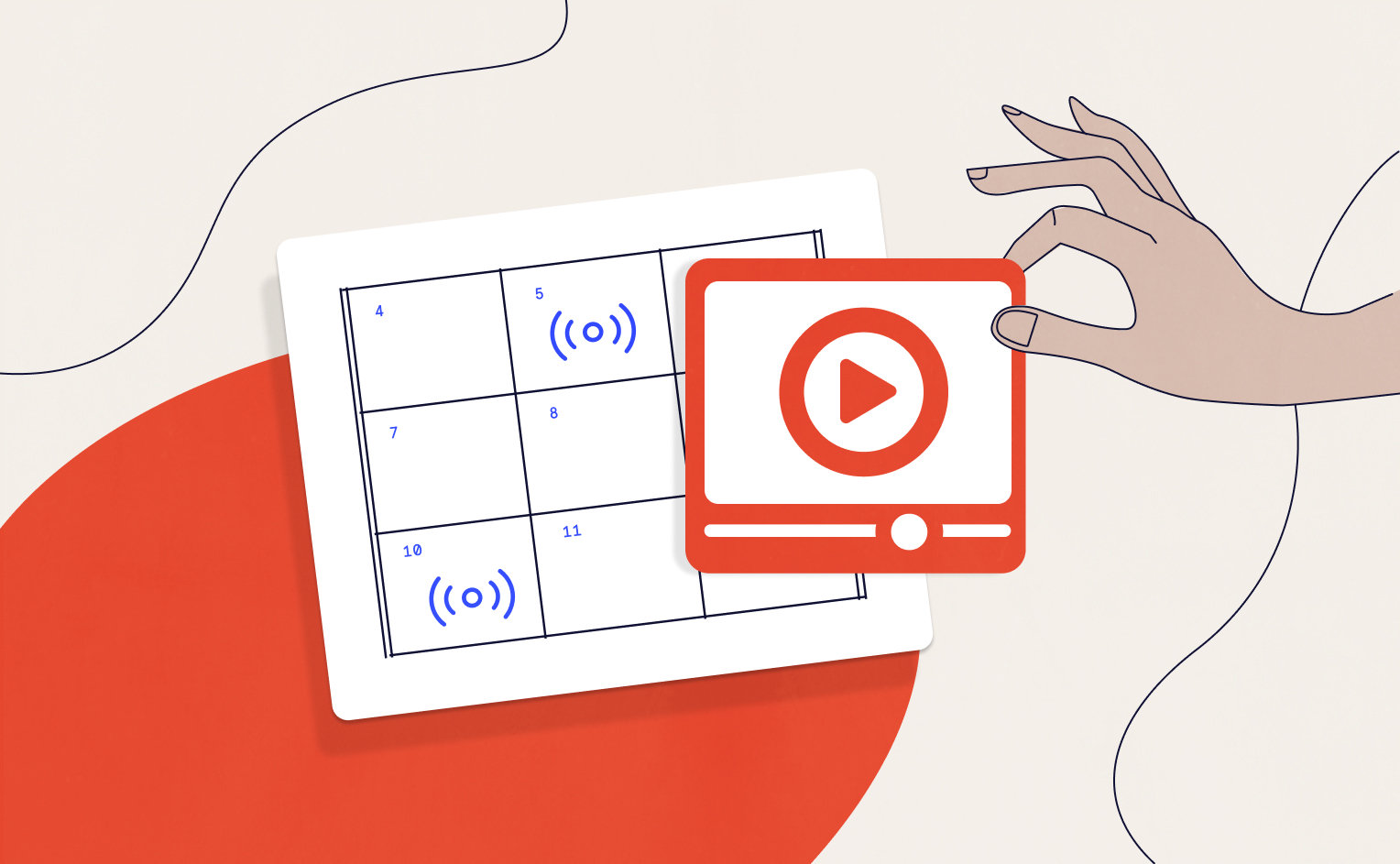 As you've no doubt noticed, YouTube has become extremely popular over the past few years. In fact, it is the second most popular search engine there is. In increasing numbers, people are using YouTube to find video tutorials, learn a new skill, or just be entertained.
With its popularity in mind, learning to utilize YouTube for all of its unique qualities is a logical step in your business development. And YouTube Live can give you even more benefits, like creating timely content and connecting with your followers in real-time.
As wonderful as YouTube is for its users, unfortunately, it's completely divorced from any content that you may have on your website. Sure, you can put links below your content, but how can you make sure that users click on those links? And even if they do, they're then whisked away from your video content to an entirely different place. That's where Virtual Events comes in. With our Virtual Events plugin, you can easily embed your YouTube Live content directly on your WordPress site.
Why should I embed YouTube Live on my WordPress site?
Glad you asked! Embedding your YouTube Live link directly on your WordPress site has so many benefits that you won't be able to deny its usability. Let's take a look at some of these advantages:
Attendees are already excited about your content. They came to your website for a reason and now they're here to stay. They're more likely to engage with your content and stick with your livestream through to the end.
Users can now explore all that you have to offer on your website. They're already there, so why not! No need to link them out for more details. Show them your course offerings, blog posts, or upcoming events, all in one place.
Create a curated event page. Add to the user experience by building an event page with your branding, all of the important links, details and description, even tickets and RSVPs for your events. Generate extra revenue by conveniently including everything on your event page.
How do I embed YouTube Live on my WordPress site?
Now that you've seen how adding YouTube Live to your WordPress site has multiple benefits, let's see how to actually make it happen. It takes just a few simple steps and you only have to create the connection once for each of your YouTube channels. So here we go:
Sign in to YouTube and find your Channel ID under Settings > Advanced Settings.
With Virtual Events installed and activated on your WordPress site, head over to Events Settings > Integrations. Enter the default YouTube Live Channel ID in the indicated field.
Save your changes and head over to a new event page.
Now you'll see YouTube Live as a video source option when you go to Add Event > Configure Virtual Event.
Go ahead and configure your virtual event as you normally do!
For even more information on how to set up this integration, see our Knowledgebase article.
Virtual Events does it all 💪
With Virtual Events, you can seamlessly incorporate YouTube Live right on your WordPress site. And setup takes mere minutes. But wait, there's more! You can also generate Zoom meetings and webinars, add Facebook livestreams to your events, and sell tickets to each of your online events. Check out our handy Virtual Events Guide for even more information on what you can do with Virtual Events and The Events Calendar.