How to Create an Events Marketplace on WordPress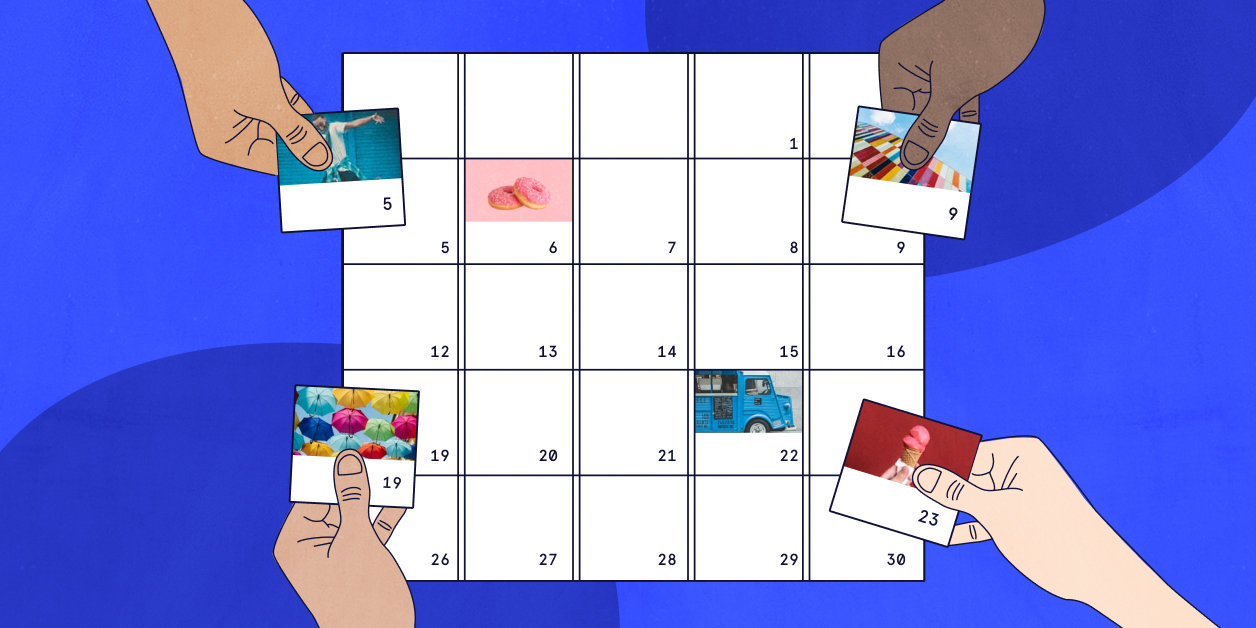 Creating your own events marketplace doesn't have to be a pipe dream. 
It's totally possible to build a revenue-generating hub for events on your WordPress site. All you need is a few plugins.
How does a marketplace work? Think of Eventbrite or Etsy, for two examples. Both sites take a cut from each event organizer or maker's sales. By setting up an events marketplace on your own website, you can create a similar model within your community or niche and earn money by splitting profits with event organizers.
Related post: How to Create a Crowdsourced Community Calendar
Getting started
Before you dive in, a reminder that this guide is intended for WordPress users. You'll also need a few plugins, including Events Calendar Pro, Event Tickets Plus, Community Events, and Community Tickets.
We sell all of these plugins in a convenient discounted bundle if you don't have them already.
Breaking down the parts of the marketplace
Why do you need multiple plugins to create a single events marketplace? Fair question.
The short answer: Each plugin is responsible for a different piece of the puzzle, and a marketplace has a lot of moving parts. But we promise, those parts are easy to understand once you break them down. Here's the overview of what an events marketplace involves.
The calendar
With Events Calendar Pro, you create a calendar where users can find events and purchase tickets. (Pro tip: Add on Filter Bar to make your calendar super searchable and easy to navigate.) This calendar will include all the events submitted by members of your community, and/or any events you upload yourself.
Events Calendar Pro also comes with extra features like recurring events and shortcodes.
The ticketing platform 
To sell tickets on your site, you need to connect to an ecommerce tool. That's where Event Tickets Plus comes into play. The plugin provides premium features like custom registration fields (say, for T-shirt size or meal preference), sales reports, ticket confirmation emails, and more. It's compatible with PayPal or additional payment gateways (like Stripe or Braintree) through WooCommerce.
The crowdsourcing tool
If you want to create a bustling event marketplace, you need to make it easy for event organizers to submit events to your site. Cue Community Events, which adds a customizable event submission form to your site. 
Users can submit events to your calendar without requiring access to your WordPress dashboard. It's up to you whether events are published automatically or if they go into a queue for approval.
The tool to pull it all together
You've got your calendar, you've got your ticketing platform, and you've got your form for easy crowdsourcing. With one last plugin — Community Tickets — you'll empower event organizers to include tickets with their event submissions, and you'll make it easy to split payments.
Community Tickets extends the abilities of Community Events so that event organizers can add tickets to events they submit. Event organizers also get access to sales reports, attendee details for events, and check-in tools — all without requiring access to your WordPress admin dashboard.
Community Tickets also allows you to configure payment settings so that event organizers get paid automatically. You decide how much of a cut you'll take from each sale when you split payments with event organizers.
Learn more and start building your events marketplace
When you run your own events marketplace, the potential for building community and generating revenue is limitless.
Here are a few additional links to help you get started:
Looking for more? Check out our Knowledgebase for in-depth guides to each of our plugins.