The Journey Ahead in 2018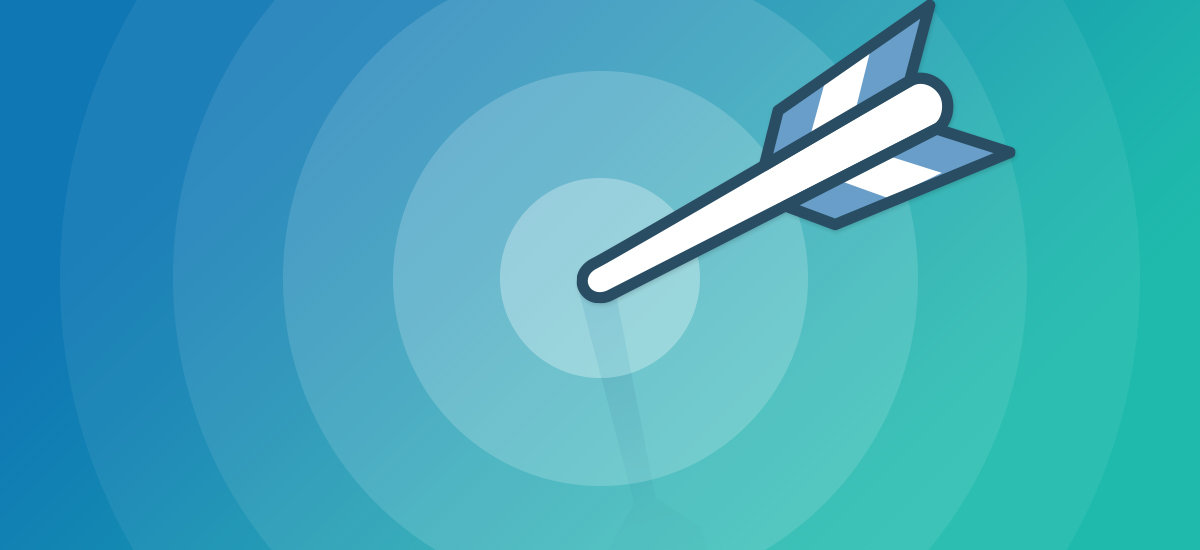 Before we left for Belize in January, we shared a post about how we use the annual team trip to brainstorm and prioritize strategies that will continue to improve your experience. We've set three big goals for our events business this year and we're excited to share these initiatives with you.
1. Elevate Customer Happiness and Product Quality
It's important to us that our customers are happy with the products and the solutions we provide. We believe that happiness is primarily impacted by our support and the quality of the products we create and maintain.
Supporting Support
Our support system has served us well in the past. We've been using BBPress forums since The Events Calendar was born! However, as we whiz past the 10,000,000 downloads milestone, we're seeing an unprecedented amount of support requests. In 2017, we handled 31,900 premium support replies!
We concluded that in order for our team to address our growing support needs, we need to update the tools we're using. With this new priority in mind for 2018, the community team is reviewing and trialing a range of help desk solutions as we contemplate a move away from our traditional forums. So far, our brainstorming has included live chat, embedded help within the plugins, live webinars and more! We look forward to improvements that will benefit our users and our support team.
Maintenance Releases
In our 2017 recap, one of the things we were most proud of was our consistent maintenance releases. Regular maintenance releases have enabled us to make amazing strides in the number of support queries answered and bugs squashed. In 2018, we're excited to continue that growth.
Throughout the year, we hope to switch to a 3 week cycle for maintenance releases, which will allow us to bundle more fixes into each download. That means more value for you, with less time spent on updating.

2. Create and Share Value Quickly
Our team is constantly creating new bug fixes, new features, and new content. We struggle to share our work because we want to keep quiet until it's perfect, but this year, we're making an intentional shift towards regular sharing of what we're up to through regular communication and focused releases. Similarly, we want to share the value our customers are creating. You're doing amazing work and we want to celebrate that as well!
Gutenberg Gets Going
Project Gutenberg is coming, and bringing with it a brand new editing experience for WordPress posts. This change brings enormous challenges and tremendous opportunities. We're already hard at work making The Events Calendar compatible with the new block editor in time for the WordPress 5.0 release.
But compatibility is only the beginning. We're seizing this moment to make big changes to the events editing experience as well. With the new block editor framework we'll be able to add all sorts of new customization options for events, making layout and design more flexible than ever.
We're chronicling our journey in a new blog series called Going Gutenberg. Regular updates will keep you posted on our progress and our plans for the future.
Starting a Conversation
Historically, our main way of talking with you has been through our support forums. We're happy to solve problems, but we want to know more about you. What is your website for and how do you use it? What ideas do you have? What's your favorite plugin, and why? What cool customizations have you built?
After all, no one knows how we can improve better than our own customers. In 2018, we hope you'll have conversations not only with our community team, but also our marketing and strategy teams. We're excited to learn more about how you are using our products and where we can better serve you in the future.
Showcasing You
Not only do we want to start more conversations with you, we want to take it one step further.
Have you used The Events Calendar in some ingenious way to solve a unique problem? Did you do a cool customization? Does your calendar look particularly fantastic? Does your organization use it to better serve a great cause? Seeing how you use our products is inspiring to us and to other users. We want to see it and share it.

3. Increase Profitability
In 2017, we made a big investment by adding a second team to work on an exciting new project. We wanted to create something new while not pulling resources away from the team that builds and maintains our plugins. However, financially supporting a team with no associated revenue must be temporary. Getting our finances back in balance is an important goal for the long term stability of our company.
Loxi Looms Large
Have you heard? We will soon be releasing a calendar service called Loxi. Loxi provides a lower-maintenance alternative to our existing calendar options. No plugin updates, no hosting, no security patches, no scaling. You just focus on your events. Your calendar can be added on virtually any site using a simple embed code. Even folks with Wix, Weebly, or Drupal sites can add a simple, functional, and beautiful calendar from the calendar experts you know and love.
The new calendar will be ready to launch in the next couple months! Sign up here for early access and be the first to know when it goes live.
Not Just U.S.
Did you know that 40% of our customers are outside the United States? We need to focus on ensuring that our plugins work seamlessly in various languages and timezones.
Creating a great experience for users across multiple languages and time zones is a huge undertaking which can't be tackled as a single project. It will require completion of hundreds of little tasks that relate to specific countries individually. We've already begun the process of translating select knowledgebase articles into other languages, and this is just the start! You can be sure that we'll be sharing each step we take through our blog as we figure it out.
*P.S. We currently have support team members who speak French, Spanish, Brazilian Portuguese, German and Hungarian. If you speak another language in addition to English and are passionate about customer support, you should consider joining our community team!
The Path Forward
Our annual team trip serves as a moment in time when we stop for introspection and align on a shared vision of the future. These are the things we're most excited to work on this year, because these are the things we think will give you the best experience.
We are stoked to have you on this journey with us.