How to Create a Calendar for Your Church on WordPress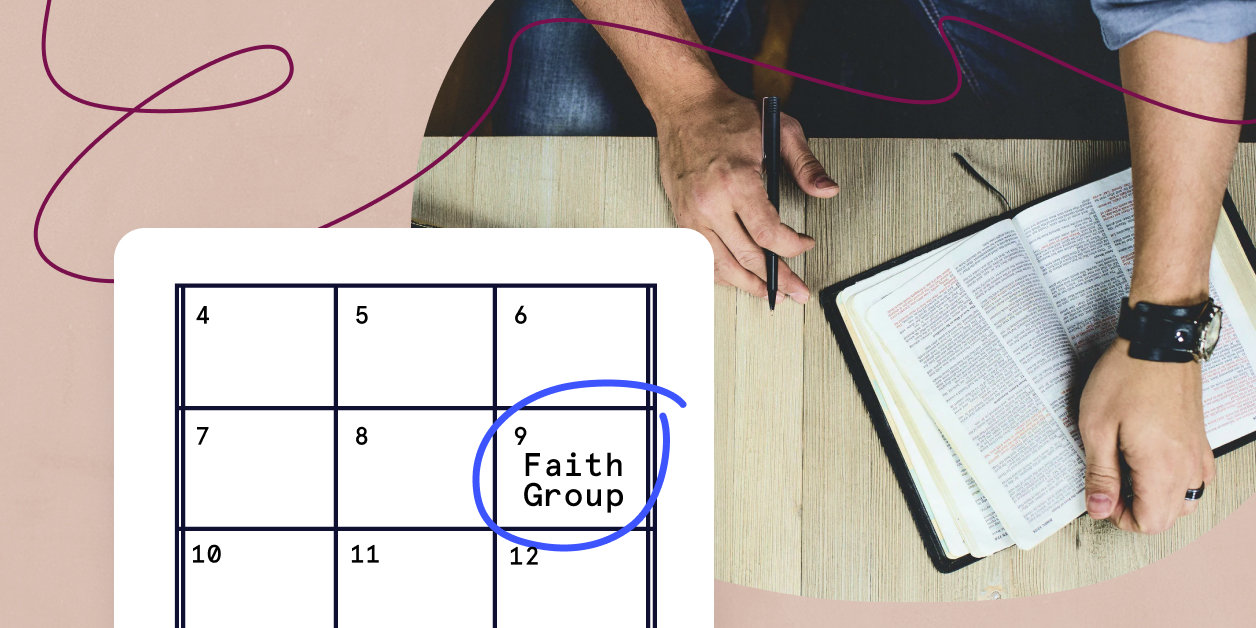 Whether you worship in a church, mosque, synagogue, or temple, your faith organization's website needs an events calendar.
A calendar makes it easy for worshippers to keep track of upcoming services, youth groups, and special events. It also makes it easy for church administrators to track registration, attendance, and sell tickets. Your calendar can even be a tool for community outreach by showcasing your events and offerings.
In this post, we'll run through how to amplify your events by creating a calendar for your religious organization's website on WordPress.
First things first: Does your church
really
need a calendar?
The short answer: Yes! 
A website calendar helps bring your congregation together. It also gives your audience a reason to keep checking your website regularly for updates and new events. With a website calendar, you can create a one-stop events hub for your faith community.
Choose your tools
If you already have your website up and running on WordPress, simply pick your plugins and start building your calendar.
Whether you just need a basic calendar or you need a full suite of tools to manage ticketing and more, here are a few solutions we recommend:
When you only need a calendar
The Events Calendar is our flagship plugin. It's the most popular calendar tool on WordPress, offering responsive design, multiple views, and endless ways to customize. After installing The Events Calendar on your site, you can start creating events in minutes from your WordPress dashboard.
If your church or faith group needs features like recurring events or additional calendar views, opt for Events Calendar Pro, which is backed by our premium support team. 
Tip: Recurring events come in handy if you host services at the same time each week. Instead of manually creating a 9 a.m. mass each Sunday, for example, you can create a recurring event that repeats indefinitely.
When you need to manage ticket sales and registration
If you need a solution for selling tickets and gathering RSVPs, check out the Event Tickets add-on to The Events Calendar. This plugin works alongside an ecommerce plugin (like Woocommerce), making it easy to sell tickets for fundraisers.
Gathering RSVPs is also a useful feature if you have space limitations and need to cap attendance at your services or events.
When you need a collaborative calendar
If you rely on church members to submit their own events, check out Community Events, which simplifies crowdsourcing. This plugin adds an event submission form to your site where people can submit events. You can set the publishing controls to determine if events require approval before publication or if they get published immediately.
When you need to help users sort different types of events
If your faith organization hosts lots of events, give your calendar a boost with Filter Bar. This plugin lets users filter events based on category, time, location, and other criteria. Users can instantly narrow down your calendar with filters to pinpoint the events they're looking for.
When you need to get your calendar up ASAP
If you just need a calendar as quickly as possible and you don't have time to configure WordPress plugins, a tool like Loxi is an easy yet sophisticated solution. 
Loxi allows you to create a beautiful custom calendar in minutes. You can embed your calendar on your website, or you can link directly to your Loxi calendar with your custom Loxi URL. Linking directly to your Loxi URL is a great option for churches that don't have a website but still need an intuitive, mobile-friendly calendar.