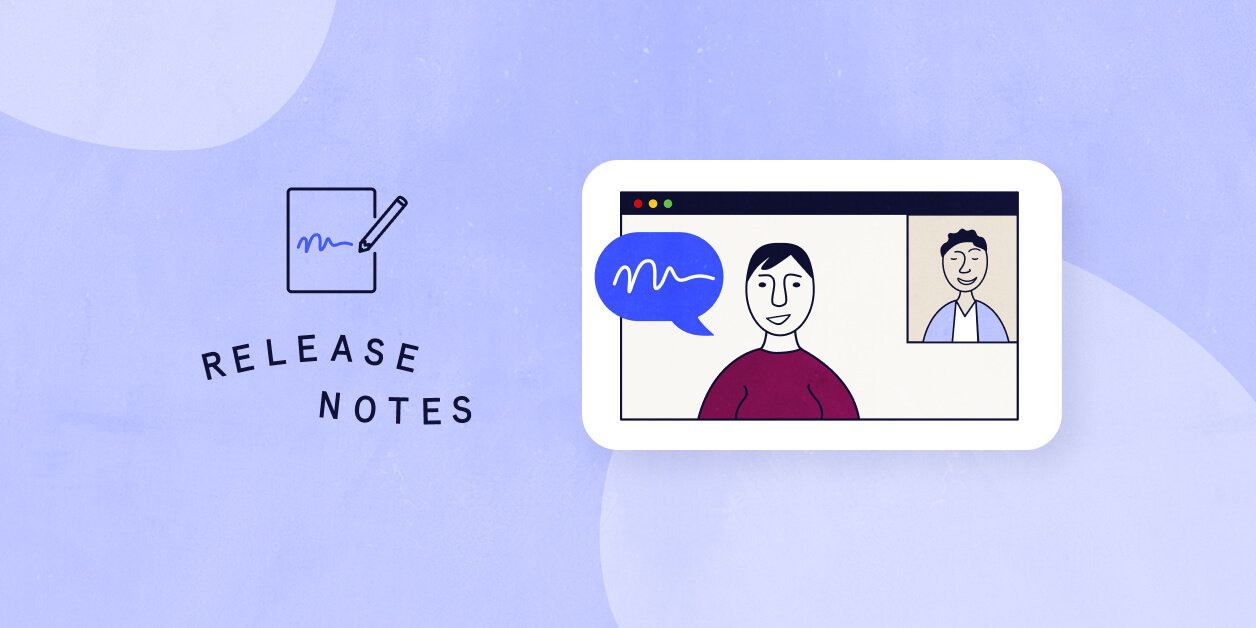 This updated version of Virtual Events adds support for Facebook live video integration.
As always, we recommend updating on a staging site, just to be safe, but it should all be smooth sailing.
---
✨ New
New features included in this release:
Added Facebook Live Video integration with support for multiple pages to display live video directly in a virtual event.
---
✅ Fixed
Bugs that were squashed in this release:
The duration in the connected Zoom meeting/webinar now updates if the event duration changes.
---
🔧 Tweaks
A few tweaks we made under the hood:
Moved the video sources field to always be under the video source dropdown.
---
🗣 Translations
Updated language files:
58 new strings added
10 updated
1 fuzzied
2 obsoleted