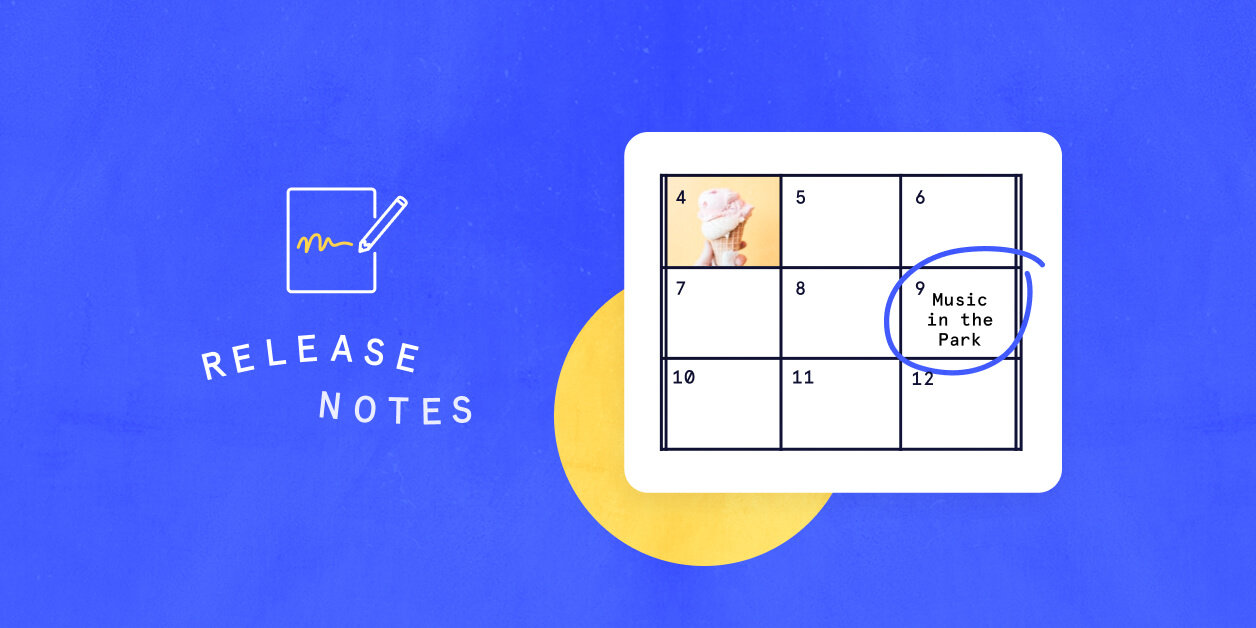 The Events Calendar 5.9.2
Summary
Maintenance Release
This updated version of The Events Calendar includes several bug fixes and a tweak under the hood.
As always, we recommend updating on a staging site, just to be safe, but it should all be smooth sailing.
---
✅ Fixed
Bugs that were squashed in this release:
Ensured the day view on mobile displays the "not found" message when no events are present.
Ensured a map preview is displayed on the venue block in the admin area when using The Event Calendar's default Google API Key.
Added some missing text domains for string translation.
Corrected block use checks around the Classic Editor plugin.
🔧 Tweaks
A few tweaks we made under the hood:
Set the appropriate Content-Type for REST responses that return just HTML during view partial requests.
---
🗣 Translations
Updated language files:
0 new strings added
164 updated
0 fuzzied
0 obsoleted