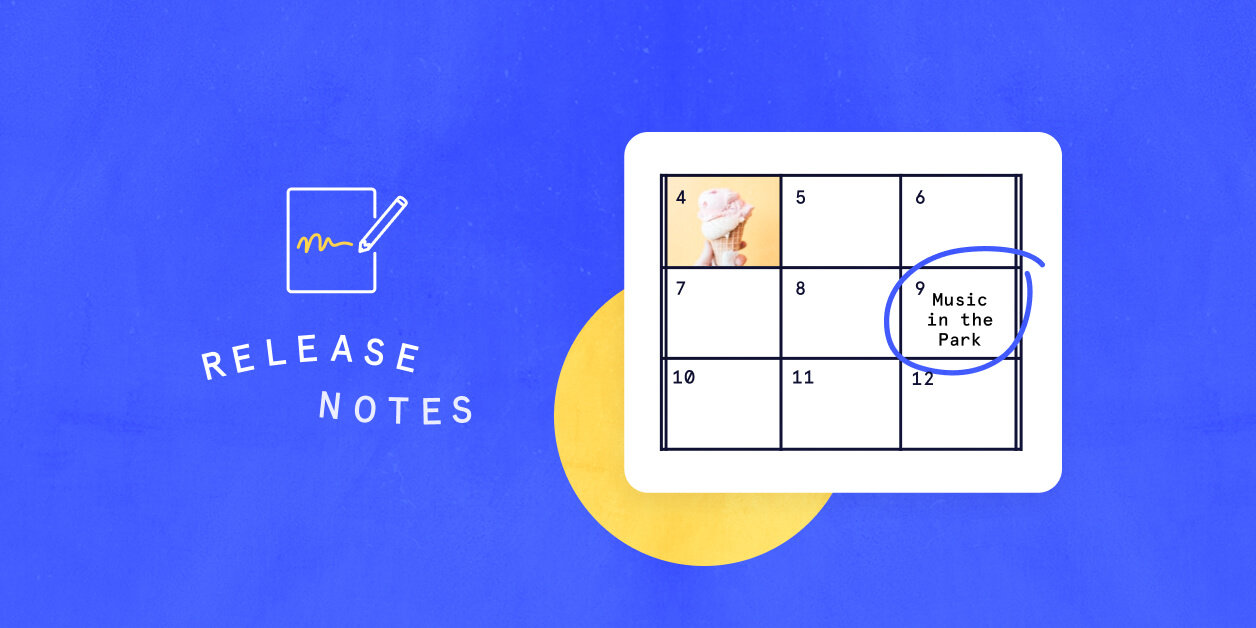 Events Calendar Pro 5.9.2
Summary
Maintenance Release
This updated version of The Events Calendar Pro includes several bug fixes.
As always, we recommend updating on a staging site, just to be safe, but it should all be smooth sailing.
---
✅ Fixed
Bugs that were squashed in this release:
Corrected the handling of dates in the Week View when the Timezone mode setting is set to "site-wide".
Added ability for translations of Summary View slug.
Aligned the event cost and ticket section properly in Summary View.
Removed incorrect aria-selected attribute from some elements.
Prevented a PHP 8 deprecation notice for the get_edit_link() function.
---
🗣 Translations
Updated language files:
1 new strings added
10 updated
0 fuzzied
0 obsoleted