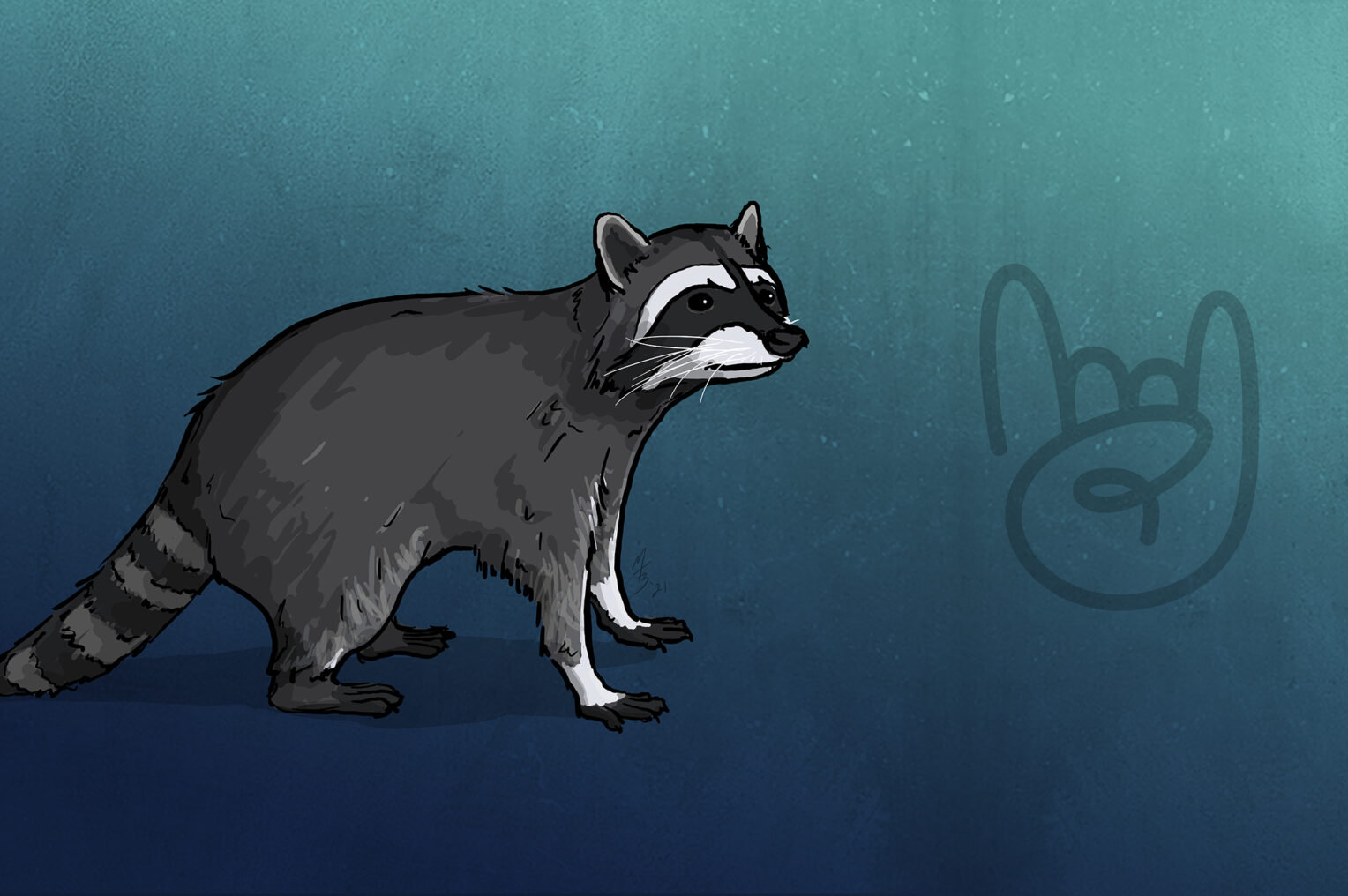 The Events Calendar 5.11.0
This updated version of The Events Calendar adds new status options to events and a new Events List widget block for the Block Editor (block requires WordPress 5.8 or higher).
As always, we recommend updating on a staging site, just to be safe, but it should all be smooth sailing.
---
✨ New
New features included in this release:
Added an Events List block that is based on the Events List widget to the block editor, which users can drag around to any position where they want it to appear. This can be used on any post type! (NOTE: requires WordPress 5.8 or higher)
Added new event status options: Scheduled, Canceled, and Postponed.
Added live preview to the TEC customizer screens.
---
✅ Fixed
Bugs that were squashed in this release:
Fixed PHP 8 promoted warning error where accessing comments could cause a situation where an undefined array key was accessed.
Resolved a warning error that was displayed on the events, organizers, and venue REST endpoints in PHP 8.
Ensured that the proper spacing is applied for the venue address in list view.
---
🔧 Tweaks
A few tweaks we made under the hood:
Updated the google calendar export button to open in a new tab on the event single page for both the classic and block editors.
Added supplied organizer URL to JSON-LD for the event -> organizer. Props @cmenon12 for the notification and code!
---
🗣 Translations
Updated language files:
10 new strings added
55 updated
0 fuzzied
0 obsoleted