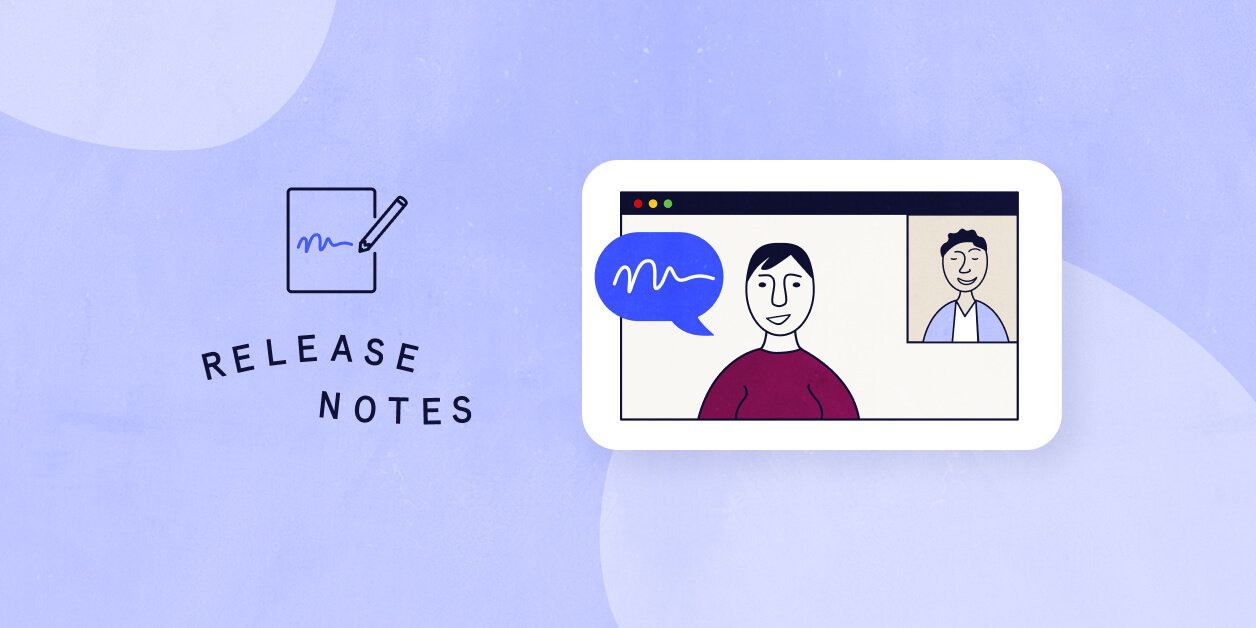 Summary
Maintenance Release
This updated version of Virtual Events includes a fix and a minor tweak under the hood.
As always, we recommend updating on a staging site, just to be safe, but it should all be smooth sailing.
---
✅ Fixed
Bugs that were squashed in this release:
Added the YouTube Live channel link or Facebook page link to ticket emails when that setting is selected by using a new filter.
Fixed bug that prevented users from switching from Zoom to Video event.
---
🔧 Tweaks
A few tweaks we made under the hood:
Removed code that disabled the video url field if the virtual event was connected to Zoom.
---
🗣 Translations
Updated language files:
new strings added
updated
fuzzied
obsoleted