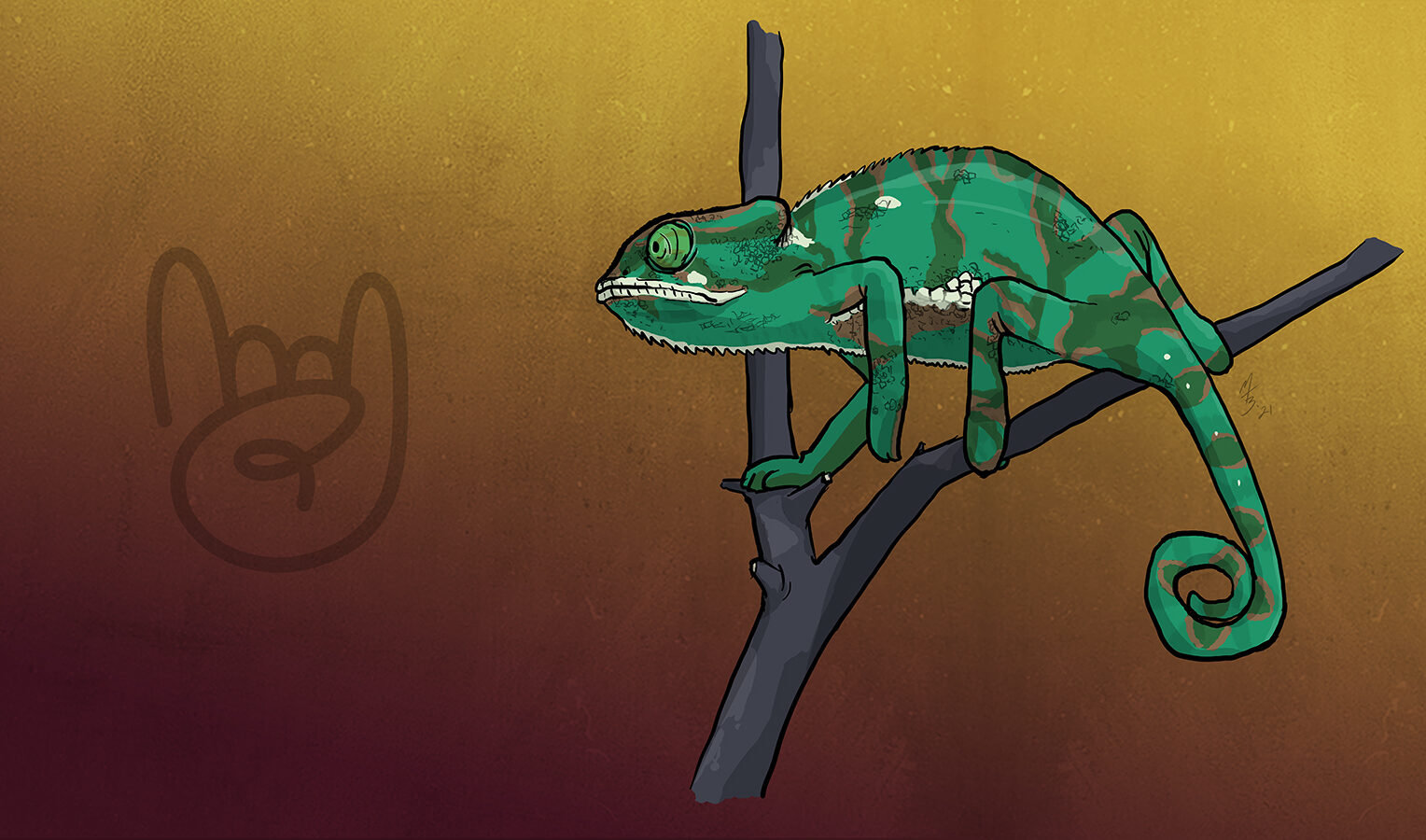 Events Calendar Pro 5.9.1
Summary
Maintenance Release
Events Calendar Pro 5.9.1 features a new way to add, edit, and delete events right from the WordPress Dashboard, using the new Events Manager!
As always, we recommend updating on a staging site, just to be safe, but it should all be smooth sailing.
👋 Please note that Events Calendar Pro 5.9.1 is only compatible with The Events Calendar 5.9.0 and higher.
---
✅ Fixed
Bugs that were squashed in this release:
Now displaying multi-day all day events with date ranges for better UX on photo list view page.
Ensured we don't run any of the legacy Customizer and its deprecated functions.
Now use the correct text label for custom URL fields.
---
🗣 Translations
Updated language files and strings:
0 new strings added
14 strings updated
0 strings fuzzied
0 strings obsoleted