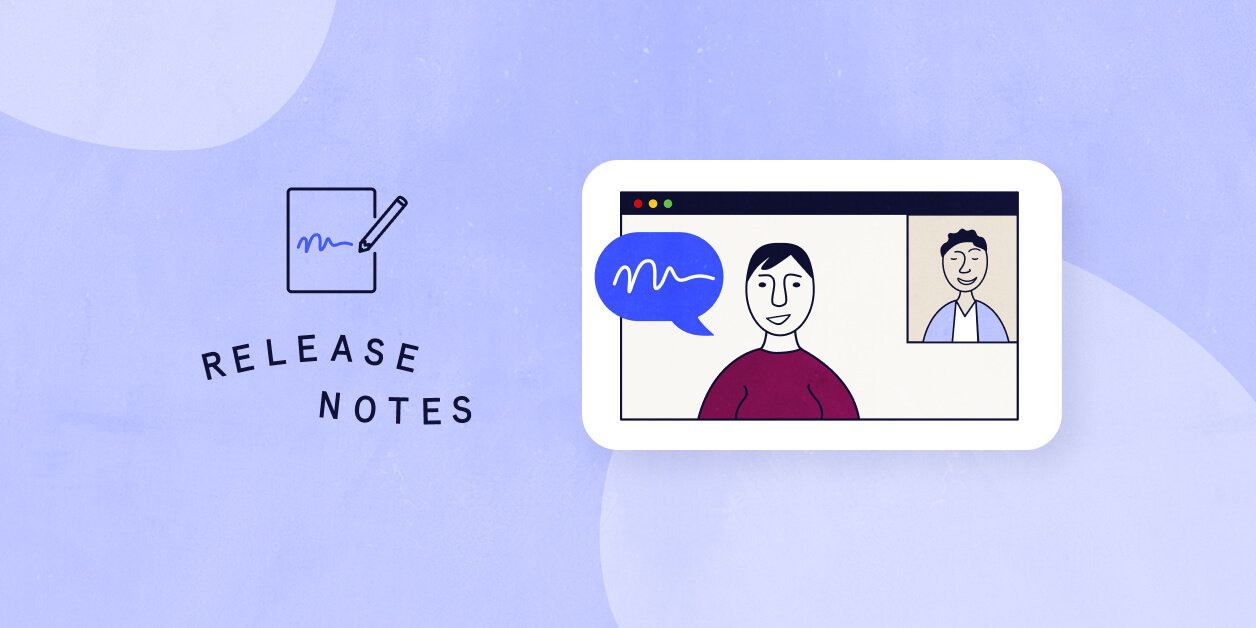 Summary
Maintenance Release
This updated version of Virtual Events 1.6.1 includes several bug fixes to improve the plugin.
As always, we recommend updating on a staging site, just to be safe, but it should all be smooth sailing.
---
✅ Fixed
Bugs that were squashed in this release:
Enabled custom providers with Oembed by changing how the Oembed class is created.
Enabled support for Show on Calendar views option when using the hybrid event type.
Prevented tribe-dropdown undefined JavaScript console error on admin pages.
When V1 is active, we now load the accordion script directly to prevent VE fields from breaking.
---
🔧 Tweaks
A few tweaks we made under the hood:
VE now only adds zoom meeting information to the event object if it is a Zoom meeting.
Fixed names of filters to enable different roles to create and manage Zoom events.
---
🗣 Translations
Updated language files:
0 strings added
15 strings updated
0 strings fuzzied
0 strings obsoleted