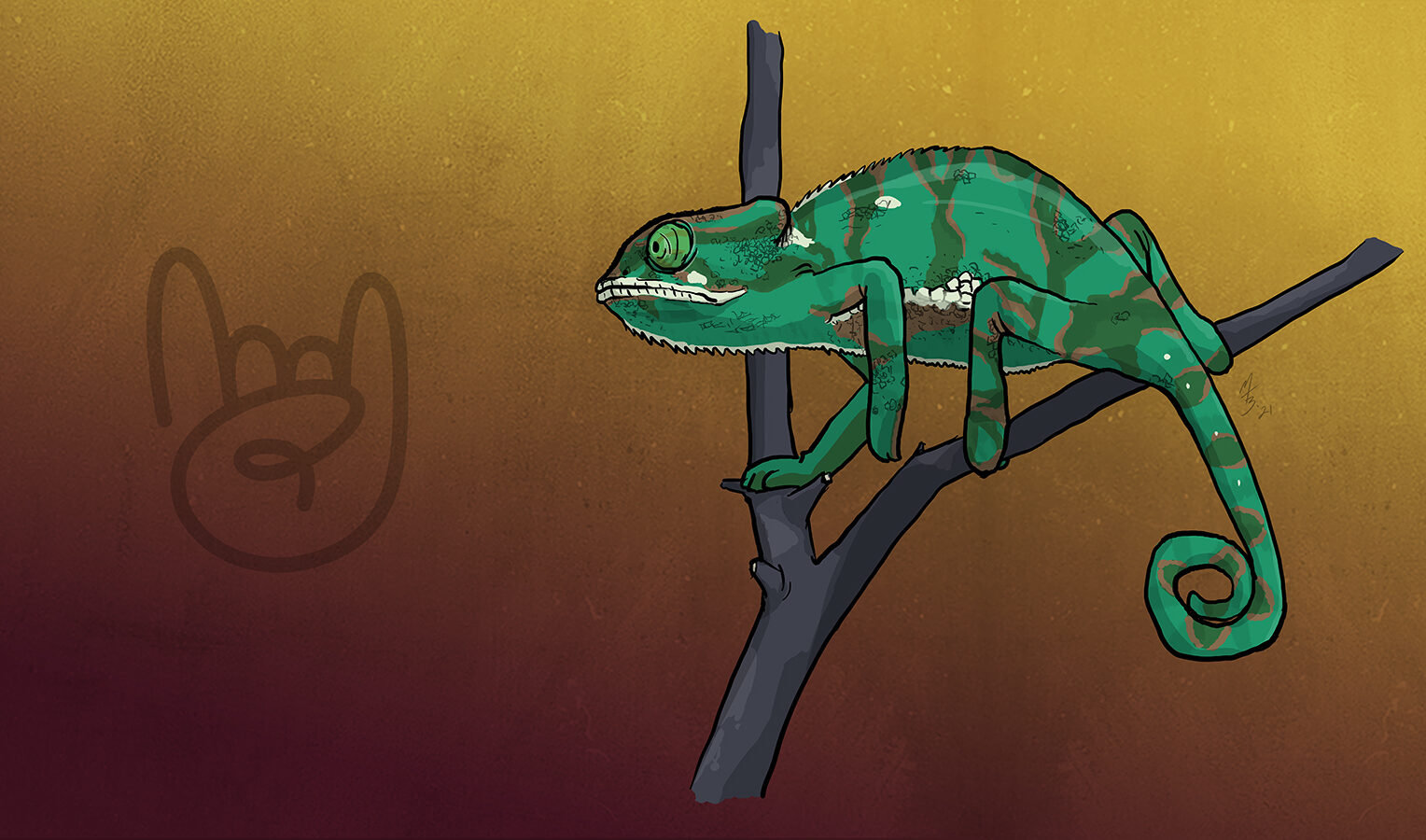 Summary
Maintenance Release
Filter Bar 5.2.1 is a maintenance release that brings a bug fix.
As always, we recommend updating on a staging site, just to be safe, but it should all be smooth sailing.
👋 Please note that Filter Bar 5.2.1 is only compatible with The Events Calendar 5.9.0 and higher.
---
✅ Fixed
Bugs that were squashed in this release:
Filterbar no longer urldecodes the filter labels – which was breaking options with special characters.
---
🗣 Translations
Updated language files and strings:
0 strings added
1 string updated
0 strings fuzzied
0 strings obsoleted