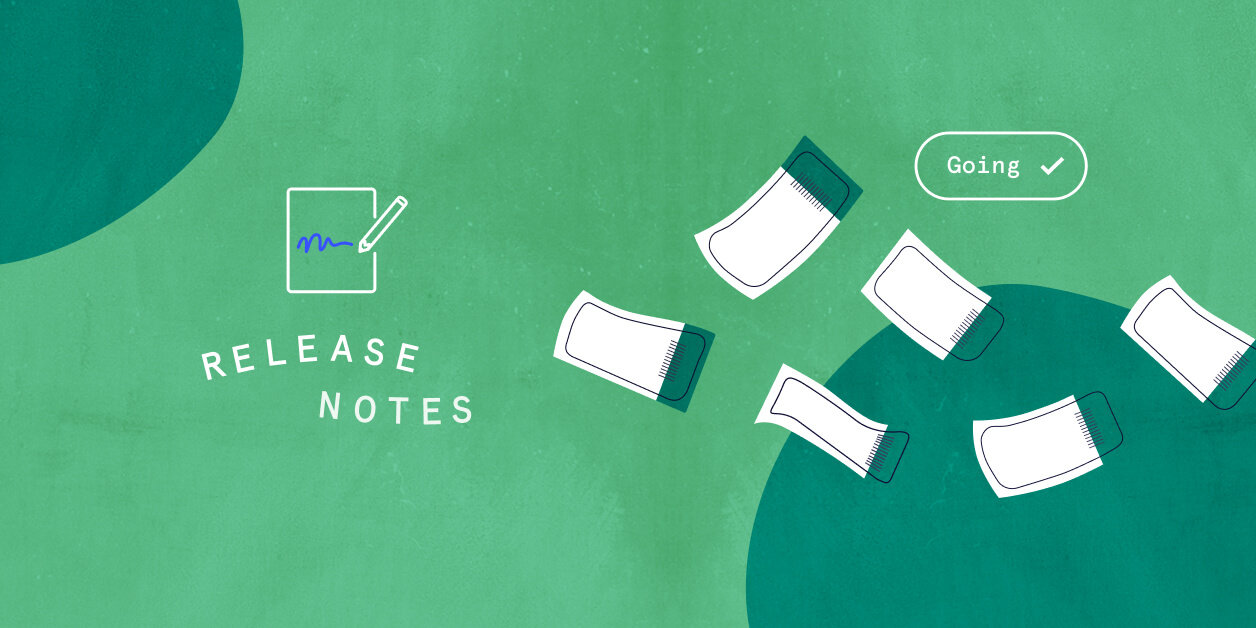 Event Tickets 5.1.9 is a maintenance release that features several bug fixes.
As always, we recommend updating on a staging site, just to be safe, but it should all be smooth sailing.
---
✅ Fixed
Bugs that were squashed in this release:
Fixed cart calculation inconsistency with WooCommerce when the "Number of decimals" setting was set to 0.
Removed RSVP V2 preview templates and functionality.
Updated deprecated hook `block_categories` to use `block_categories_all`.
🗣 Translations
Updated language files and strings:
37 new strings added
162 strings updated
6 string fuzzied
20 strings obsoleted