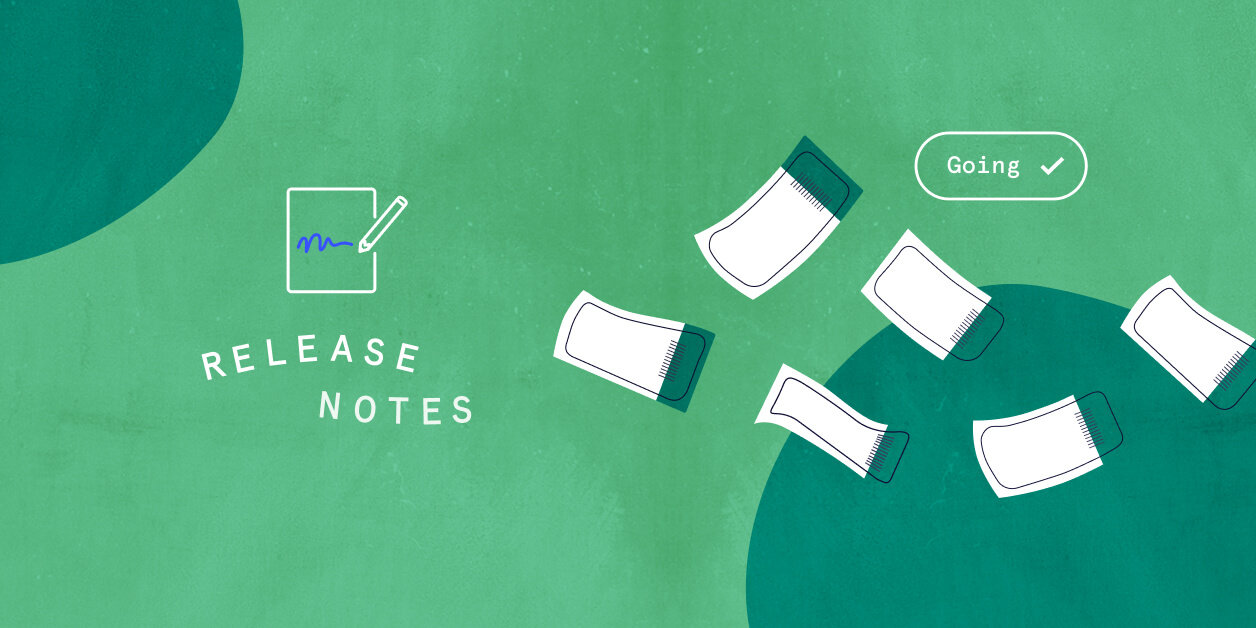 Summary
Maintenance Release
This updated version of Event Tickets Plus includes several bug fixes and minor improvements.
As always, we recommend updating on a staging site, just to be safe, but it should all be smooth sailing.
---
✨ New
New features included in this release:
Added description field support for Attendee Registration Fields.
Updated layout and content for attendee registration fields.
✅ Fixed
Bugs that were squashed in this release:
Fixed cart calculation inconsistency with WooCommerce when the "Number of decimals" setting was set to `0`.
🔧 Tweaks
A few tweaks we made under the hood:
Added the ability to hide attendee data from public view via the Attendee Registration pop-up.
🗣 Translations
Updated language files and strings:
5 new strings
14 strings updated
0 strings fuzzied
2 string obsoleted