Featured Calendar: Tony La Russa's Animal Rescue Foundation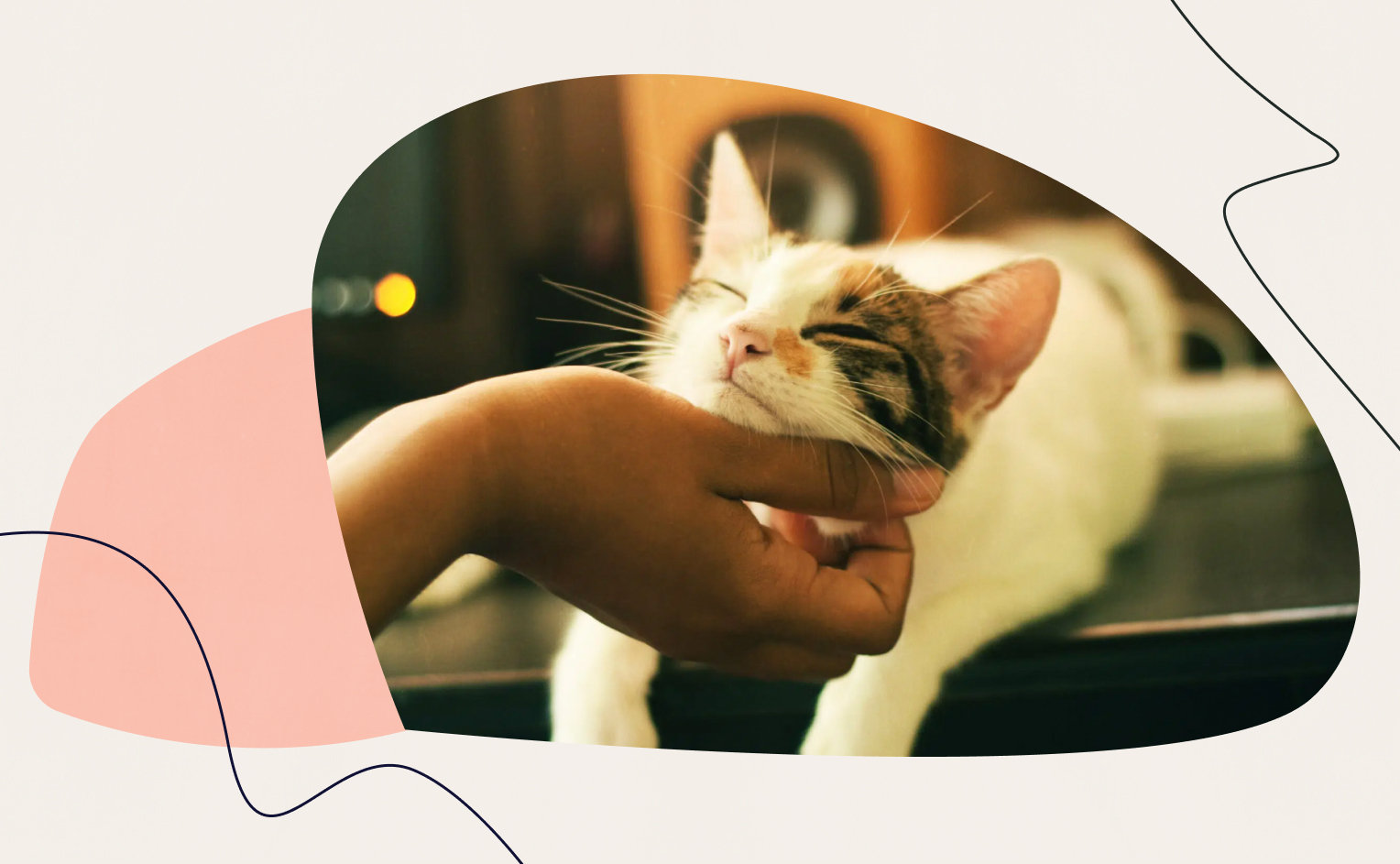 Our latest WordPress calendar example starts with a very interesting tale (pun intended!)
On May 7, 1990, a stray cat wandered onto the baseball field during a home game between the Oakland Athletics and the New York Yankees. The then-manager for the Oakland A's, Tony La Russa, tried to find a local shelter in California that would take in the stray cat. Tony wanted a place where the cat would be adopted or able to live out her natural life, but he could not locate one that could guarantee that. So, Tony took in the cat until he could pinpoint a permanent home.
The experience educated Tony and his wife about the state of public animal shelters, and how overwhelmed and under-resourced many shelters are. They decided to start their own animal shelter in Walnut Creek, California, to rescue dogs and cats before their time ran out.
Now, they've got a successful animal shelter, a website featuring all their animals up for adoption, and a calendar created with The Events Calendar. Let's look at how Tony La Russa's Animal Rescue Foundation uses The Events Calendar plugins.
A homepage to bark home about
When you visit the website, you'll see all of the information you need to learn about the shelter, find adoptable animals available, check out blog posts and programs, and donate.
Head over to the Get Involved dropdown menu to find their upcoming events.
A howling successful calendar page
At the top of the Events page, you'll see a brief overview of upcoming events laid out with custom blocks. You can also replicate this look by using a widget shortcode available with Events Calendar Pro.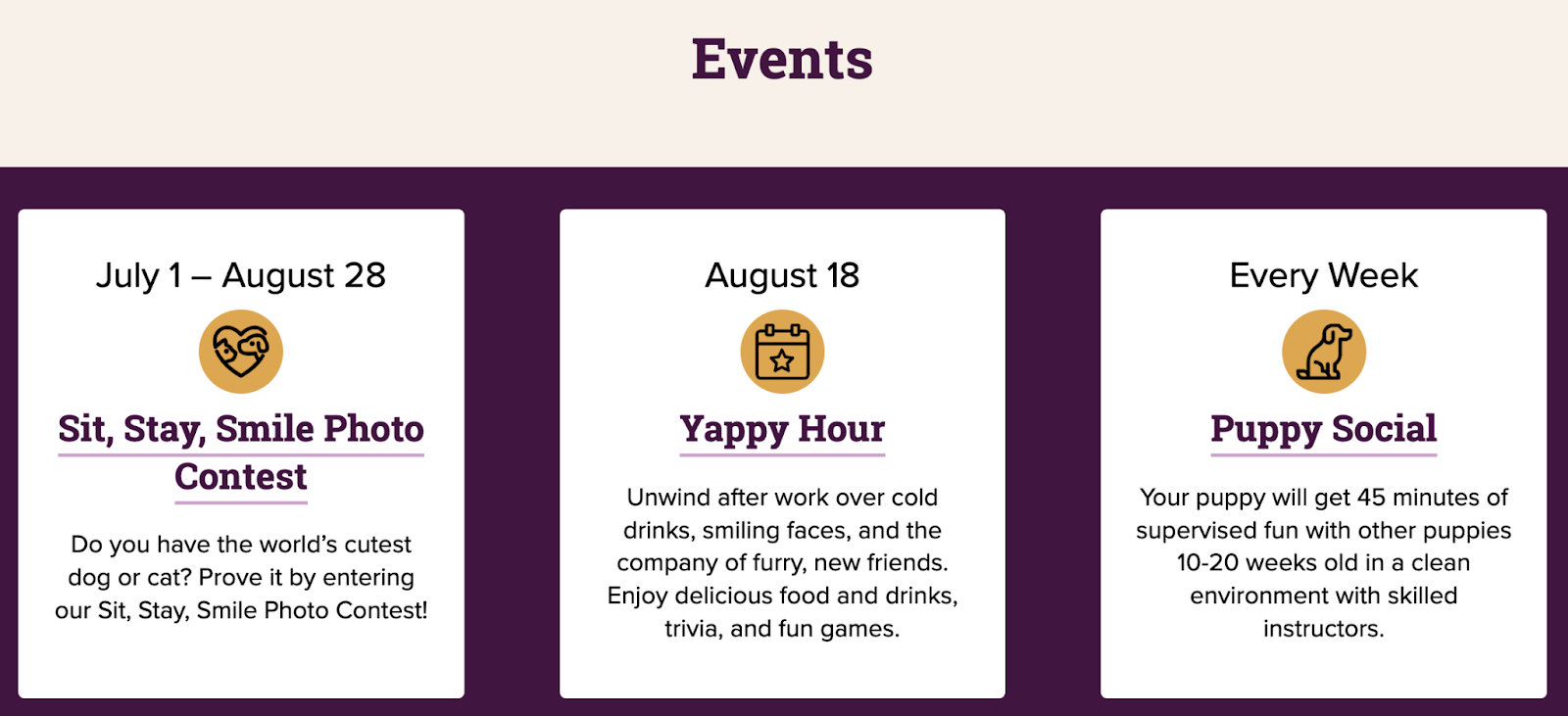 Directly below the upcoming events is a calendar using List View as the default view. You can also click in the right corner to view the calendar in Month or Day options. Users are also given a chance to hide recurring events with a toggle.
On the left, a Filter Bar lets users quickly look for event categories that pertain to their interests. This is a great add-on to avoid going through pages and pages of events. Here, the Animal Rescue Foundation utilizes an Event Category filter. You can create custom filters using our Knowledgebase article as your guide.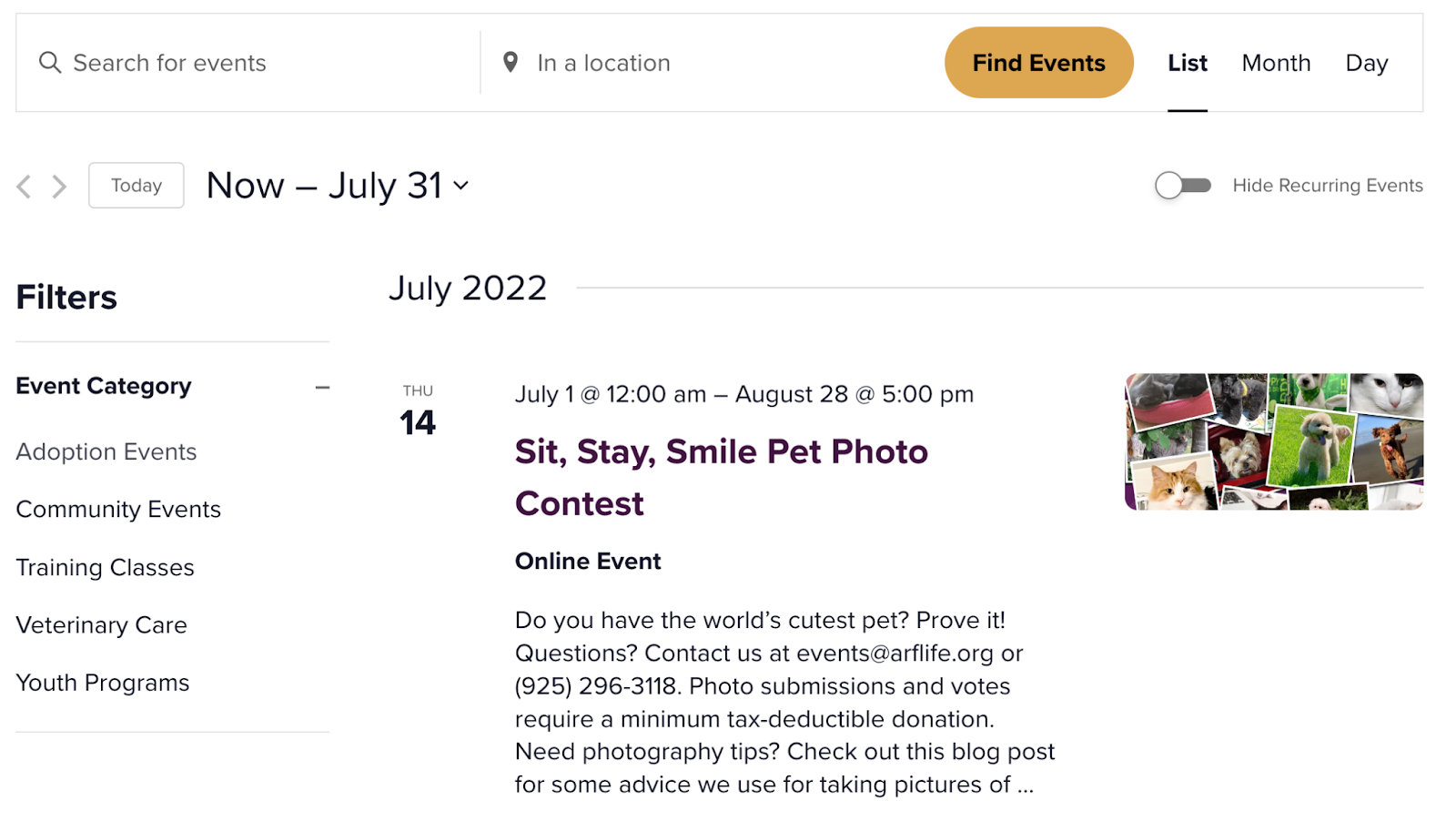 A drool-worthy single event page
On each of the single event pages, you'll find all the information you need to participate. The Animal Rescue Foundation customized each single event page to suit their needs, which really packs a punch! If you'd like to customize an event page, too, we've got lots of resources to get you started.
Like what you see? Try before you buy!
Tony La Russa's Animal Rescue Foundation created a beautiful events calendar website by using The Events Calendar, Events Calendar Pro, and Filter Bar. And you can too!
If you're intrigued but not quite ready to take the plunge, request a demo site of your own to try out all of our plugins before you buy them. Get started today!