Featured Calendar: Men of League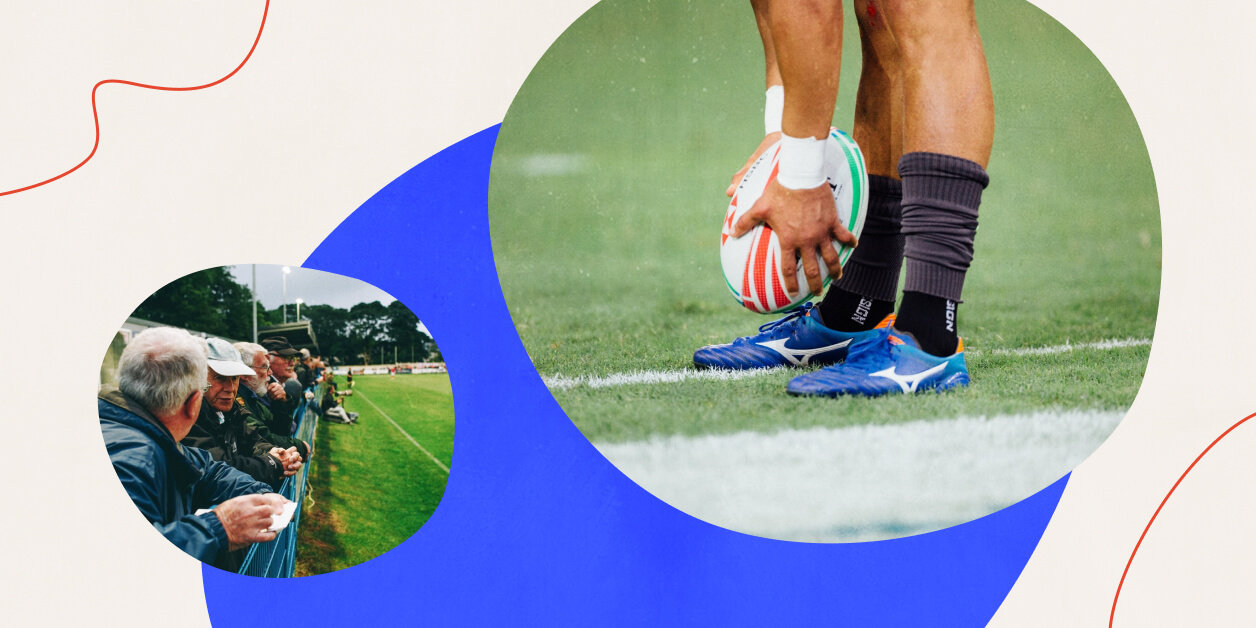 The Men of League Foundation provides assistance to the rugby community. They help ex-players, administrators, referees, and club volunteers with their physical and mental health needs. The foundation aids with everything from surgery, rehabilitation, and equipment to specialist care and at-home visits. They also rely on The Events Calendar to promote upcoming events on their website.
The Men of League Foundation supports its mission in part by hosting events that build community and help raise money for their cause. With help from The Events Calendar, they're able to highlight events across their site in multiple ways.
Let's see how they do it.
The homepage
On the homepage, the foundation uses a shortcode included with Events Calendar Pro to honor past rugby players on specific dates. The [tribe_events] shortcode in Photo View is perfect for displaying events like this.
They customized the appearance by moving the event date icon. You can do something similar by moving the event date inside the Photo View card.
The main events
On the main calendar page, the foundation uses Event Categories to display their fundraising events in different locations. They maintain the customized theme elements here for continuity throughout the site.
They combine the updated calendar views with Photo View to create beautiful event visuals and include a sub-menu with each of the event categories.
Single event page
Site visitors are greeted with all the information they need to sign up for specific events. Event details are displayed with the addition of custom fields, like Cost, Raffle, and Booking. There are also social sharing buttons to help get the word out about upcoming fundraising events.
Calendar for a cause
The Men of League Foundation created a beautiful calendar to support their community and raise money for a cause.
With The Events Calendar, Events Calendar Pro and a few customizations, you can make this happen on your own site. And if you also want to sell tickets to your events, be sure to check out Event Tickets and Event Tickets Plus to boost your calendar with ticket-selling capabilities.