How to Add a Calendar to Any Website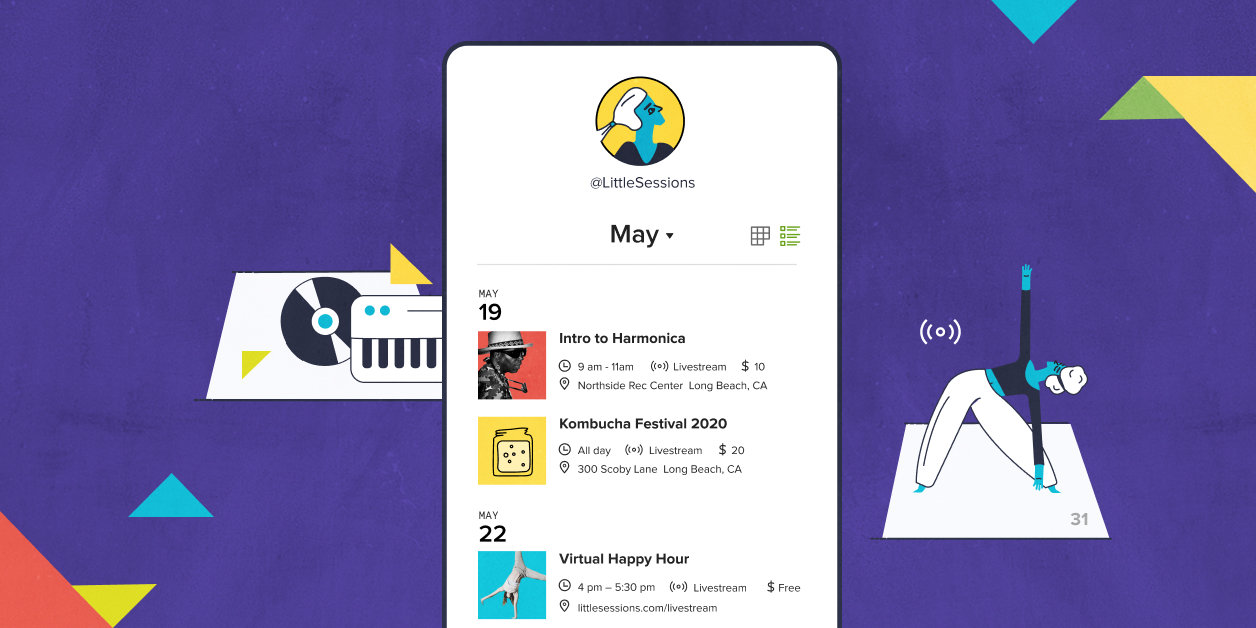 If you use The Events Calendar plugins on WordPress, you already know that our tools have you covered for all your event management needs. From creating a flexible calendar to selling tickets and promoting virtual events (plus everything in between), we've got a WordPress plugin for you.
But if you're moving your site to a different website builder or content management system (CMS), like Squarespace or Wix, you might be searching for a calendar solution that works beyond WordPress. Luckily, we've got one, and it's called Loxi: The events calendar that works on any website.
What is Loxi?
Loxi is an online calendar that you can use on any website, whether you run your site on Squarespace, Wix, Weebly, WordPress, or somewhere else. We created Loxi specifically for people who want a beautiful, easy-to-manage calendar they can embed anywhere.
You don't even need to have a website to use Loxi. It works as a standalone calendar, too: Use your unique Loxi link anytime you want to send people directly to your calendar. (This works great for linking to your events from Instagram, for example.)
How Loxi works
It only takes a few minutes to build your perfect calendar. Simply create an account and start adding events! 
But Loxi isn't just a calendar. It also handles event registration and comes with other powerful features:
Embed your calendar anywhere.

All you do is copy and paste a snippet of code, and voila: your calendar, wherever you want it on your site. No coding skills required.
Gather RSVPs.

Loxi lets you gather RSVPs from attendees so you can plan ahead and send email reminders as events draw closer.

Recurring events.

Save time creating events by making a recurring event for your events that happen weekly or monthly.

Import events.

Automatically pull in events from Google, Outlook, and iCalendar.

Sleek, mobile-friendly design.

Loxi is a beautiful, minimalist calendar that was designed to blend in with any website.
Virtual event support.

Easily identify events as virtual events and embed video and livestreams in your listings.
Search and filters.

Users can find and filter events by keyword, location, or category.

Unlimited events.

Publish as many events as you want—there's no cap on how much you can publish.
Get started with Loxi for free
New users can take Loxi for a spin free for 30 days. We don't even ask for a credit card, so you won't see any surprise charges when your trial ends.
If you enjoy Loxi, you can subscribe on a flexible monthly plan after your trial ends; cancel anytime.