Join Our Contest With Envato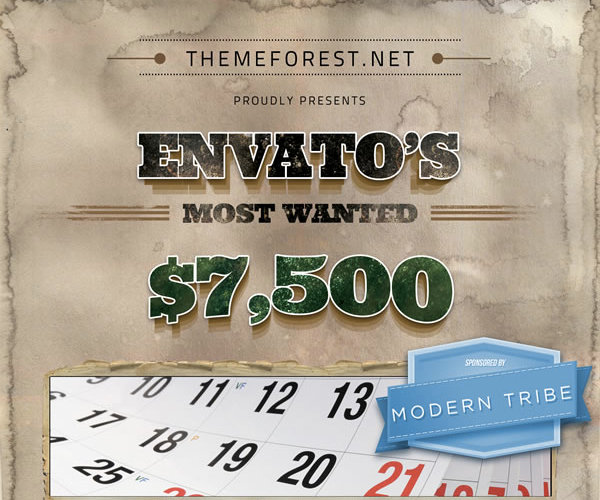 Are you a theme developer? Do you sell your themes on ThemeForest? If so, we've got some news for you. We're teaming up with Envato to put on a pretty cool contest. We're offering up $7,500 in prizes for those of you who can make themes that are compatible with our Events Calendar PRO and free plugins.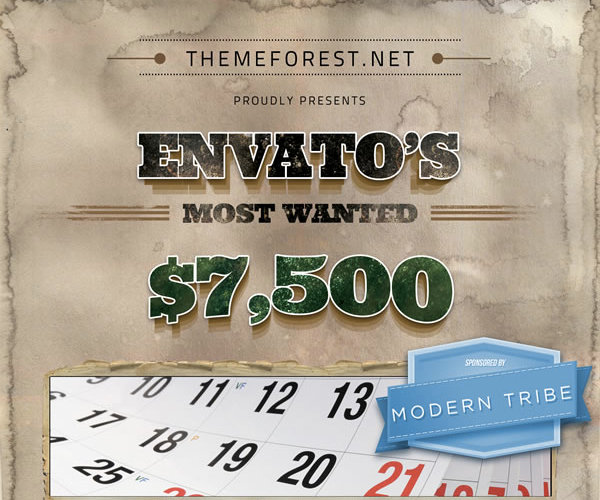 We're giving away $250 to the first ten themes that are uploaded and approved. So strike early! But we're also giving away $400 to the themes that are the best in their category: new, updated, non-profit, music, business, education, custom events, mobile, tablet, and most flexible. What's more, the best theme overall, as voted by us at Modern Tribe, will receive a $1,000 grand prize!
So how do you get started? Well, first you're going to need a copy of Events Calendar PRO, but don't worry, we'll give you that for free! Then you'll need to build or update your theme, submit it to ThemeForest, and boom, you're in. The contest runs all the way until Monday December 2. But remember, there are prizes for the first 10 themes that are submitted and approved.
For further details and fine print head over here and get started today!