Update: We're Delaying Legacy Views Retirement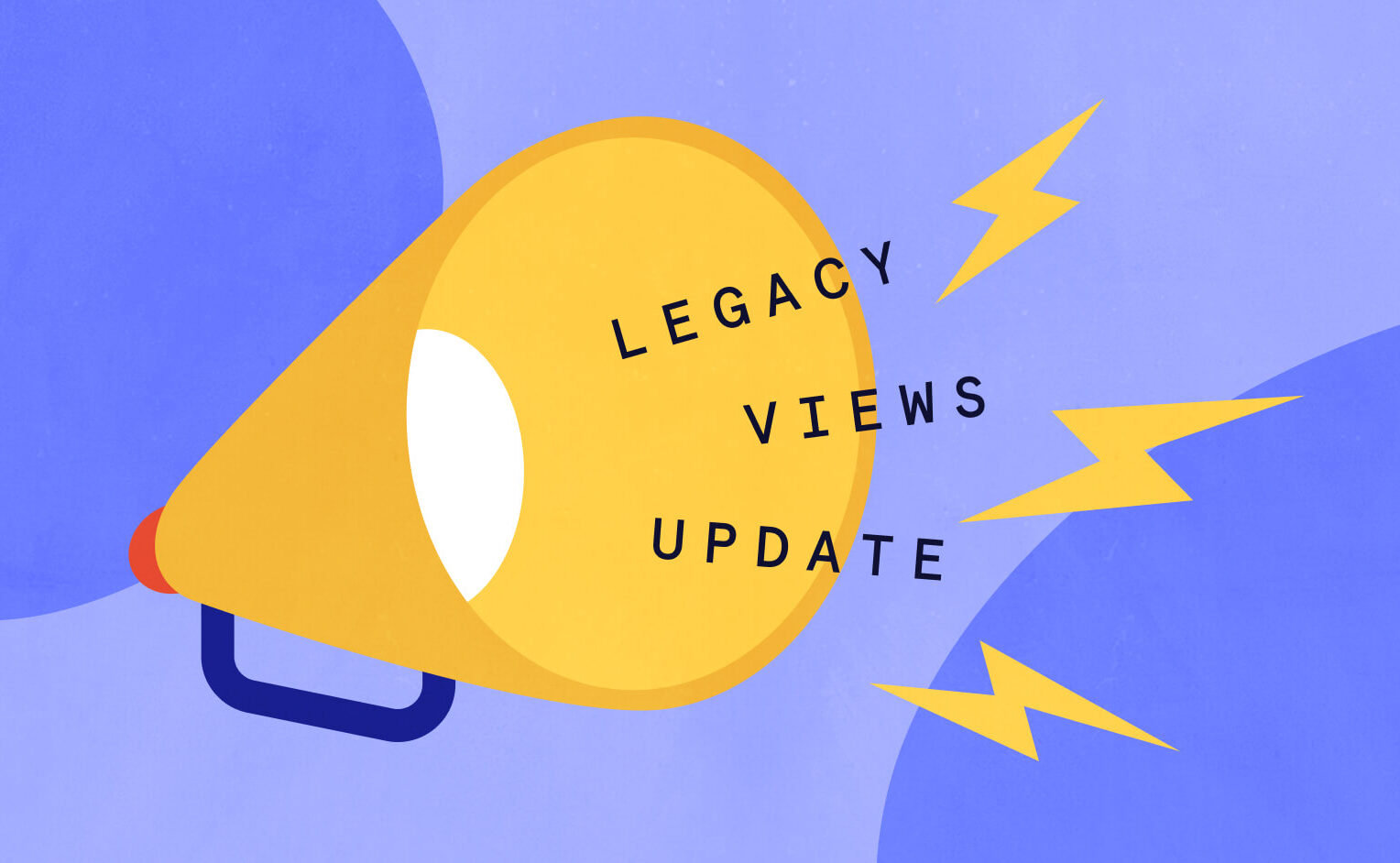 Recently, we announced that we would be retiring our legacy views on Aug. 3, 2021. Following the announcement, we received a number of requests from users asking for more time to make the transition to the updated calendar views.
Well, we heard you! We've decided to delay the removal of the legacy views until Feb. 1, 2022. This means legacy views will continue to be available until then but support for legacy views will end on Aug. 3, 2021.
We highly recommend upgrading your views as soon as possible. You'll receive notices on the backend of your WordPress site prompting you to upgrade, or you can find the option under Events Settings > Display and check Enable updated designs for all calendar views.
What happens when support for legacy views ends?
Beginning Aug. 3, we'll stop running our rigorous QA process on legacy views before releases, which means it's possible they could break at any time. At that point, if you open a support ticket regarding issues with legacy views, we will encourage you to upgrade your views. We will only provide assistance with legacy views in extreme cases, such as a fatal error introduced by legacy views.
On Feb. 1, 2022, we will remove the code for the legacy views altogether. If you are not ready to transition to the updated views, we recommend disabling automatic updates so that you continue using the current version of The Events Calendar. This will keep your site running smoothly for the time being, but you'll eventually need to update your site to access feature updates and bug fixes.
A final reminder: We always recommend testing your updates on a staging site first to make sure that there are no breaking changes on your live site.
Questions? Feel free to reach out to our support team and we'll help you through this transition.