A Complete (and FREE) Ticket Sales Solution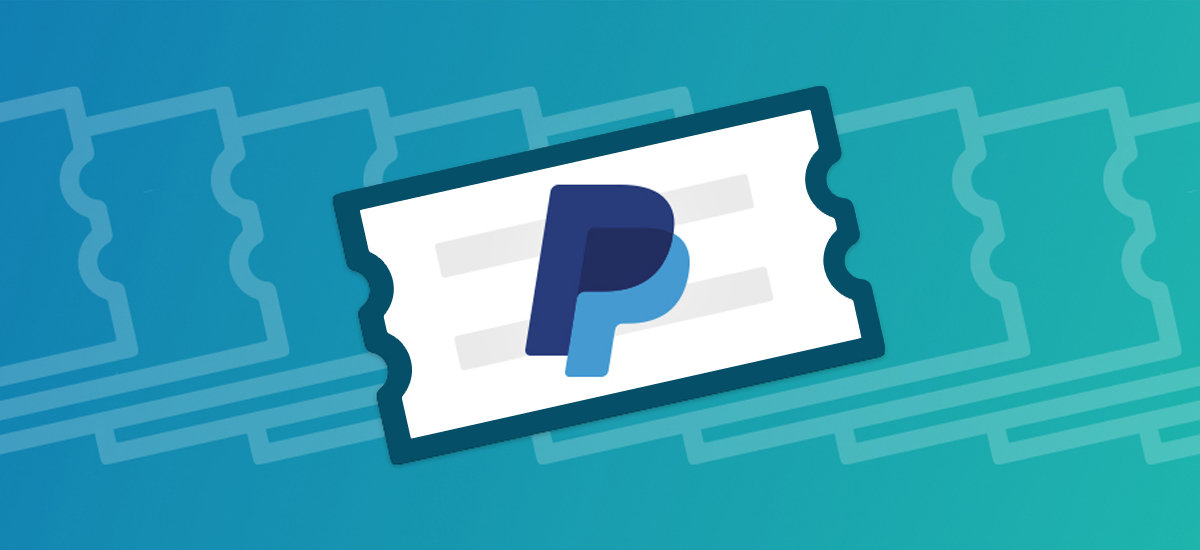 Event Tickets has everything you need to start selling tickets today! Start collecting money and RSVPs for your events quickly and easily with just one plugin.
For paid events, simply enter your desired ticket price, connect your PayPal account to the Event Tickets plugin, and you're all set!
Event Tickets Keeps it Simple
Our new Tribe Commerce feature does all the heavy lifting so there's no extra legwork for you. All you have to do is connect your PayPal account to Event Tickets, and the money from ticket sales will flow directly into your account. You'll be able to add tickets to events, posts, or pages.
Upon purchasing, your customers will be automatically taken to the familiar PayPal purchase page to complete their transaction. They'll be returned to your page once their purchase is complete, making their overall experience on your site smooth and hassle-free.
On the back end, you'll enjoy the simplicity of our clean attendee lists and intuitive interface.
Use Event Tickets to Improve Your Planning Process
Requiring guests to make a financial commitment to attend your event—even just $5.00—can dramatically reduce the number of no-shows. People won't pay for an event unless they fully intend to go, giving you a more accurate idea of numbers to help you with your planning.
Another way to better plan for your audience is to be aware of your demographics. With Event Tickets, you can create multiple ticket types to control the amount of folks showing up from different groups. For example, you may want to know how many attendees are members as opposed to guests, so you can prepare presentations tailored for each group. You may also need to keep track of the children attending to make sure you've got enough kid-friendly activities on hand.
Either way, Event Tickets gives you all the information you'll need to make an effective plan.
Jump-Start Your Re-marketing Campaign
Having Events Tickets on your site can also help you to quickly build your email list. How? By requiring your attendees to register for your site before purchasing tickets.
Requiring users to register cements an avenue for future re-marketing. Turn your one-time attendees into life-long customers, and you'll see more dollars in your pockets at future events. You can get in touch with your guests after the event just to say "Thanks for coming!" or to ask follow up questions that will help you plan even better events in the future.
Is Event Tickets the Solution for You?
To start selling tickets to your events quickly and easily, download Event Tickets to your WordPress site.
Need More?
If you're just looking for a no-nonsense ticket sales plugin, Event Tickets is a great solution. If your needs are a little more complex, Event Tickets Plus has additional functionality to offer you more control over your ticket sales.
Event Tickets Plus integrates with major WordPress e-commerce platforms so you can leverage and incorporate their powerful capabilities into your ticket sales.
For more advanced ticketing, Event Tickets Plus has shared capacity options so that you can sell different types of tickets from one pool of stock. Say your event venue has a max capacity of 100: simply set the Shared Capacity to 100 and start selling tickets. Whatever combination of ticket types is purchased, you won't go over the total event capacity.
There are many more features at your disposal with Event Tickets Plus, including QR codes for your tickets and custom attendee registration.
Learn more about taking your ticket sales to the next level with Event Tickets Plus.
Don't forget to check our Premium Plugins for added calendar features!