2019 in Review: Calendar Makeovers, New Plugins and Upgraded Features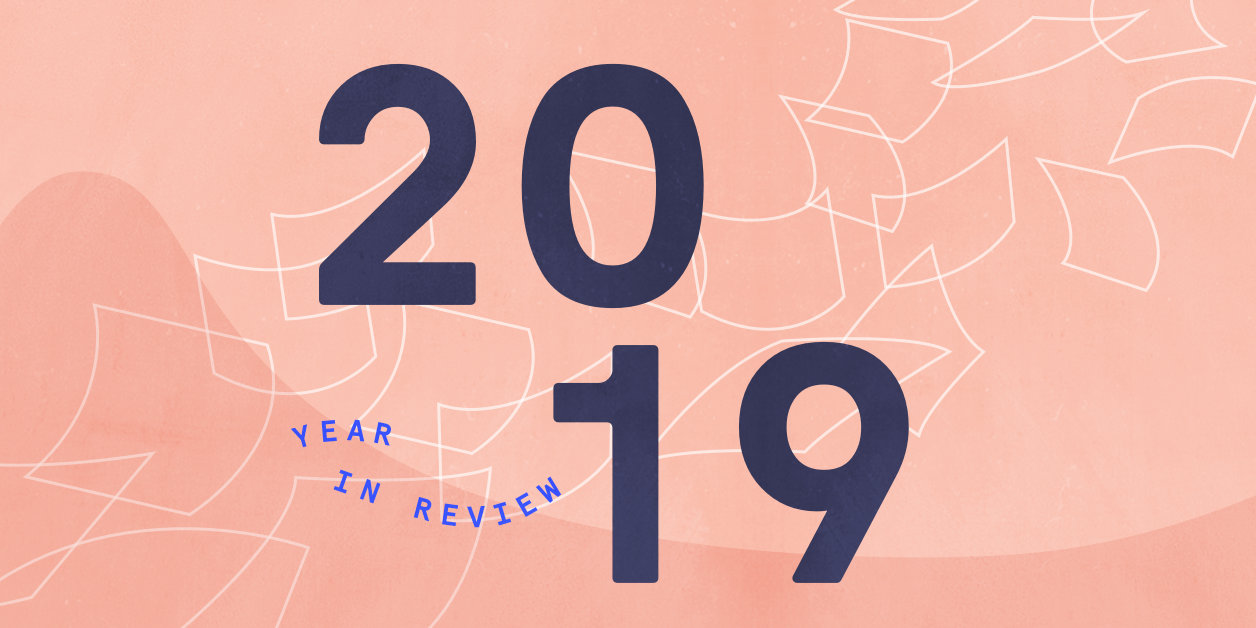 We're feeling a little sentimental, and it's not just because of the holidays. Here at The Events Calendar, we're reflecting back on 10 years of being a part of the WordPress community. That's a lot of years, with lots of great memories and highlights. 
Over the past decade, we've introduced more than 10 different plugins and add-ons that power WordPress calendars and make it easy for you to manage your events, every step of the way. We're proud to play a role in powering our users' events and, ultimately, in bringing people together for events around the world.
We're also proud of what we've accomplished in 2019. In this year alone, we've helped our customers with 25,000 support tickets and sent out 58 updates and releases for our plugins.
But we haven't just worked hard on the day-to-day maintenance of The Events Calendar. We've also dedicated lots of time and energy this year to releasing a brand-new product and completing the first-ever makeover of The Events Calendar—and that's just the tip of the iceberg. Here's a look back at some of our biggest projects and accomplishments in 2019:
We announced the first-ever redesign of The Events Calendar.
The biggest news of 2019: We announced the first major redesign of The Events Calendar. This sleek new look officially drops in 2020 (commence the countdown!), but some users have joined our beta launch so they can be the first to test drive the new calendar views.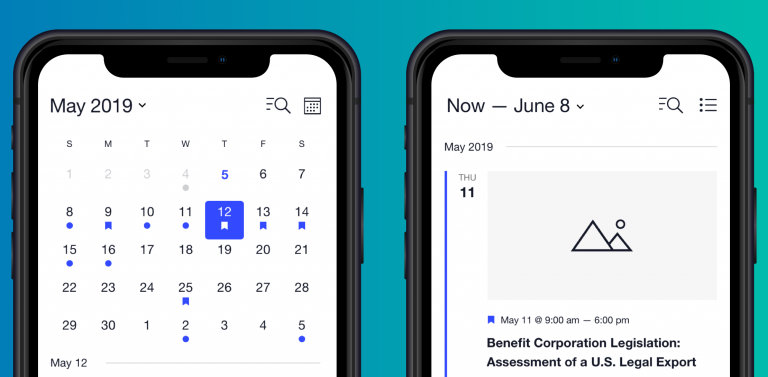 The makeover includes a new, elevated aesthetic that's design-forward, but still flexible enough to blend in with any website. Plus, we made improvements to mobile views, added a new style for featured events, and addressed a number of known user pain points. Keep your eyes peeled in January for news about the official launch. In the meantime, you can read up on what went into creating the new look behind the scenes.
We introduced Promoter to make email marketing for events easier than ever.
Exporting attendee lists from WordPress and managing them through a separate email application used to be cumbersome and time-consuming. No more! 
In 2019, we were excited to launch Promoter, an add-on that works with The Events Calendar and Event Tickets (or Event Tickets Plus) to manage all of your contacts from within your WordPress dashboard with no extra steps.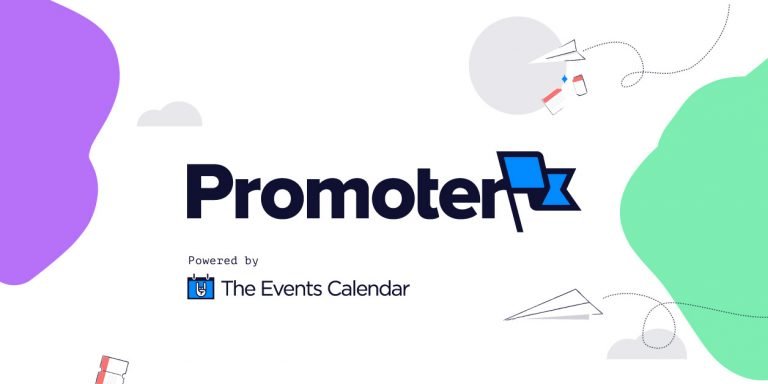 Promoter has quickly become a beloved member of The Events Calendar family by helping users streamline their email process and schedule messages in a snap with shortcuts.
Split payments changed the game for community calendars.
This fall, we rolled out split payments to Community Tickets users. This feature makes it easy for calendar owners to earn revenue on tickets that are sold by event organizers, and payments are split right at the time of purchase: Calendar owners receive a fee or portion of each ticket sale, and the rest of the ticket earnings will go directly to the event organizer.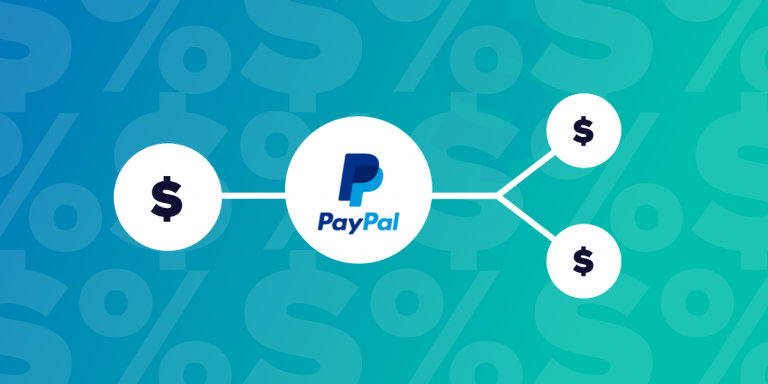 That means you (the calendar owner) get your cut and pay out event organizers in one fell swoop: No need to divvy up the earnings after the sales period ends. Less busy work + more $ in your pocket? Sounds like a win to us!
A new attendee registration modal for Event Tickets Plus brought major upgrades to ticket sales.
Back in 2018, we laid the groundwork for improvements to the attendee registration experience in Event Tickets Plus. The goal: Make it easier for you to collect attendee registration information. 
Then in 2019, we took things a step further by releasing a brand-new attendee registration modal that pops up when a user selects tickets to purchase.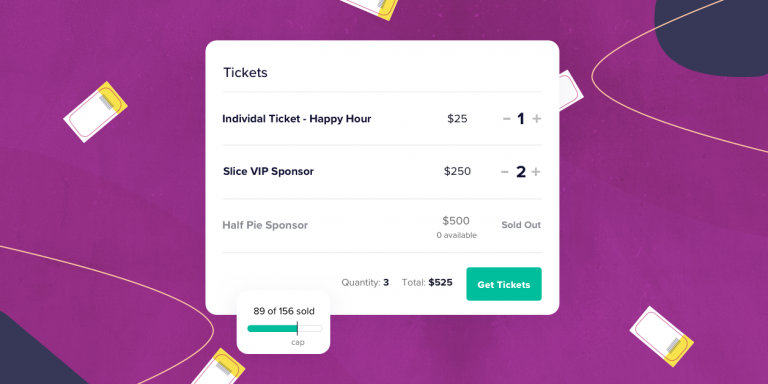 This is a big deal for two reasons: It keeps attendees on the same webpage and eliminates lag time moving between screens. It also adds flexibility for users to update their purchase right within the modal. They can add and remove tickets and update ticket details without ever leaving the pop-up modal. Users can even save the tickets in their cart and go back to shopping without losing any registration details.
To sweeten the deal, we also updated the checkout design and incorporated intelligent checkout features that prompt users to update ticket details before purchasing. The result is a serious upgrade to the user experience for your attendees. Happy attendees = happy calendar owners = happy us. (We just like to see everyone happy.)
Thanks for coming along for the ride this year, and we can't wait for all that 2020 brings!