Learning PHP: How and Where to Start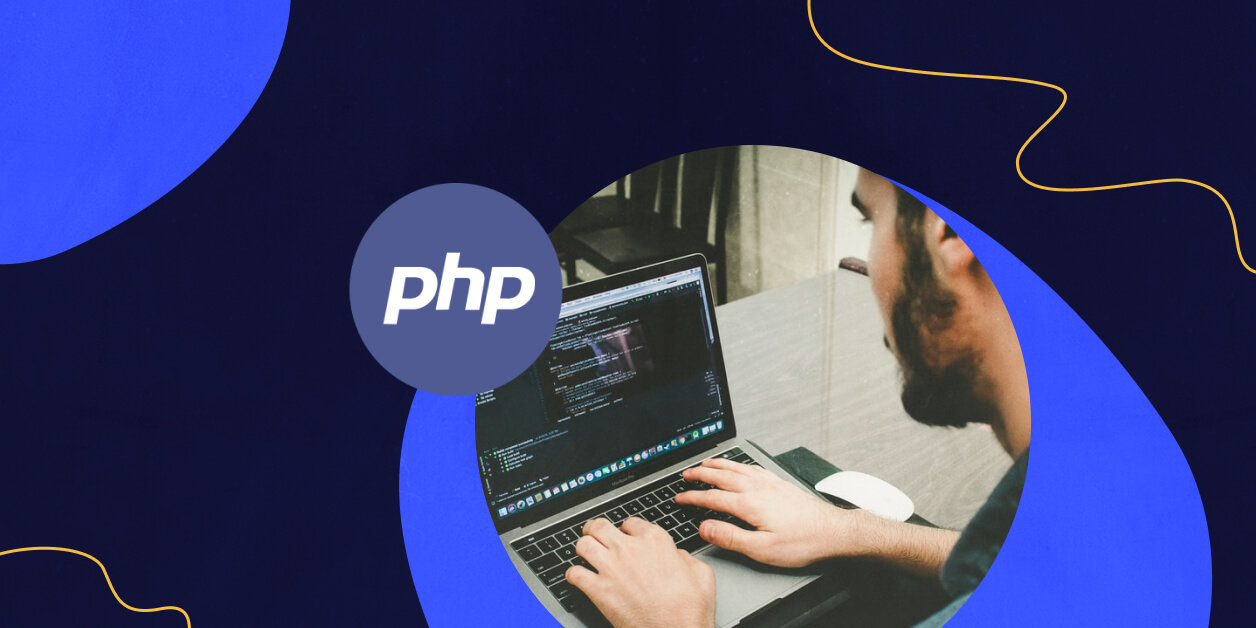 I remember the first time I opened up a WordPress theme file. I didn't understand a lick of PHP, and my eyes glazed over the code. To be honest, I was horrified and nearly abandoned learning PHP and how to theme for WordPress.
You see, I'm a designer and programming is not my strong suit. If you're anything like me, even knowing where to begin learning PHP is a challenge.
PHP is the essence of WordPress. Sure, we're seeing a push toward block-based layouts (full-site editing, anyone?), but PHP is still at the heart of WordPress Core, and it will be for the foreseeable future. That means learning PHP is still a great goal, especially if you're starting any kind of WordPress development. Learning PHP can empower you to handle everything from making little tweaks to creating a full-fledged theme.
Even though I still don't consider myself a PHP whiz, I do work with many at The Events Calendar. I polled some folks around the virtual office and received lots of suggestions for learning PHP. Here are some excellent resources to guide you as you get started with PHP, whether you're looking for a quick reference, a hands-on course, or a good old-fashioned paperback.
---
Reference
---
Online courses
---
Books
---
Article tutorials
---
Video tutorials