How to Sell Out Your Event: Expert Tips and Tricks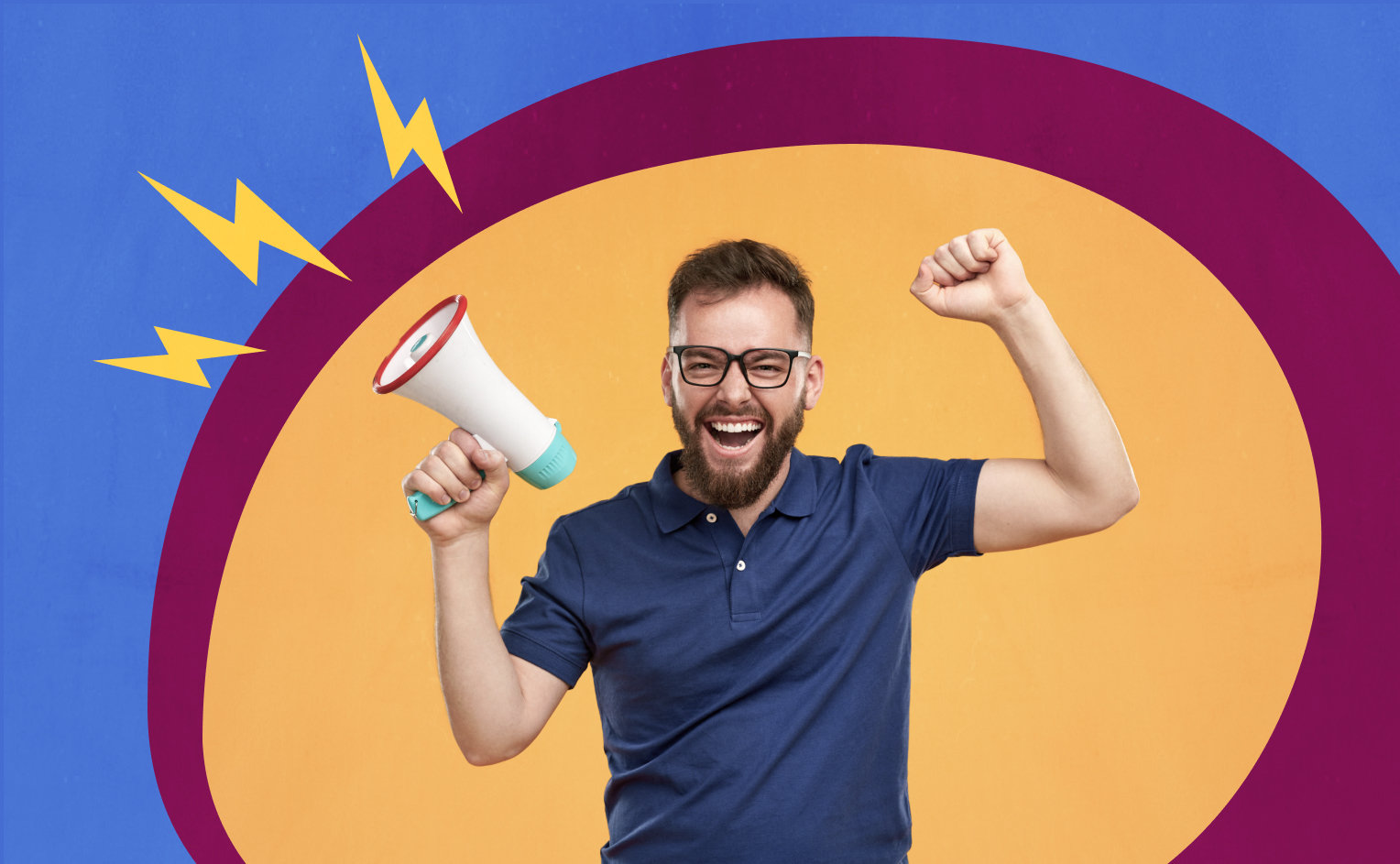 It's an event planner's dream: Your event, sold out. A room full of happy attendees and a ton of ticket revenue to boot.
But how do you drive high levels of turnout and excitement? Unfortunately, there's not one secret trick that will get you to a sold-out event. But there are steps you can take to get there.
Here's how to get more people to your next event—and maybe even sell out.
1. Start with clear goals and objectives.
Take the time to get in the right frame of mind to plan your event. Spell out your goals before you get too deep into program planning, selecting a venue, or marketing. This will help you stay on track and create an event that's both exciting to attendees and profitable for you.
Not sure where to start? Check out our guide to defining event goals and objectives.
2. Choose the right venue.
Understanding your event goals and objectives will help you choose the perfect venue for your event. Whether you need a ballroom to fit 300 guests or a virtual venue to bring together attendees from around the world, spend time considering the following questions:
Where are the majority of your attendees traveling from?
What is the parking situation?
Is the venue equipped to accommodate guests with different abilities (this includes virtual venues)?
Does the venue offer catering or other amenities that matter to you (i.e. coat check, etc.)?
Does the venue provide sufficient space for your programming needs (i.e. seating, a podium, and sound equipment for a speaker, etc.)?
Is the space within your budget?
Does your virtual venue allow for sufficient interaction between attendees (i.e. live chat, break-out rooms, etc.)?
3. Create an irresistible program and schedule.
The program and schedule are the meat and potatoes of your event. They're what ultimately entice attendees to purchase a ticket.
It's important to find a strong hook for your event, whether that's a big-name keynote speaker or a unique opportunity for attendees to connect with each other, learn a new skill, or simply have fun. Give people a reason to buy a ticket, and ask yourself if you would want to attend your own event. If the answer isn't a resounding "yes," adjust your program until it is!
4. Don't skimp on marketing and promotion.
We hope word spreads fast about your event, but don't just rely on word of mouth. Generate buzz by gearing up your marketing efforts.
Create a marketing plan and timeline that uses all of the marketing tools at your disposal, including your social media channels, email lists, and any in-person or brick-and-mortar presence your business may have. Find opportunities to cross-promote your event with other partners or local businesses to increase your reach. 
Every step you take toward marketing your event gets you closer to selling one more ticket and—hopefully—selling out your event.
5. Offer incentives and discounts.
Sweeten the deal for attendees—and boost ticket sales—by offering special incentives and ticket discounts.
Use early bird pricing to reward attendees who scoop up tickets early, or offer member-only pricing to give your inner circle VIP access to the best ticket prices.
Read more: Little Known Tricks for Event Tickets
6. Keep events fresh and exciting.
If you sell out your first event but attendance starts to drag in future events, it could be a sign that it's time to spice up your programming. Give attendees a reason to keep coming back for more. Maybe that means a new theme for your monthly meetup, an exciting new class offering, or a rotating roster of compelling speakers.
Stay current on industry trends and incorporate the latest tools and technology when they help advance your goals. Step back between events to evaluate the big picture: Could a hybrid event help boost ticket sales? Or is it time to move your virtual event in-person to draw more local attendees?
By keeping events fresh, exciting, and dynamic, you'll keep attendees interested—and you'll be that much more likely to sell out your event.
Start selling tickets and making money today
By implementing the tips above, you'll be on your way to selling tickets like hotcakes. Plus, when you manage your ticket sales on WordPress with Event Tickets or Event Tickets Plus, it's easy to manage the back end of your sales. Our plugins help you simplify everything from ecommerce integration on your website to QR code check-in on the day of your event. Check out our demo to see Event Tickets and Event Tickets Plus in action.