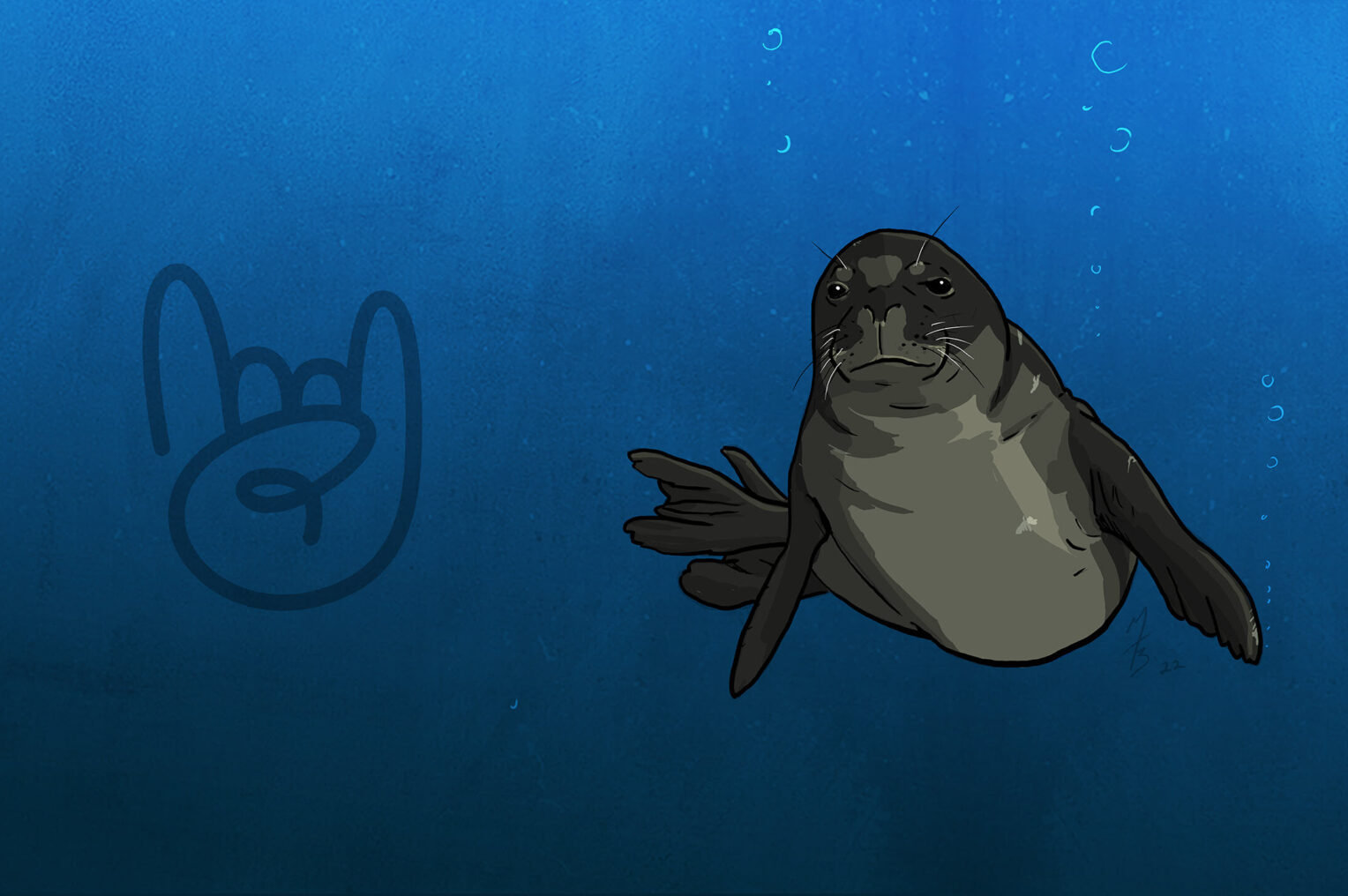 This latest version of Filter Bar adds compatibility with the new admin menu structure. If you use Event Tickets, you'll find that it now has its own menu.
✨Check out our blog post to learn about the new tickets menu.
As always, we recommend testing updates on a staging site first, but it should all be smooth sailing.
---
🗣 Translations
Updated language files and strings:
0 new strings added
25 updated
0 fuzzied
0 obsoleted