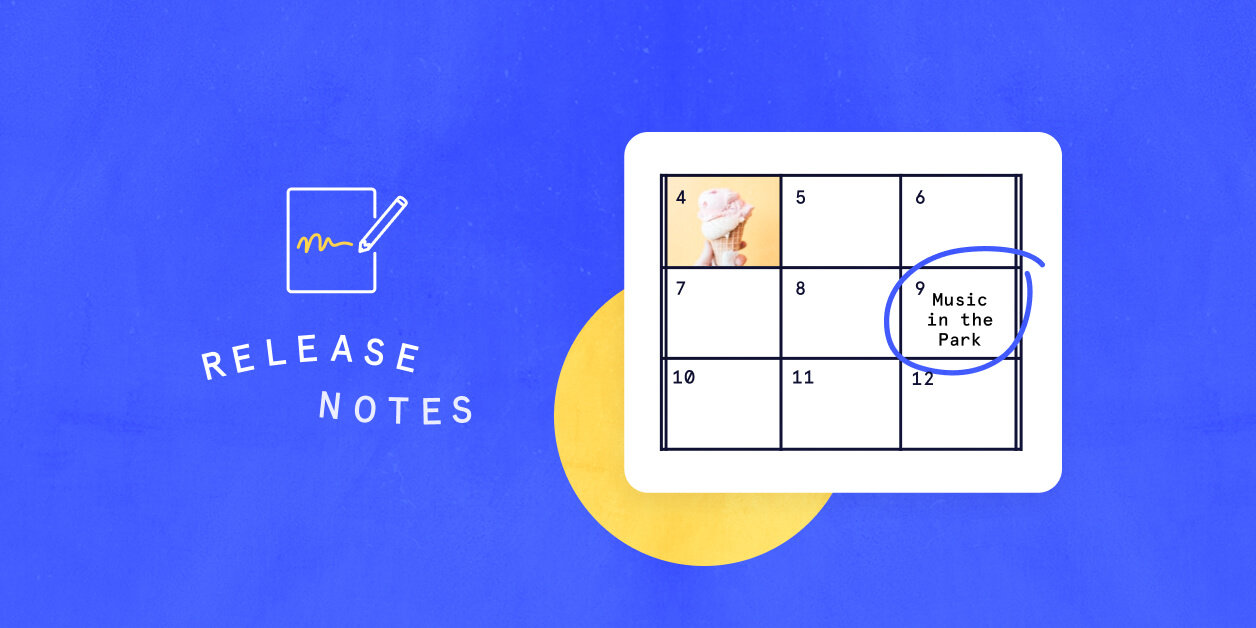 Events Calendar Pro 5.14.5
Summary
Maintenance Release
---
✨ New
New features included in this release:
Updates the calendar print design.
Adds Elementor styling support to the `Events View` widget.
---
Bugs that were squashed in this release:
Adds integrations to ensure the Brizy Page Builder plays well with the [tribe_events] shortcode.
Corrects an issue with Week and Day views on datepicker change.
Ensure the taxonomy dropdown works in Beaver Builder FE editor.
Added a new function load_brizy_builder_integration to selectively load integrations for Brizy Page Builder.
---
🗣 Translations
Updated language files and strings:
31 new strings added
313 updated
0 fuzzied
318 obsoleted