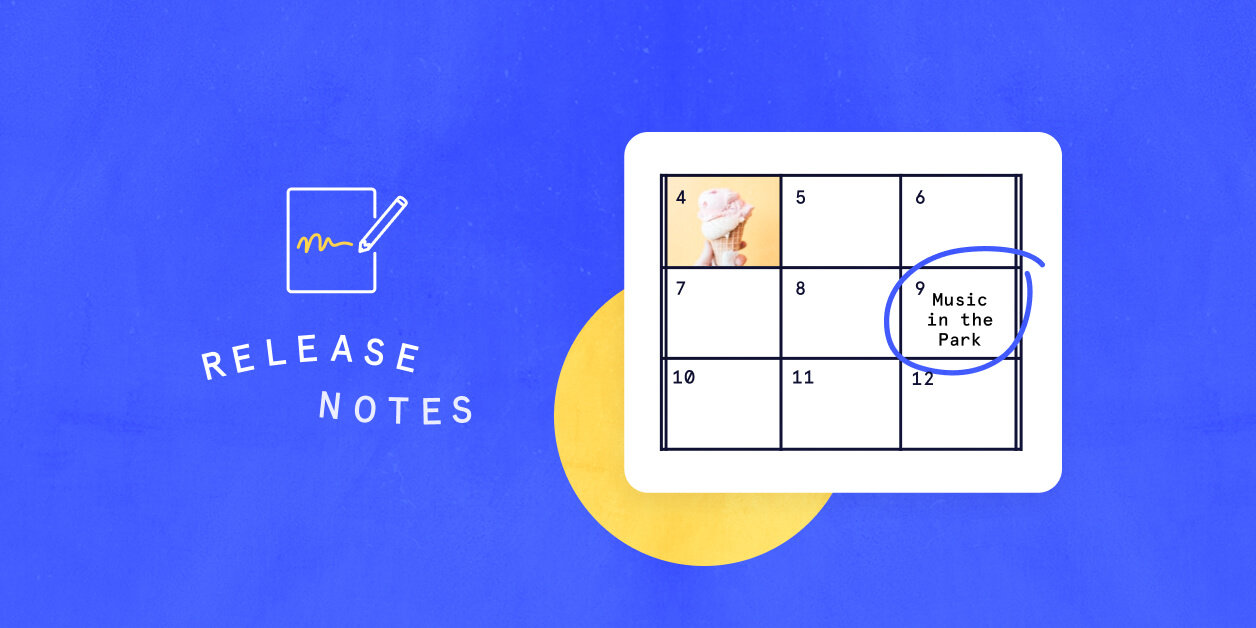 The Events Calendar 5.16.4
Summary
Maintenance Release
This latest version of The Events Calendar adds a printer-friendly option for all calendar views.
As always, we recommend testing updates on a staging site first, but it should all be smooth sailing.
---
✨ New
New features included in this release:
Updated the calendar print design.
Added new methods `filter_url_date_conflicts and filter_date_escaping to filter and properly escape the date formats for some views.
---
Bugs that were squashed in this release:
Ensures that date formats are escaped on properly when they contain slashes.
---
🗣 Translations
Updated language files and strings:
0 new strings added
403 updated
0 fuzzied
124 obsoleted