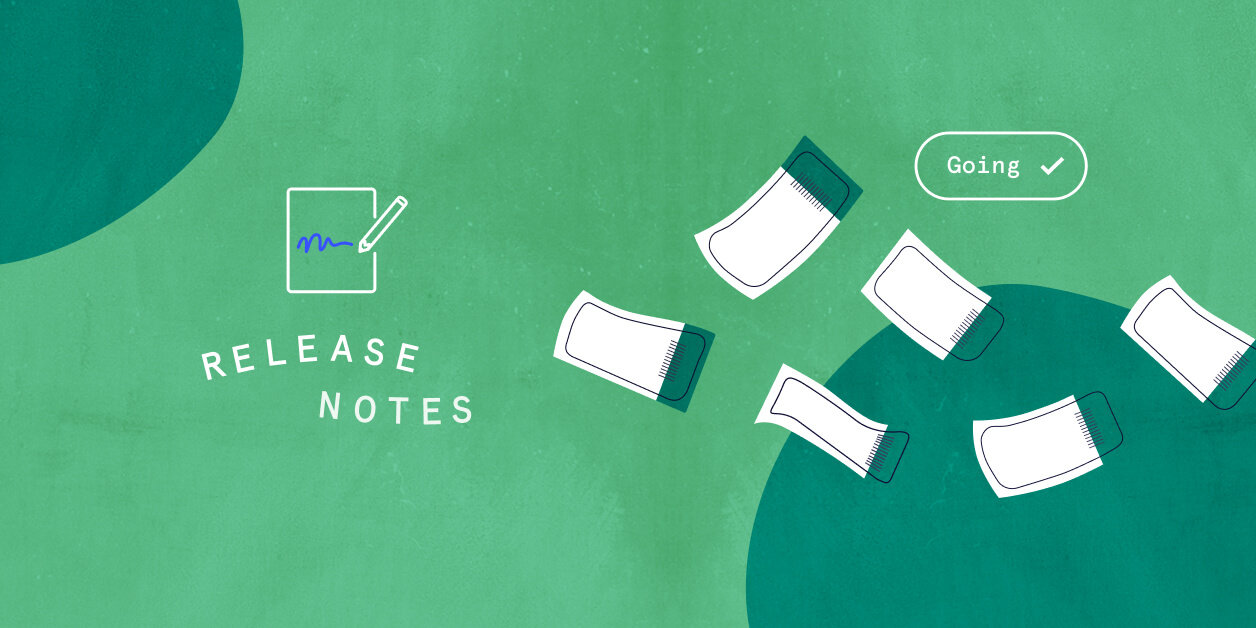 This updated version of Event Tickets brings several minor improvements and a new export feature for attendees
As always, we recommend updating on a staging site, just to be safe, but it should all be smooth sailing.
---
✨ New
New features included in this release:
Added export button next to the page title on the Attendees page.
Added "Delete" functionality for the tickets area in the classic editor.
---
🔧 Tweaks
A few tweaks we made under the hood:
Changed the word 'Purchaser' to 'Attendee' when email confirmation is sent for purchasing a ticket.
Added `$attendees` parameter to the `tribe_report_page_after_text_label` action.
Removed the edit column when printing the Attendees list.
---
🗣 Translations
Updated language files and strings:
1 new strings
61 strings updated
0 strings fuzzied
0 string obsoleted