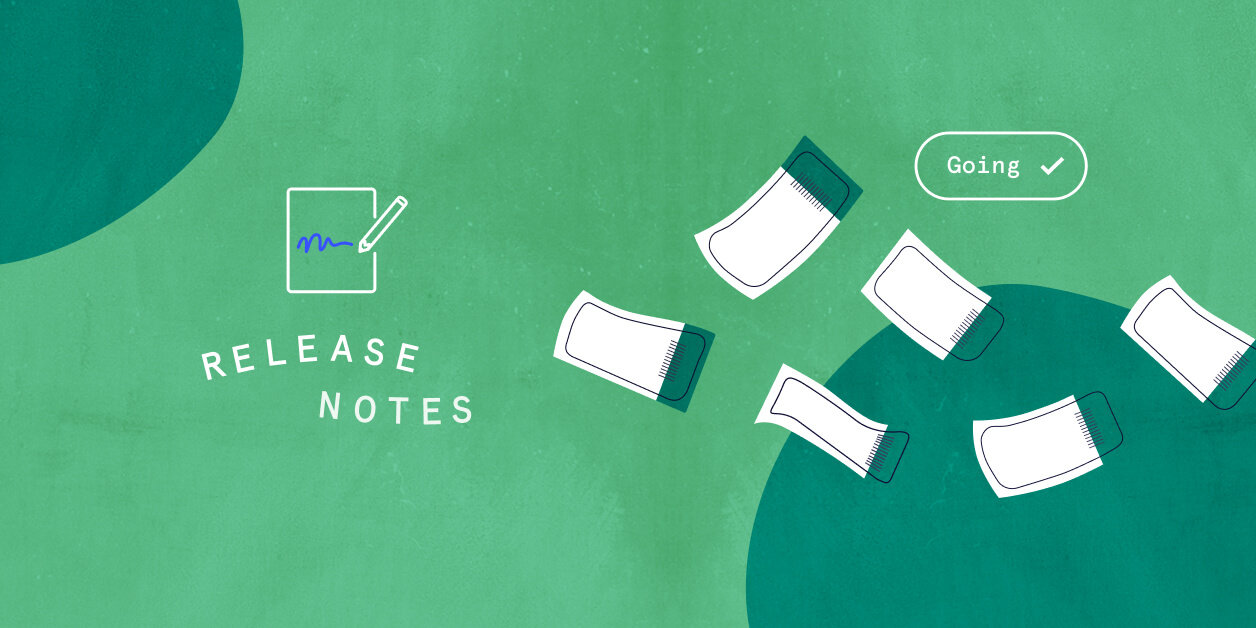 Summary
Maintenance Release
This updated version of Event Tickets Plus includes several bug fixes and minor improvements.
As always, we recommend updating on a staging site, just to be safe, but it should all be smooth sailing.
---
✅ Fixed
Bugs that were squashed in this release:
Fixed the validation for the text and telephone fields in "Attendee Registration" so that it doesn't take empty spaces as valid when the field is required.
🔧 Tweaks
A few tweaks we made under the hood:
Updated WooCommerce to use `wc_get_order` instead of `new WC_Order`.
⚙️ Developers
Filters Added:
Since we have included the Add Event and Attendee Information extension in Event Tickets Plus in our 5.2.7 release, we have made available the following filters to control the extra information:

Added filter tribe_tickets_plus_woo_meta_data_enabled to toggle additional fields in WooCommerce.
Added filter tribe_tickets_plus_woo_meta_data_filter to filter additional fields in WooCommerce.
🗣 Translations
Updated language files and strings:
0 new strings
31 strings updated
0 strings fuzzied
0 string obsoleted