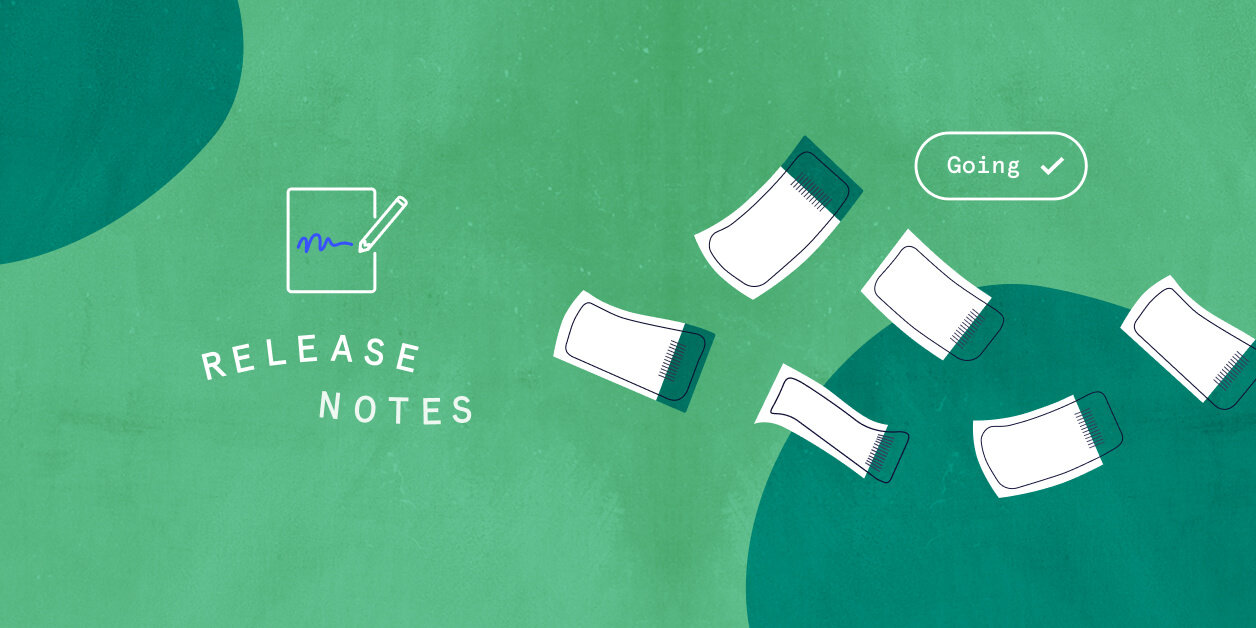 Summary
Maintenance Release
Event Tickets 5.1.3 adds several improvements to the general usability and user experience of the plugin, as well as improvements to its stability.
This is a "maintenance" release, meaning it should be a super smooth update but, as always, please back up your site and database as you would with any other WordPress update.
---
The following items were fixed in this release:
As an admin, while on the Attendee List screen, there is no longer a check-in link when hovering over an attendee that has a "Can't Go RSVP" response. No need to check someone in if they aren't coming!
Button styling on events with tickets or RSVPs on the default WordPress Twenty Twenty-One theme should render correctly now.
The "Going" and "Not Going" options on the "My Tickets" page are now translatable, as expected.
Long ticket or RSVP descriptions should no longer break when using the Block Editor. When it's out of space, it starts on a new line.
The template override path specified inside a couple of our templates has been corrected.
---
✨ New
There is a new item in the WordPress navigation menu and a new Filter in this release:
As an admin, when editing or viewing events with tickets, there is now a new "Attendees" menu link in the admin bar that takes you directly to the Attendees screen for that event.
We have included a new snippet in order to modify the CSV delimiter when exporting attendees.