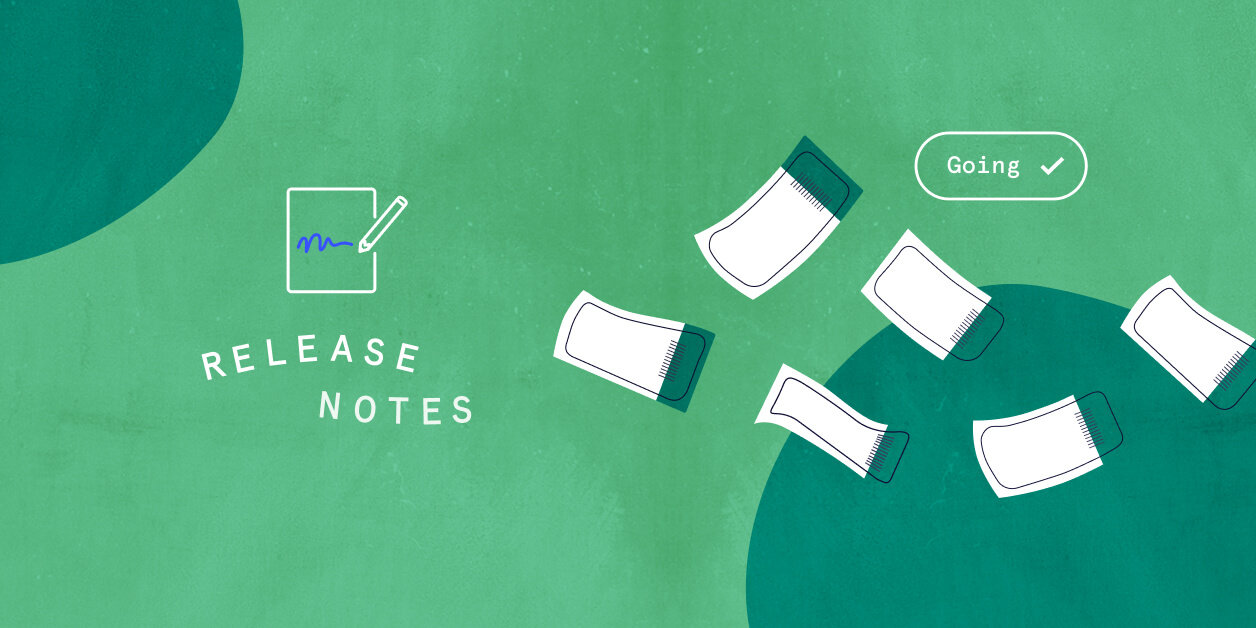 Event Tickets Plus 5.2.10
Summary
Maintenance Release
This updated version of Event Tickets Plus includes several tweaks and bug fixes.
As always, we recommend updating on a staging site, just to be safe, but it should all be smooth sailing.
---
✅ Fixed
Bugs that were squashed in this release:
Removed the ability to resend tickets from the Attendees page to Attendees who cancelled or refunded their ticket.
Fixed the inconsistent vertical spacing between attendee registration fields in admin view.
---
⚙️ Developers
New or updated hooks:
Changed the provider URL variable name to tickets_provider. The filter tribe_tickets_get_provider_query_slug allows for customization.
Added the isValidForm.eventTicketsModal JS event to allow for third party plugins to provide their own validation logic.
---
🗣 Translations
Updated language files:
0 new strings added
23 updated
0 fuzzied
0 obsoleted